Instagram labels would identify Meta AI-generated images: report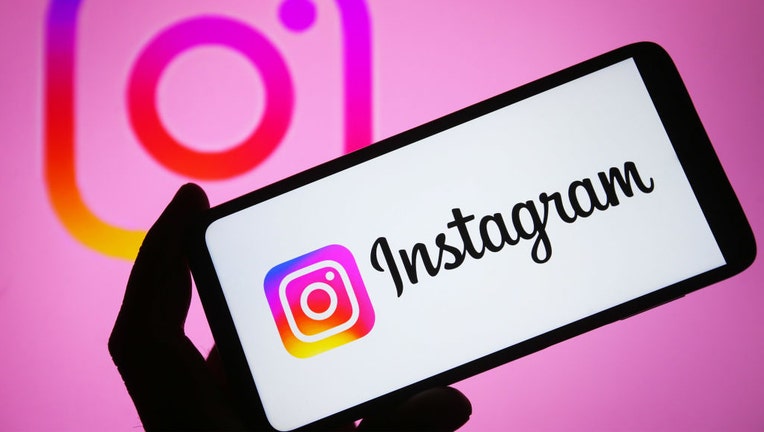 article
Meta Platforms is reportedly developing labels that allow creators to identify images that are "generated by Meta AI."
Alessandro Paluzzi, a developer and reverse engineer, shared screenshots on social media of what is apparently an in-app message that shows how posts created with generative artificial intelligence tools may soon be labeled within Instagram. 
"The creator or Meta said that this content was created or edited with AI," the message said. 
Other labels indicate it was "generated by Meta AI" and that "content created with AI is typically labeled so that it can be easily detected," according to Engadget. 
WHAT IS ARTIFICIAL INTELLIGENCE (AI)?
Meta declined to comment on the matter. 
In addition, Paluzzi has shared signs of other generative AI tools for Instagram. 
This comes after companies, including Meta, Google, Microsoft and OpenAI, pledged to adopt AI safety measures last month, including watermarks. 
"These commitments are a promising step, but we have a lot more work to do together," President Joe Biden said.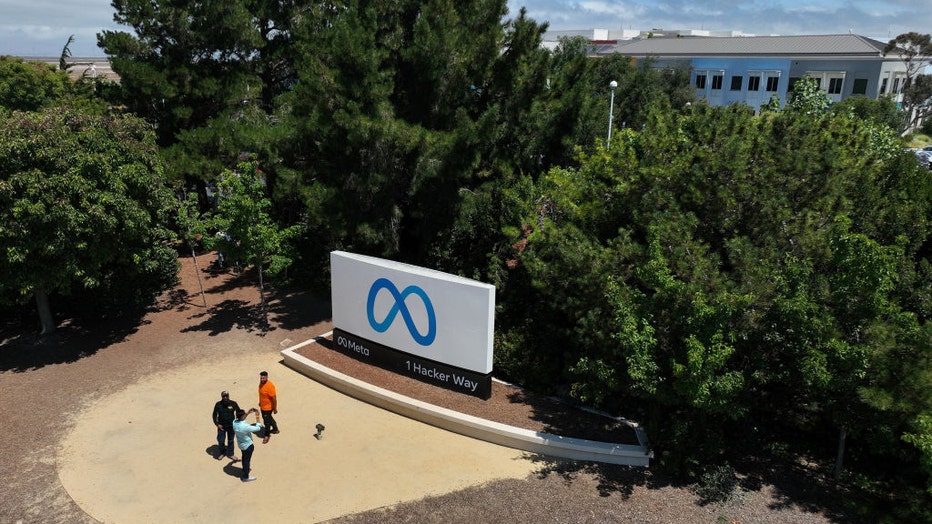 In an aerial view, people gather in front of a sign posted at Meta headquarters on July 07, 2023 in Menlo Park, California. Since launching, Meta's new Threads platform has soared to 70 million users. (Photo by Justin Sullivan/Getty Images)
Meta and Microsoft released an AI model – Llama 2 – for research and commercial use just days before.
Meta has said it believes an open approach is right for the development of today's AI models – and that it is safer, allowing for developers and researchers to "stress test" them. 
"Our open source approach promotes transparency and access. We know that while AI has brought huge advances to society, it also comes with risk. We are committed to building responsibly and are providing a number of resources to help those who use Llama 2 do so too," it noted. 
Reuters contributed to this report.
Get the latest updates on this story at FOXBusiness.com.