Marilyn Monroe's one and only LA home might be saved from demolition
LOS ANGELES - The 1929 Spanish hacienda-style home in the Los Angeles neighborhood of Brentwood that Hollywood icon Marilyn Monroe once owned might have soon been demolished. But an LA City Council motion that passed on Friday, Sept. 8 might save the house just in time.
The LA City Council approved a motion seeking to declare Monroe's home a historic-cultural monument, sparing it from any demolition plans.
According to reports, the LA Department of Building and Safety gave the green light for a "plan check" on Tuesday, Sept. 5 at the home located at 12305 Fifth Helena Drive, which would set forth the initial stages of a demolition process.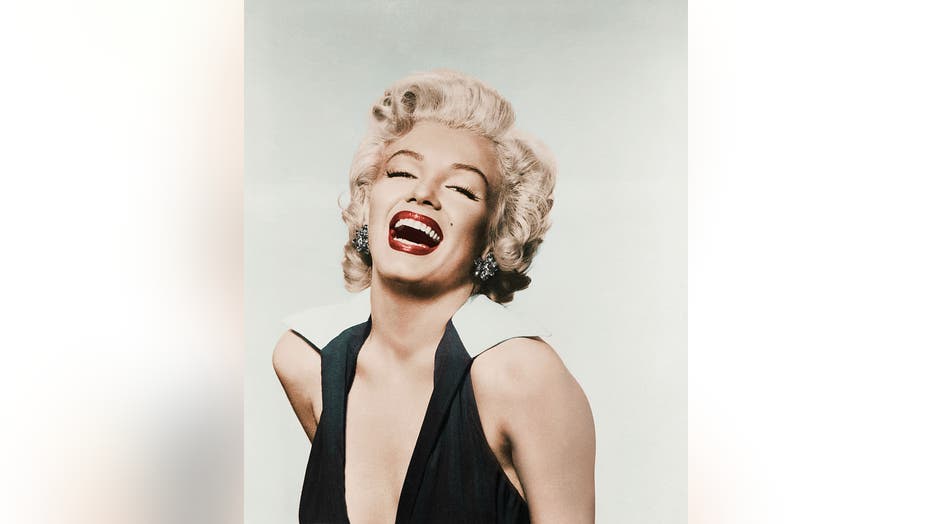 Marilyn Monroe (Getty Images)
But on Friday, LA City Councilmember Traci Park introduced a motion that advocated for the home to receive a Historic-Cultural Monument Application in her district.
The Councilmember said her office took hundreds of calls from concerned citizens urging her to prevent the planned demolition.
"For people all over the world, Marilyn Monroe was more than just a movie icon," Park said. "Her story, from the challenging childhood growing up in orphanages and foster homes to become a global sensation, is a shining example of what it means to overcome adversity."
SUGGESTED:
The piece of Hollywood's history is the only home that Monroe ever owned, and where she was tragically discovered dead in August 1962.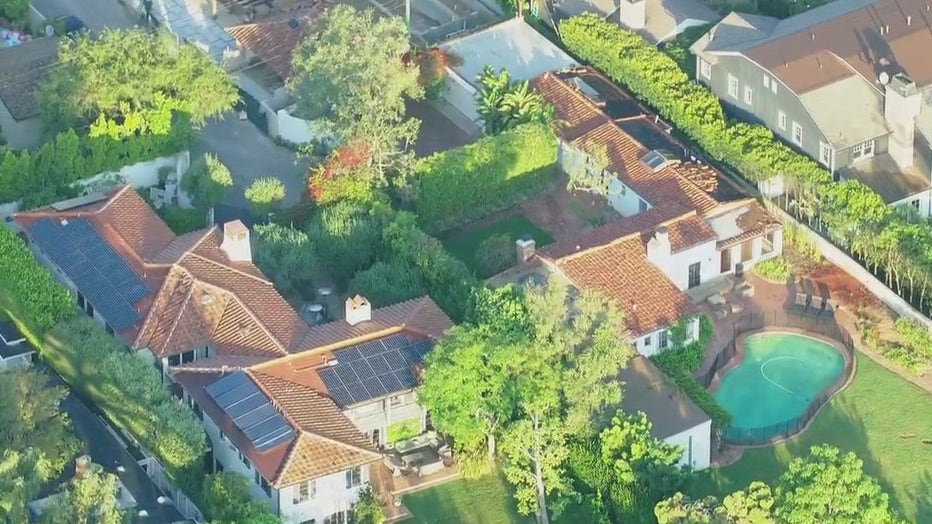 "It's not just a house; it's a piece of Marilyn Monroe's legacy," said Instagram account @saveiconicarchitechture in a recent post.
The Instagram post called for preservationists, historians and Marilyn's fans to "unite to save this historic gem," in order to rescue the residence for future generations to cherish.
The house features four bedrooms and three bathrooms, along with beautiful vaulted ceilings, terracotta floor tile and casement windows; all emblematic of old Hollywood style and architecture.
SUGGESTED:
The 2,900-square-foot property is nestled at the end of a quiet cul-de-sac, just adjacent to San Vicente Boulevard. The residence was recently sold for an undisclosed amount but is allegedly estimated to be worth around $8.35 million.