Tampa Mayor Jane Castor reels in unexpected $1.1M worth of cocaine during Florida Keys vacation with family
FLORIDA KEYS, Fla. - Tampa Mayor Jane Castor went on vacation in the Florida Keys to catch mahi mahi, but instead, her family reeled in $1.1 million worth of cocaine.
At the end of July, Castor and her family were in a Marathon for her son's birthday. While out on the boat, Castor's younger brother saw what he thought was debris in the water.
Castor said they thought there might be smaller fish under the debris shade that could attract larger fish.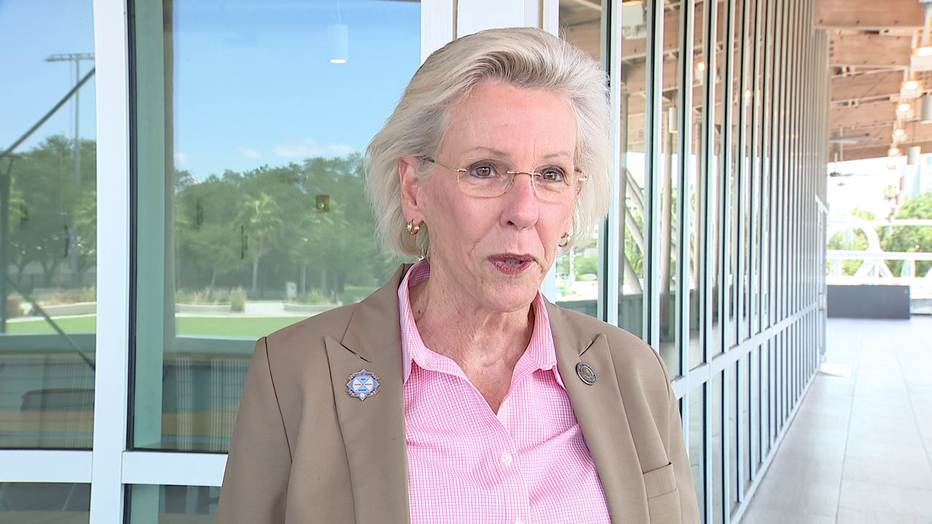 "Thought it was shade as opposed to something shady, right?!" Mayor Castor said.
READ: Armed convicted felon accused of opening fire in Bartow neighborhood arrested after standoff: PCSO
But, it didn't take long for Castor, the former Tampa police chief, to realize what it was.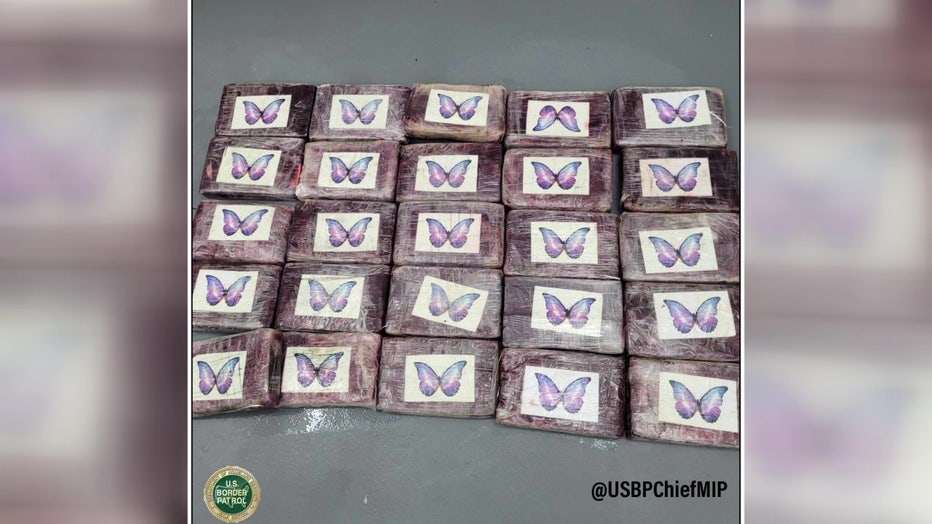 "Closer we got, I was like, 'oh, that would be a bail of cocaine,'" Castor told FOX 13.
Castor spent years working in narcotics but said she's never seen anything like this before while vacationing in the Florida Keys.    
READ: Suspected burglar breaks into Florida church, baptizes himself before stealing money and electronics: Deputies
"My family was a little worried, like what if there was a tracker [on it] or something like that? I said, 'Well, the batteries are dead if that happened,'" Castor said.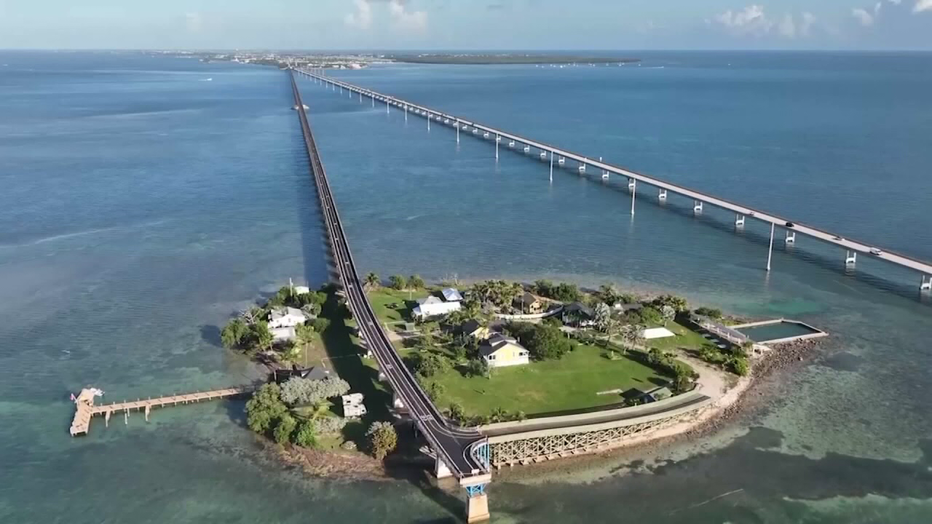 Castor said the package was pretty heavy, but they managed to get it into their boat using a gaff. The mayor recorded where they found the package and called local law enforcement. 
Border patrol agents later picked it up.
U.S. Customs and Border Protection said the package contained 25 bricks of cocaine, which weighed approximately 70 pounds and had an estimated street value of $1.1 million.
"We appreciate the ongoing support from our boating community. Thanks to the efforts of this Good Samaritan, 70 pounds of cocaine are in federal custody and off our streets," a CBP spokesperson said in a statement. "We encourage the community to immediately report suspicious activity to local authorities."