Scottsdale police investigating fatal car fire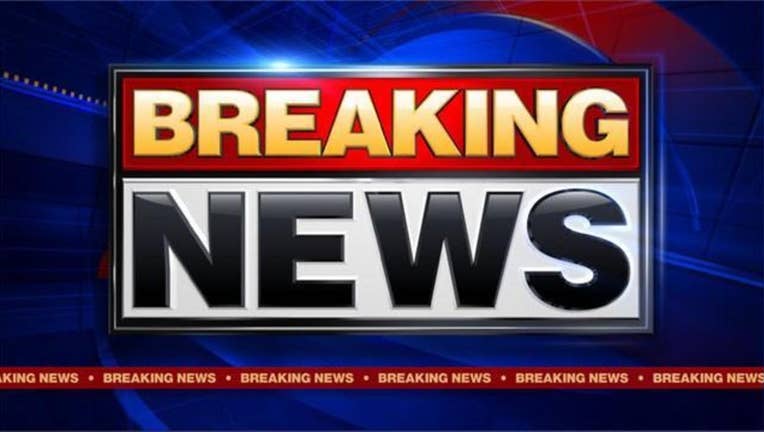 Officials say one person is dead following a vehicle fire in Scottsdale.
Sgt. Ben Hoster with the Scottsdale Police Department says officers are investigating the death of a person who was found in a burned out vehicle.
When officers arrived on scene, they found a vehicle fully engulfed in flames. Scottsdale firefighters responded to the scene and put out the blaze. That's when officials located the body.
A full investigation is underway and Fox 10 Phoenix will you bring you the latest updates as new information becomes available.
Right now, police say the east and westbound lanes of McDowell are closed.