Murder suspect wanted in deadly Peoria Circle K shooting
PEORIA, Ariz. - Peoria Police are asking for help finding the suspect involved in a deadly shooting at a Circle K last weekend.
The Peoria Police Department says the shooting happened at Vistancia Boulevard and El Mirage Road around 5:30 p.m. on Feb. 26. A caller reported that while they were in the parking lot they heard a gunshot and then saw the victim run into the store.
"Officers arrived on scene and located a male laying on the floor inside the convenience store with what appeared to be a gunshot wound," police said. The victim died at the hospital.
Police didn't release the victim's name but say he's a 20-year-old from Goodyear.
"Preliminary information shows five male subjects arrived together in a vehicle at the convenience store near the gas pumps area. Two male subjects along with the victim exited the vehicle. An altercation took place, and one of the male subjects shot the victim. The four involved subjects left the convenience store in a dark blue Toyota Sequoia, which was later recovered," police said.
Investigators say they are now looking for 19-year-old Sir Antoine Williams in connection to the homicide.
Williams, a Phoenix resident, is described as 6'3", 162 pounds with black hair and brown eyes. He has the word "SIR" tattooed across his next and is considered armed and dangerous.
"Two of the three suspects have been taken into custody," police said. "Besides Williams, we are not looking for any additional suspects."
Anyone with information is asked to contact Peoria Police.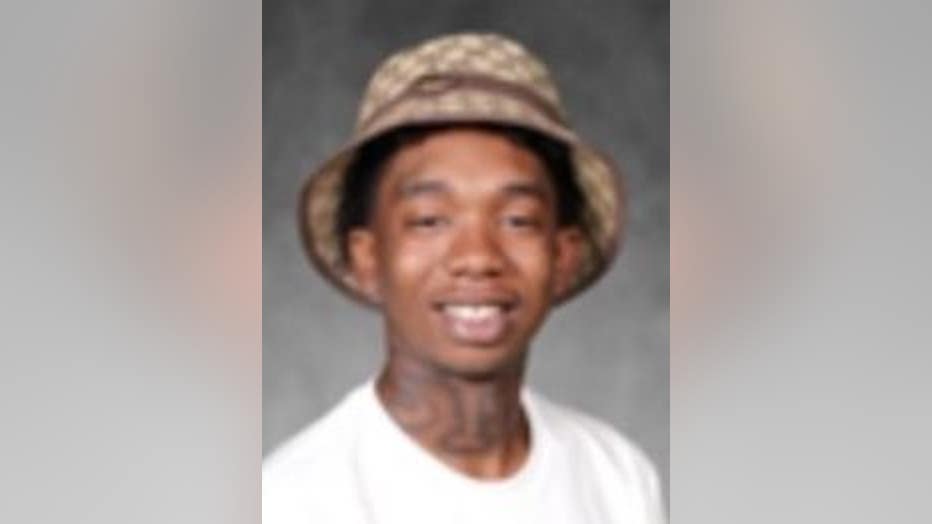 More reports: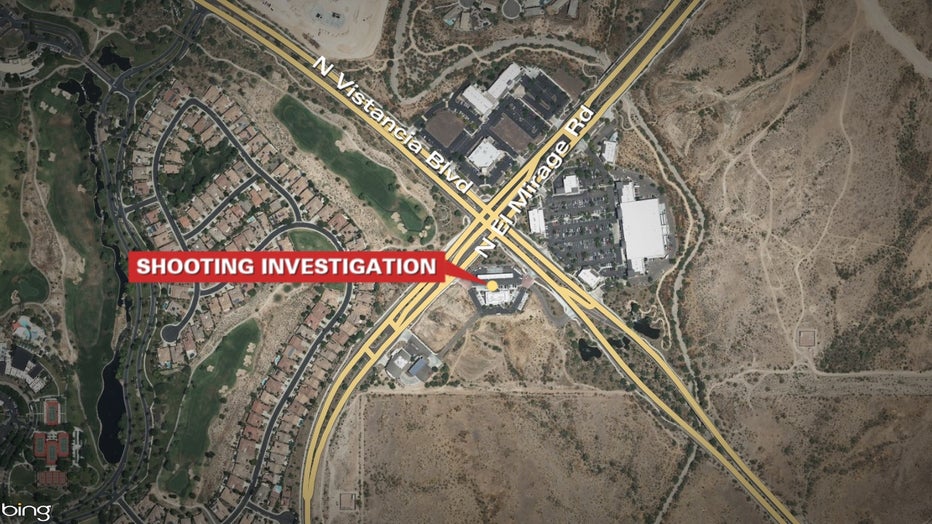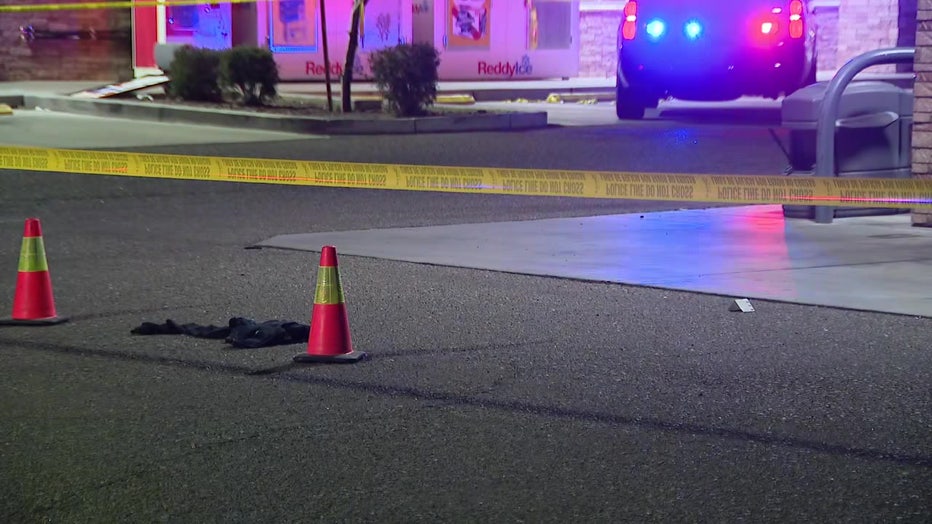 Tune in to FOX 10 Phoenix for the latest news: