Super Bowl LVII: First Friday along Roosevelt Row kicks off what is expected to be a busy week
PHOENIX - Feb. 3 is First Friday, and thousands are in Downtown Phoenix, enjoying vendors and artists.
With the Super Bowl week ahead, the excitement is kicking off what will be a high-energy, high-foot traffic and high-earning few days. 
"A lot of people! A lot of fun!" said Josh Cornell. "It's going to be, like, really busy. Like, packed!"
"It's a practice run for when all the influx of people come in," said Ayanna with Stardust and Sage.
For business owners along Roosevelt Row, First Friday on Feb. 3 marks the start to an all-out blitz for a big business week.
"So much foot traffic! A new crowd, a new audience so we're excited!" said Pablo Leyva. "I'm ecstatic for the city, though. There's nothing like the Super Bowl, one of the biggest performances of our time. Love this Super Bowl.
Ayanna, meanwhile, says they have been prepping for a while.
"As prepared as well as we can be!" said Ayanna. "Constantly getting all the bags and incense, and doing all the inventory."
Roosevelt Row is within walking distance from Margaret T. Hance Park, where the Super Bowl Experience will take place. In the next few days, businesses in the area are expecting hundreds of people to pop into their establishments.
Read More Super Bowl Stories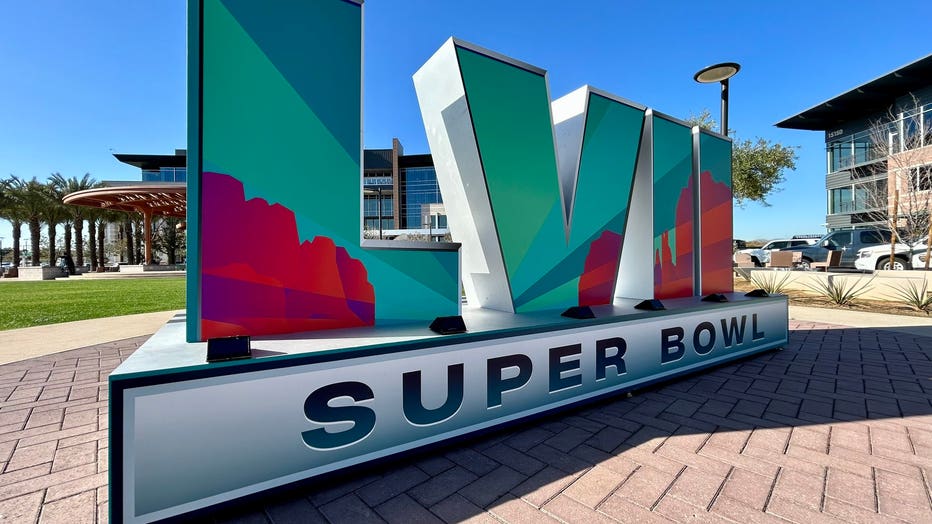 Super Bowl LVII (Robby Baker)