Woman arrested in Phoenix crash that injured child
PHOENIX - A suspect has been arrested in connection to a crash in Phoenix that left a woman and a child hurt.
According to police, the crash happened at around 7:15 a.m. on Sept. 26 near 40th Avenue and Encanto Boulevard. When officers got to the scene, they found a child and a woman who had both been hit by a car.
The woman and child were hospitalized with serious, but non-life-threatening injuries.
The driver, 39-year-old Priscilla Randall, stayed at the scene and was evaluated for impairment. On Wednesday, police said that Randall was arrested for traffic-related charges.
Randall was booked into jail.
No further details were released.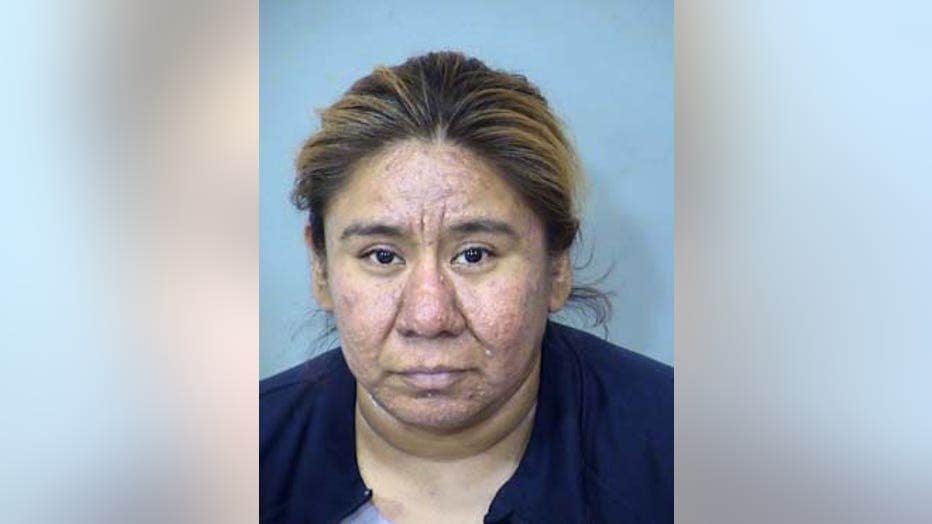 Where the crash happened: