Woman found dead in west Phoenix home, arrest made
PHOENIX - An arrest has been made after a woman's body was found at a home near 67th Avenue and McDowell with "signs of trauma."
Phoenix firefighters had found 37-year-old Jamie Bryant's body on the evening of Nov. 30, but her suspected killer was not arrested until Dec. 8.
Police say she appeared to have been shot.
Detectives said 35-year-old Jesse Moreno was arrested for her murder. No other information was released.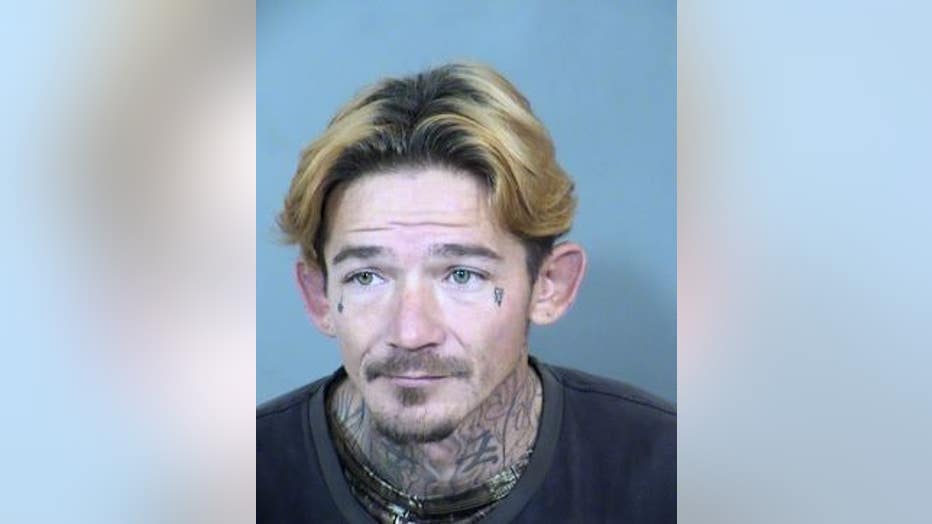 More Arizona headlines