Arizona chefs react to James Beard Foundation allegations
PHOENIX - It's a process that has changed over time, but Chef Christopher Gross at Christopher's at the Wrigley Mansion, remembers vividly.
"There was this secret list that went out that a group of people all over the United States picked 20 names in the region, and they sent that out, and then people who had won the award before – great chefs, great writers, journalists – you get to vote up to five in that 20 as long as you've been to the restaurant to eat," he said.
Gross won the James Beard Award in 1995 and has since been nominated many times.
"It's like the Academy Awards, you're sitting at the edge of your seat wanting to win," he said.
To win that prestigious award is a memorable moment in a chef's career.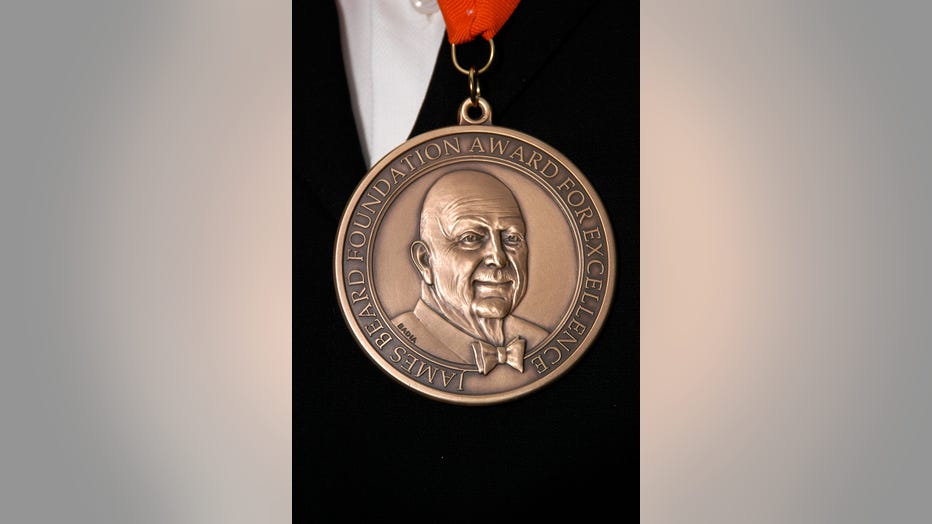 NEW YORK - MAY 04: James Beard medal of the the 2009 James Beard Foundation Awards Ceremony and Gala at Avery Fisher Hall at Lincoln Center for the Performing Arts on May 4, 2009 in New York City. (Photo by Victor Spinelli/WireImage)
"Back then, it was really the acknowledgment of your peers, people you admire, chefs you think are great," Gross said.
To hear that the James Beard Foundation hired a private investigator to investigate nominees at their restaurant is changing how chefs view this award.
"I would think if I got another award I would probably just tear it and put it in there," Gross said.
Another James Beard-nominated chef said it could do more harm than good.
"We have people here in my restaurant that are with me for 27 years, 25 years, 26, 19, 10 years… this will tell you how I treat my people," said Giovanni Scorzo, chef at Andreoli Italian Grocer.
The James Beard Awards will be unveiled June 5 in Chicago.