Arizona Gov. Hobbs names new chief of staff
PHOENIX - Arizona Governor Katie Hobbs on Wednesday announced a new chief of staff after Allie Bones stepped down from the role last week.
Chad Campbell, a former Democratic state representative, will officially take over on Monday, June 5.
"As House Democratic Leader, Chad Campbell effectively led his caucus and worked across the aisle to get big things done for the State of Arizona," Hobbs said in a statement. "While we served in the legislature together, we worked with our Republican colleagues to expand Medicaid to hundreds of thousands of Arizonans. Chad's extensive experience and commitment to working together to solve tough problems is exactly why he's the best person for this job, and we're eager to get to work on more bipartisan accomplishments to move our state forward."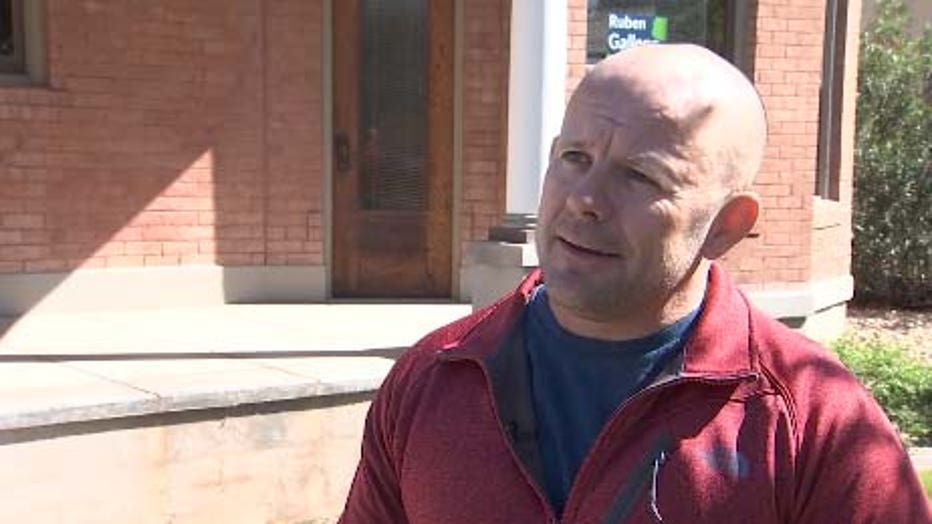 Bones stepped down as chief of staff "to pursue new opportunities," Hobbs' office said.
Bones' departure was not the first high-profile resignation to come from Hobbs' office. In March, press secretary, Josselyn Berry, resigned after she reportedly posted an image of an armed woman in a tweet about "transphobes." The tweet came on the day of a deadly school shooting in Nashville, Tenn., and sparked criticism.