Decomposing remains of missing 44-year-old Phoenix man found
PHOENIX - The remains of a 44-year-old Phoenix man who was reported missing earlier this year were found on Saturday, Feb. 19, and police say his body was in an "advanced stage of decomposition."
Maison Whitson's remains were reported to police when a resident near 35th and Dunlap avenues found a dead body next to what's believed to be the home he lived in, says Phoenix Police Sgt. Philip Krynsky.
Detectives spoke to witnesses while processing the scene, and the investigation into his death is ongoing.
Whitson was first reported missing on Jan. 4 and was last seen near 34th Drive and West Diana Avenue on a red and white mountain bike, according to a missing person flyer from the Phoenix Police Department.
'He was a great man'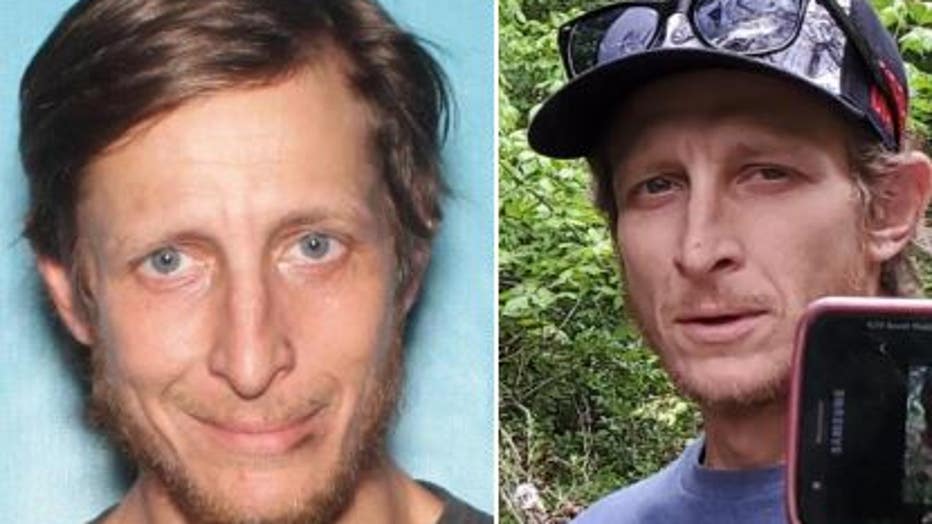 Whitson's family is wanting answers as to how this all happened to who they described as a talented artist and loving son.
"I had a feeling he was there in the backyard," said his mother, Bonnie Whitson. She's still in shock after finding out her only child was murdered and left outside for days.
"He was my only child out of 10 pregnancies," she said. "He will stand in front of a bullet for people that he loves."
His cousin Teri Pemberton lives in Washington and says, "He was a great man he was a father of two boys."
She spent days searching the area for him before his body was eventually found.
"I still feel like he's going to give me a phone call and be like, 'I was joking, I'm fine, but I know he's not," Pemberton said.
She says Maison struggled with drugs in the past but was on the road to recovery. He made everyone laugh and was a very talented tattoo artist.
"I have a couple pieces on myself from him. He did my dad's memorial. Came out really cool, it's a truck on my leg," Pemberton said.
Anyone with information should contact Silent Witness at 480-WITNESS. Spanish speakers can call Testigo Silencioso at 480-TESTIGO.
Si tiene alguna información sobre este caso, llame a la línea de Testigo Silencioso (480-TESTIGO, 480-837-8446).
Related Stories:
Tune in to FOX 10 Phoenix for the latest news: