Flagstaff middle school student stabbed with knife, police say
FLAGSTAFF, Ariz. - One student has been taken into custody after they allegedly stabbed another student with a knife on Jan. 30 at a middle school in Flagstaff.
Flagstaff Police say the incident happened at Mount Elden Middle School. Before officers got to the school, the students and the knife were secured by staff. The injured student received medical treatment.
Once officers got to the school, they removed the suspect student from the school.
"Flagstaff Police Criminal Investigation and patrol personnel remain on the campus while this investigation is on-going and for safety purposes," the department said.
A lockdown at the school has been lifted.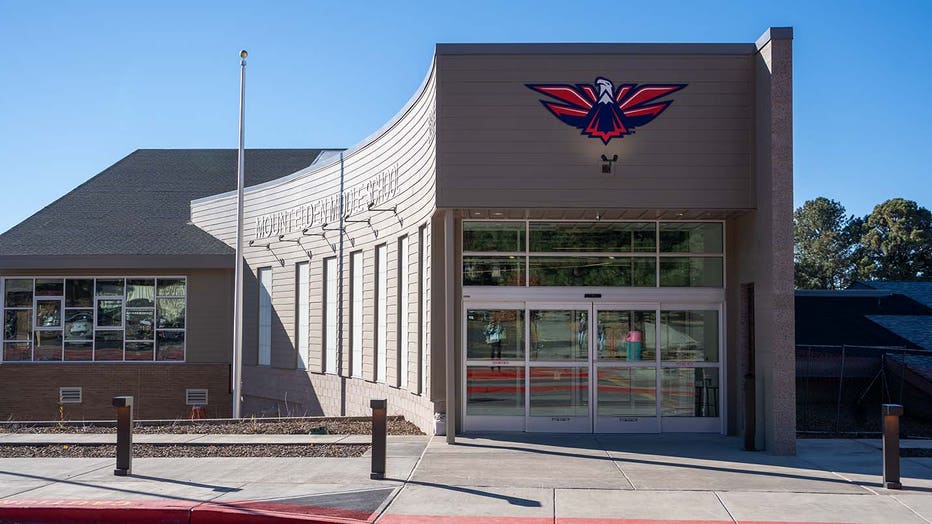 Mount Elden Middle School (Flagstaff Unified School District)
More Arizona headlines:
Tune in to FOX 10 Phoenix for the latest news: