Georgia man arrested for putting man in chokehold at Panama City Beach pizzeria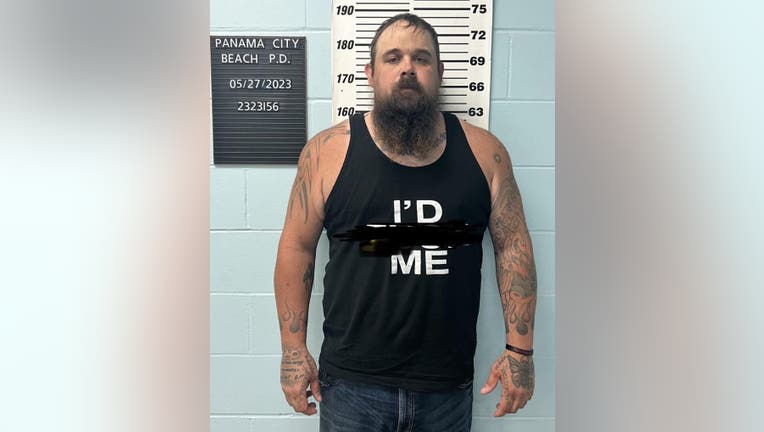 article
PANAMA CITY BEACH, Fla. - A Georgia man was arrested in Panama City Beach after being seen putting a man in a chokehold until he passed out.
Dustin Alexander McDowell, 33, of Loganville, was arrested Saturday and charged for the incident which happened the night before in the parking lot of a Marco's Pizza. Panama City Beach Police say officer spoke with witnesses who say they saw McDowell assaulting a smaller man.
Police say video evidence shows McDowell putting the man in a read chokehold and then throwing him to the ground once the man passed out.
That man would be taken to an area hospital for treatment.
Meanwhile, police were able to track down McDowell using the description of his pickup truck.
Police say McDowell later admitted to the incident.