Gwyneth Paltrow lists Montecito guesthouse on Airbnb, will be there to greet guests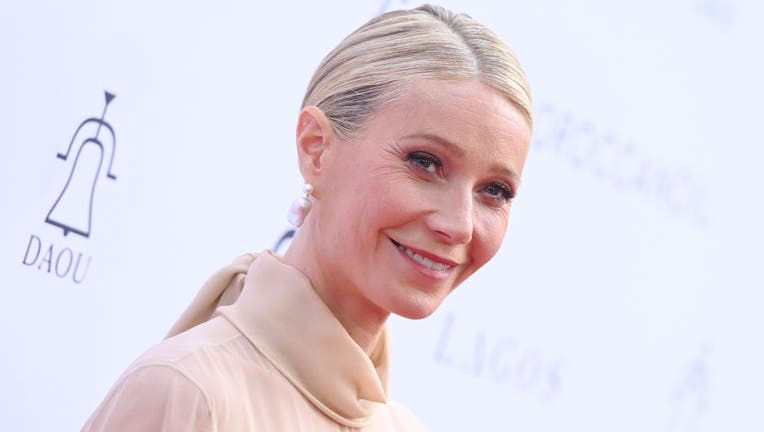 article
MONTECITO, Calif. - Gwyneth Paltrow has partnered with Airbnb to list her Montecito, California, guesthouse for a one-night stay in September that will include the actress personally greeting her guests. 
"Loneliness is a human condition, but in the past few years, increased isolation and our lack of community has made our lives even more fragmented," the goop founder captioned an Instagram video of her touring the property.
The guesthouse includes a spacious kitchen, living room, bedroom, bathroom filled with goop products and a pool with stunning views. 
She continued in the caption, "@airbnb had the brilliant idea of doing something to make the world a little less lonely, which is why I'm inviting you to come stay at my Montecito guesthouse for a night. While we may begin as strangers, I hope we'll find connections and commonalities over a delicious meal. Lay by the pool, go on one of my favorite hikes and of course you'll have a bathroom stocked with my favorite @goop products for a truly luxuriating stay. Book on August 15 at 10am PST at the link in my bio. Hope to host you soon."
"Another amazing thing we could do is we could have a little chef's dinner together in our wine room and you can select whatever bottle of wine you like and we can have a fantastic cozy dinner with your guest and my husband," the 50-year-old suggested in the video, referring to her husband Brad Falchuk.
Airbnb CEO Brian Chesky told Paltrow in the video, "I think this is one of the best homes I've ever seen." 
On the Airbnb listing, Paltrow said she had personally curated the "goop-inspired" stay, calling her Montecito home her "sanctuary for respite and mental clarity." 
She added, "I go there to recharge, to daydream about what we're building at goop and to reconnect with my family and treasured friends. Whether you're seeking a place for unexpected connection or for well-deserved solitude and reflection, when you come to stay, I hope you'll get as much joy out of the home as I do. Plus, I've loaded up your stay with some of my favorite goop essentials to nourish your body, mind and soul."