'Look who died' scam circulating on Facebook; here's how to protect your account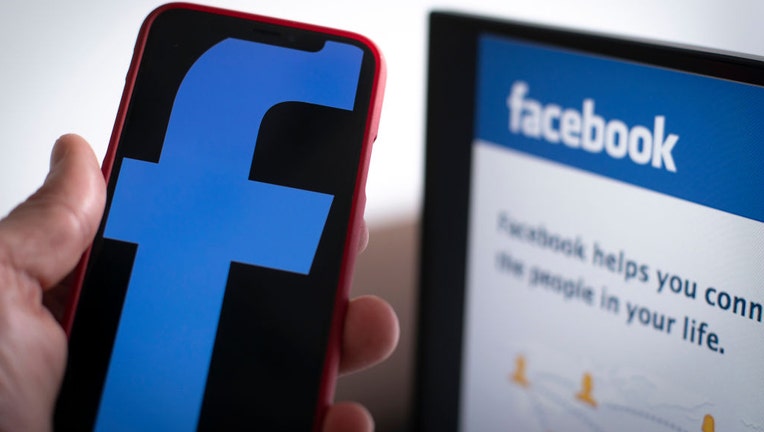 article
Scammers often look for ways to hack into accounts to obtain personal information online. But now, a new scam is spreading on Facebook targeting unsuspecting users. 
What is the "Look who died" scam?
The "Look who died" scam is a fake Facebook direct message featuring a link for the user to click on about a person you know or a celebrity who died. 
However, when the person clicks on the link, it doesn't redirect you to a news article with more information, but rather a malware virus downloaded to your computer, WTTV in Indianapolis reported.
RELATED: Beware of scammers changing Facebook posts after you share them
Using the malware virus, scammers can access your Facebook account to send more "Look who died" messages to other friends on your page.  
Victims of this scam should report it to Facebook and inform their friends of the fake message, which WTTV notes is a sign their account may have been hacked too. 
How can I protect my Facebook account if I clicked on the link?
If you clicked on the fake link, there are a few steps to protect your account. 
RELATED: How to get money from Facebook's $725 million data privacy settlement
According to DataProt, a cybersecurity review site, the first step is to ensure your account is not locked and change your password. 
Next, you should use the security settings feature and log out of all devices, including unknown apps. All you have to do is click on the menu tab and select "not you."
Facebook users should check the email addresses linked to their accounts, and if there are ones they don't recognize, delete them.
RELATED: How scammers are using your Snapchat and TikTok posts in their AI schemes
Lastly, if you don't have the two-factor authentication on your account, make sure it's activated so you're aware of each login.
DataProt shares that you should change your email password and scan your device using anti-malware software.
This story was reported from Washington, D.C.