New details revealed after man shot, killed in west Phoenix
PHOENIX - A suspect is in custody after a man was shot and killed in a west Phoenix neighborhood.
Phoenix Police say the shooting happened just after 10:30 p.m. on Sept. 5 near 51st Avenue and Indian School Road.
When officers arrived at the scene, they found a man who had been shot. He was pronounced dead at the scene. His identity was not released.
The suspected shooter, identified as Jose Estrada, was detained at the scene. Court documents revealed that he was the one who called officers, and he reportedly told them that he had shot someone.
The 39-year-old man told police that the victim refused to leave his house and came at Estrada with a knife.
Officers say they found knives on the victim, but surveillance video showed that he was not holding the weapons when he was shot.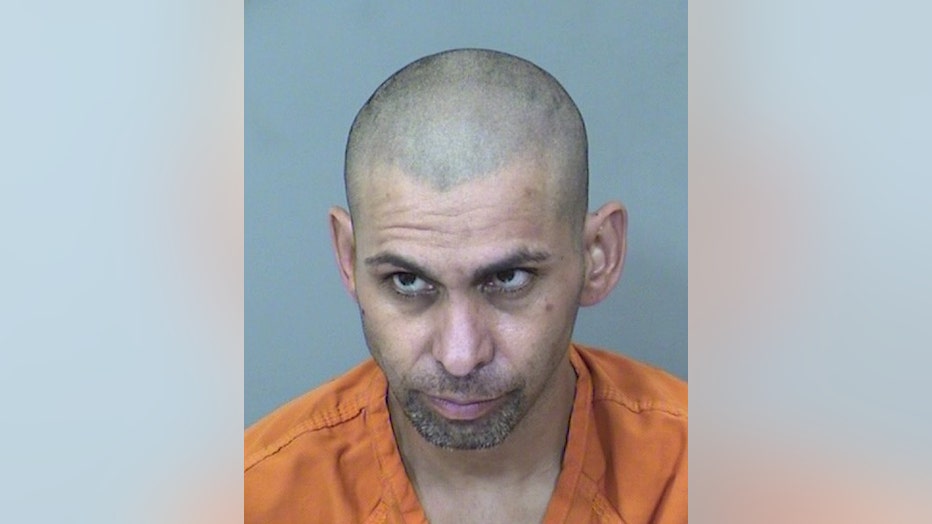 More Arizona headlines
Tune in to FOX 10 Phoenix for the latest news: