Arrest made weeks after deadly Phoenix shooting
PHOENIX - Phoenix police have made an arrest after a man was shot to death near 35th and Missouri avenues in January.
Police were called to the area at around 2:15 p.m. on Jan. 27 and found 33-year-old Alexis Villegas, who had been shot multiple times.
An investigation revealed that Villegas was in a fight with multiple other men before gunfire broke out.
On March 3, officers arrested Alexander Medina, 26, in connection to the homicide.
Anyone with information is asked to contact Phoenix Police at 480-WITNESS.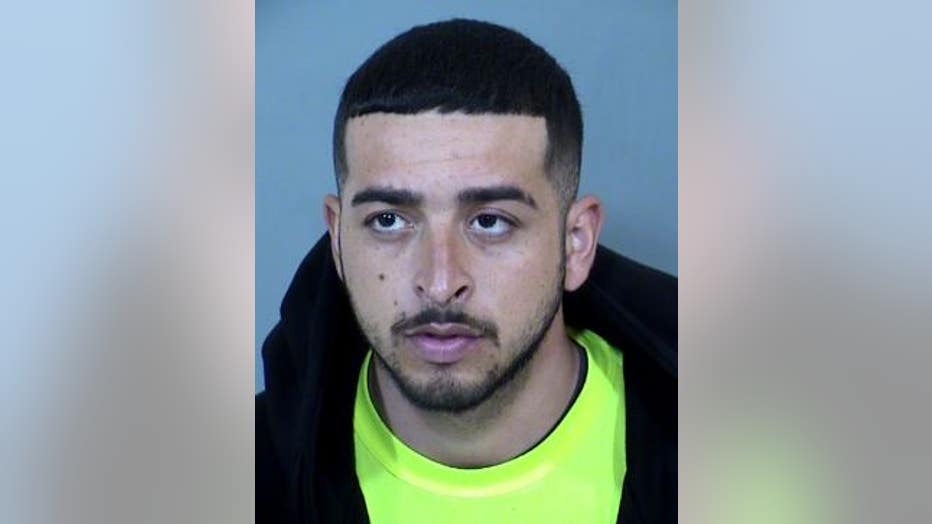 More Arizona headlines