Molotov cocktail spree in Scottsdale under investigation, arrest made
SCOTTSDALE, Ariz. - Scottsdale detectives have made an arrest while investigating a string of cases involving the use of Molotov cocktails over the past month.
Police say a total of four incidents were reported, and it appears that the crude firestarting devices were used in all of them.
Jan. 7: A 2018 silver Lexus was damaged in a fire near Hayden Road and Via de Ventura at around 7:50 p.m.
Jan. 14: Witnesses heard a "loud crash" and saw a 2014 Tesla Model S on fire at Postino Highland at around 7:15 p.m. Some bystanders used dirt to put out the flames.
Jan. 17: This also happened at Postino's Highland location at around 8:45 p.m. A parked car had minor damage from a glass object hitting a door.
Jan 21: A fourth incident was reported in the parking lot of Campo Italian, located near Hayden Road and Via de Ventura, but there was no apparent damage.
Police say they've arrested 55-year-old Bradley Holmes in connection to the case.
Residents and businesses in Scottsdale are now feeling a bit of relief after the arrest. Investigators say they have the "who" in this case, but don't have the "why."
Police surveilling The Mercado arrested Holmes moments before another incident allegedly unfolded.
"They noticed a male subject staging what appeared to be three Molotov cocktail devices near the parking garage area," said Scottsdale Police officer Aaron Bolin.
The business owners, managers, or landlords who were targeted in the attacks say they don't recognize or know anything about Holmes.
Anyone with information is asked to contact Scottsdale Police at 480-312-5000 or 480-312-8477(TIPS).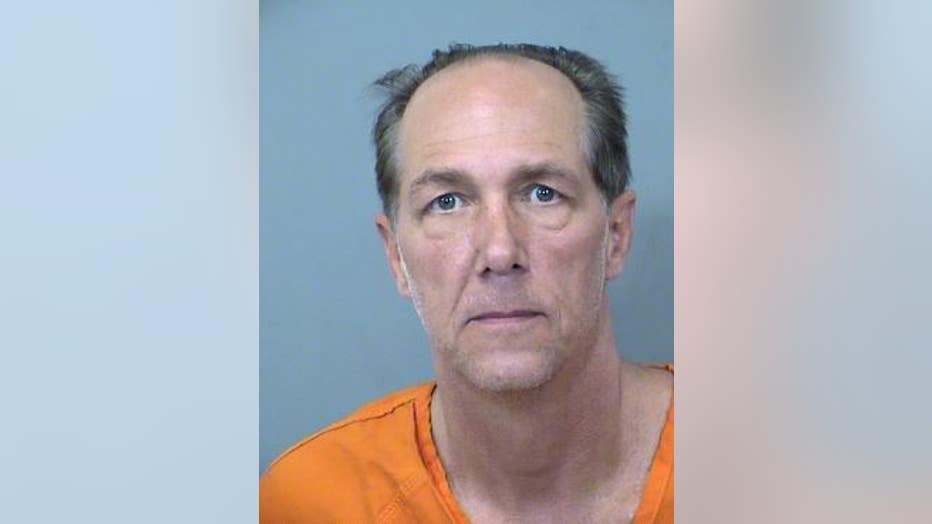 Frozen yogurt shop owner hailed as a hero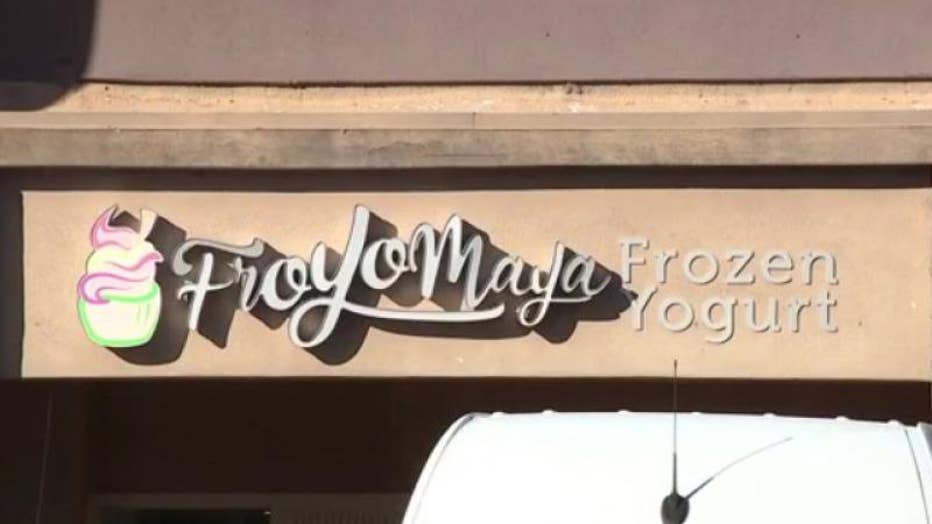 The incident on Jan. 21 happened outside a frozen yogurt shop.
"I see something shooting, and it landed on a car," said the shop owner. "My reaction was, right away, to call the police. I called 911, they connected me to the fire department, and I ran inside, grabbed the fire extinguisher and shut off the fire right away."
The car at the center of the incident is a 2018 Silver Lexus. The car's owner, a woman named Linda, was eating dinner with her friends at a nearby restaurant when she got a call from police, asking her to step outside.
"I went outside and saw the crime scene tape all around my car, and I was like 'what the heck happened?' And then I could see that there were ashes all over my car, and I honestly had no idea what had happened, so the police came up to me and they said a Molotov cocktail had been thrown. It landed in my car," said Linda.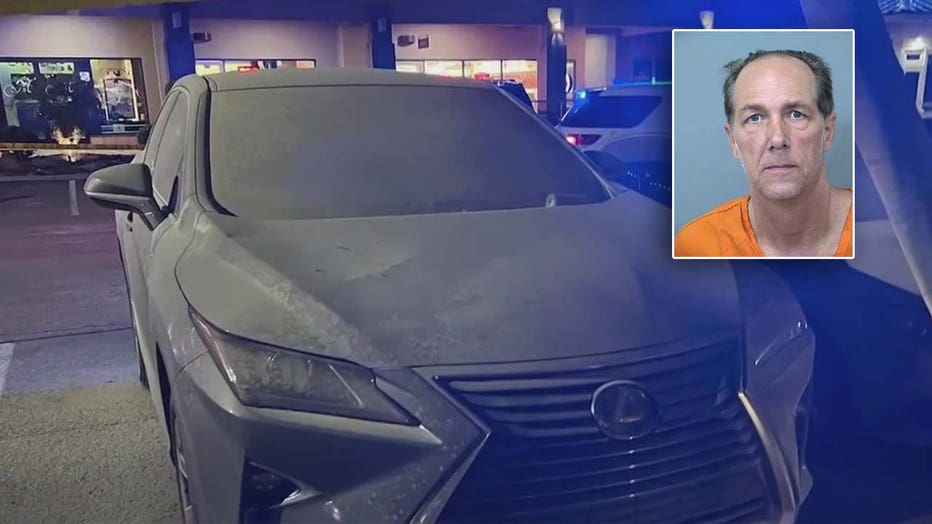 Linda is calling the frozen yogurt shop owner, Moisei, a hero. The car still works despite damage to the interior and under the hood.
"The person at the yogurt shop invited us in gave us some yogurt and just kind of told us what he had done as soon as he had seen the fire so. He reacted really quickly or I think I would have had way more damage than I did."
"I'm not a hero," said Moisei. "I just did what I had to do as a business owner and a tenant in this complex."
More Arizona headlines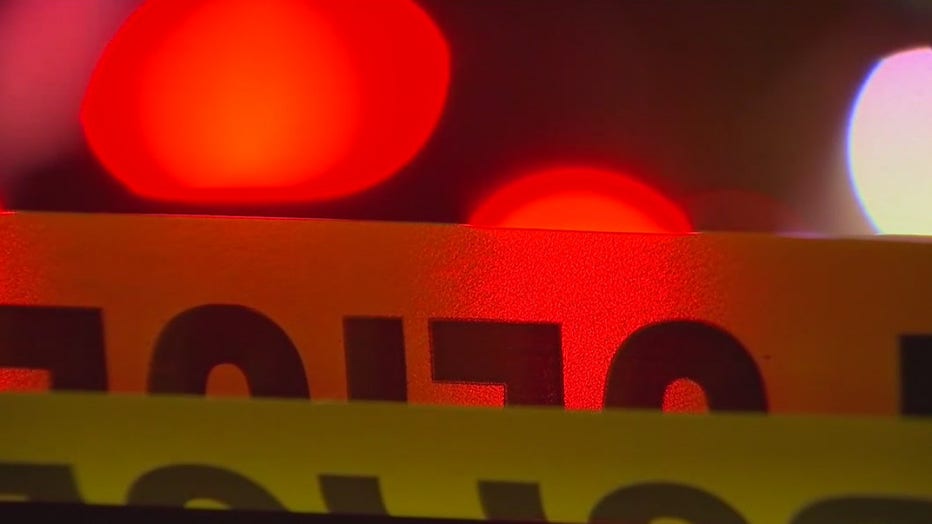 police lights generic Minneapolis