Arizona father to spend years in Mexican prison over gun possession: 'A nightmare for our family'
GILBERT, Ariz. - A father in Gilbert is asking for the community's help after his son faces years in a Mexican prison over what he calls an honest mistake.
In May 2022, Andrew Harrison and his family were heading to Mexico for vacation, but the vacation took a turn for the worse when Andrew got to the border.
"[Andrew] had his guns in the back seat of the truck in a locked compartment," said Andrew's father, Tony Harrison. "He totally forgot about that when they were loading everything because they were rushing."
Andrew, according to his father, was on his way to Puerto Peñasco (Rocky Point) with his wife, three kids, and in-laws when they were randomly chosen for a vehicle search.
"Lo and behold, found the guns in there right away," said Tony. "He was detained."
Tony said a hearing happened right away, and the prosecutor gave Andrew eight years.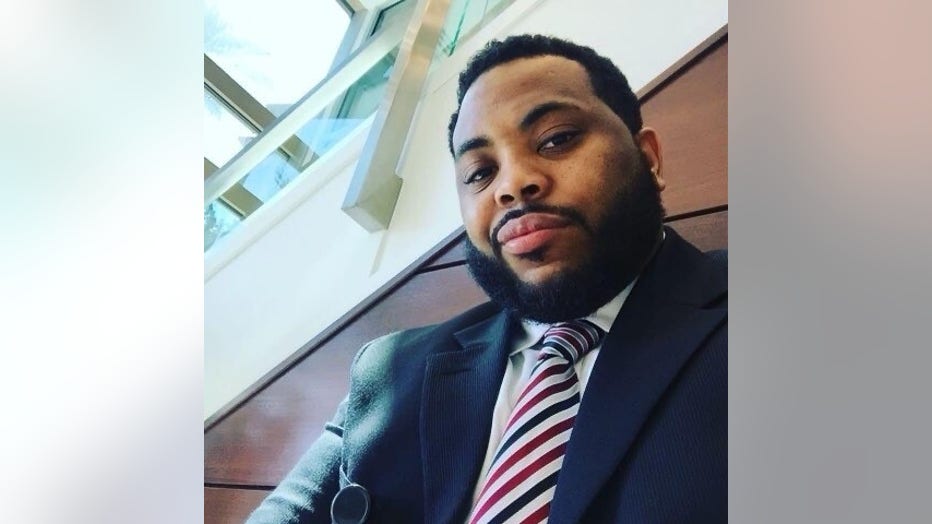 Andrew Harrison. (Courtesy: Tony Harrison)
"It was originally 15. They brought it down to eight," said Tony. "When you get detained for guns, you're looking at a long lengthy sentencing, and so that's when we were freaking out."
Nine months have gone by, and the Harrison family is still fighting to get Andrew home sooner.
"His boys, when we have them over, they're always saying 'We want daddy. We miss daddy. We want daddy home,'" said Tony.
Tony says an attorney is appealing, and they are hoping they can get Andrew's sentencing reduced to under four years.
"We also have to respect Mexican laws, because we crossed their border with guns," said Tony. "I mean, we're breaking their law and I understand that, but you know what? People make mistakes, like my son. He made a mistake, he admits it."
Tony says he is sharing his family's story to hopefully prevent someone else from making the same mistake.
"We want to make sure that people are aware," said Tony. "I mean, we don't want this to happen to nobody else. This has been a nightmare for our family."
The family is hoping to raise $30,000 to help get Andrew out of prison.
Read More Arizona Stories