Nightly Roundup: Man accused of manslaughter, mass shooting in Florida
PHOENIX - From a mass shooting on Memorial Day in Florida, to a tragedy involving a child in the East Valley, here's a look at some of the top stories on FOX10Phoenix.com for Monday, May 29, 2023.
1. Injuries reported after mass shooting in Florida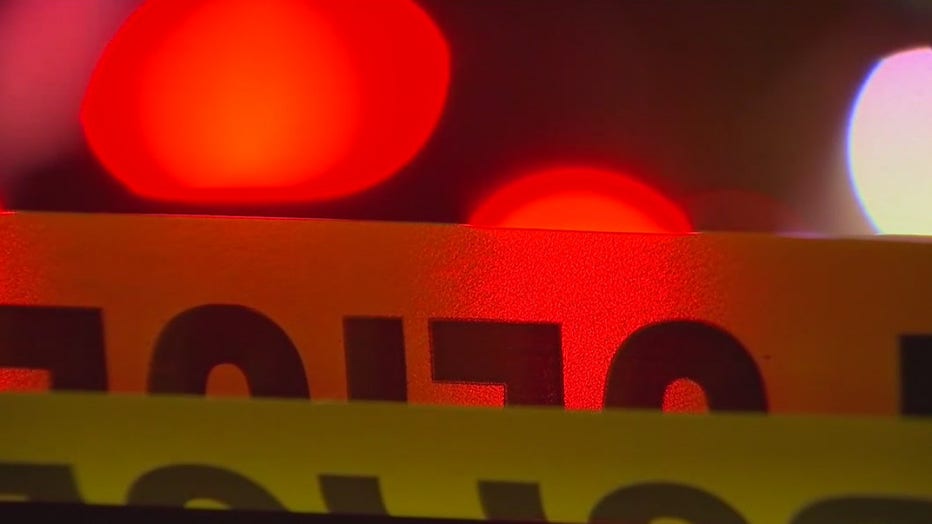 Police in Florida say several people were shot near the beach boardwalk on Memorial Day.
The gunfire sent people frantically running for cover along the crowded beach. Videos posted on Twitter showed emergency medical crews responding and providing aid to multiple injured people.
2. Man accused of manslaughter in deadly crash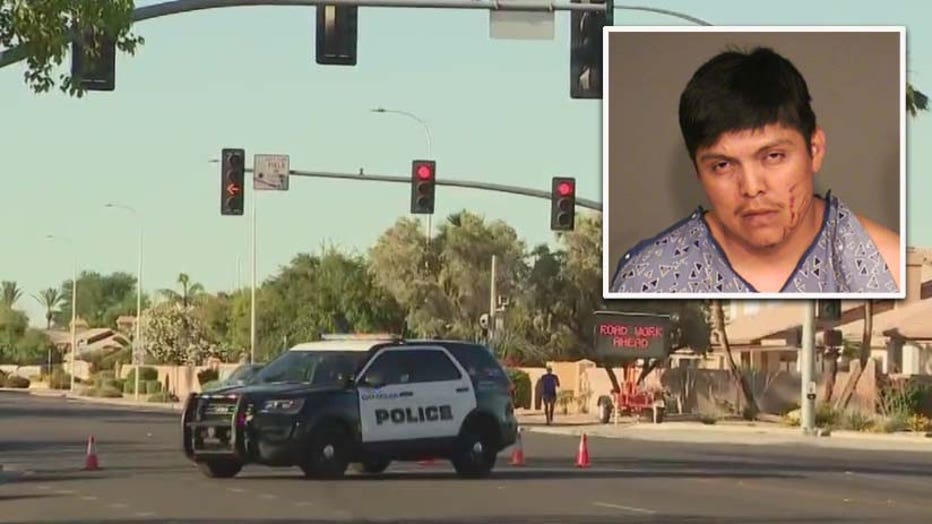 Jorrell Yazzie (top right)
A man has been arrested in connection to a three-car crash in the Valley that left a person dead.
The crash happened just before 1:30 a.m. on May 29, according to police, when the suspect, identified as Jorrell Yazzie, rear-ended another vehicle, sending it into the opposite lands of traffic, where it crashed into another car.
3. Natalie Holloway: Suspect in her disappearance reportedly beaten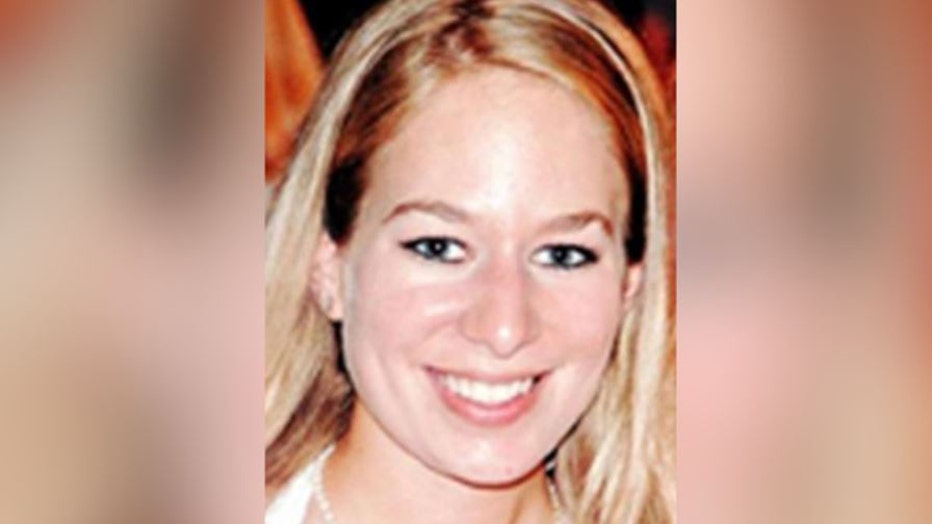 Natalee Holloway (Courtesy: Federal Bureau of Investigation)
The prime suspect in the 2005 disappearance of an American teenager was beaten in a prison over the weekend, according to his lawyer.
Joran van der Sloot, now 36, is scheduled to be extradited to the U.S. in connection with Holloway's 2005 disappearance during a high school senior trip in Aruba.
"Given Joran Van der Sloot's public profile, there is legitimate concern regarding his safety inside the prison," his lawyer, Maximo Altez, wrote.
4. Child dies after being pulled from East Valley pool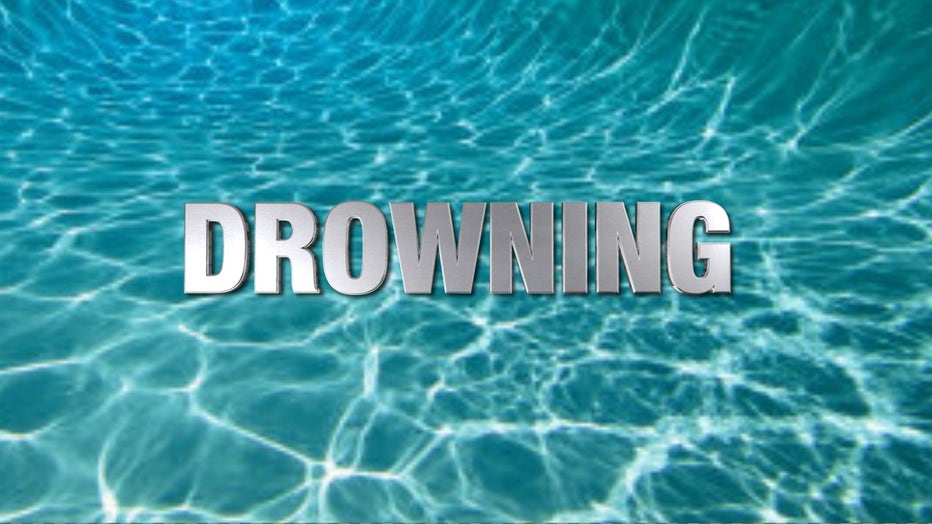 A boy is dead after he was pulled from a swimming pool in Mesa.
Fire crews responded to the home, near Southern Avenue and Horne, during the evening hours of May 28.
5. Body of inmate found floating on river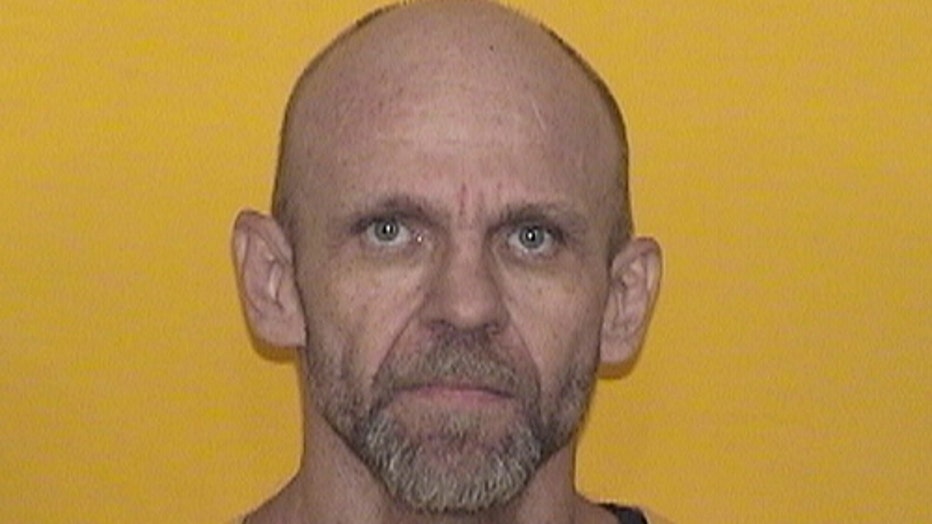 Bradley Gillespie (Courtesy: Ohio Department of Rehabilitation & Correction)
A convicted murderer who escaped from a prison in Ohio with another inmate has been found dead.
The discovery, which was made in another state, brought to a close a manhunt for 50-year-old Bradley Gillespie, who has been imprisoned since 2016 for a double murder.