Nightly Roundup: Pinal County Sheriff's Office sends warning, 5-car crash kills 1
It's been a busy start to the weekend! Here are tonight's top trending stories from FOX 10.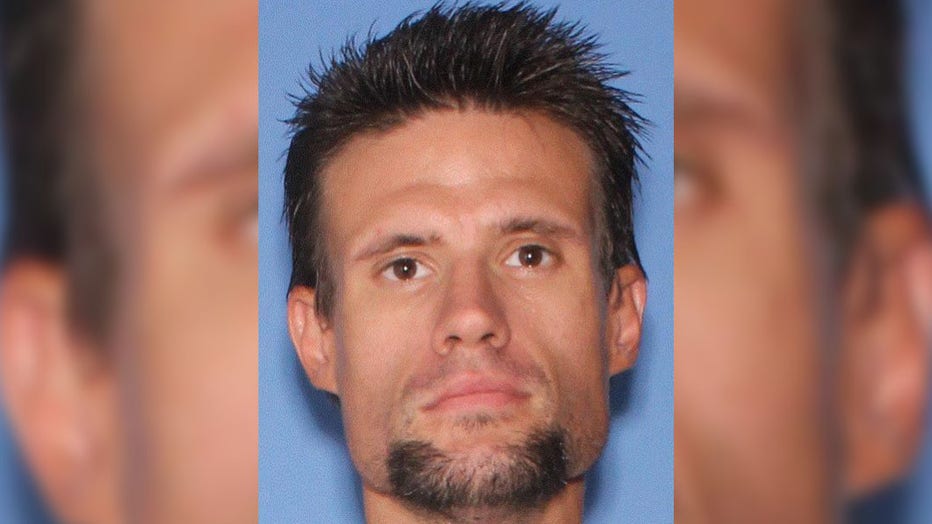 On June 1, 39-year-old James Ibach was reported to investigators and a search warrant was done at his Arizona City home where "multiple devices owned by Ibach" were found "containing hundreds of child sexual abuse material."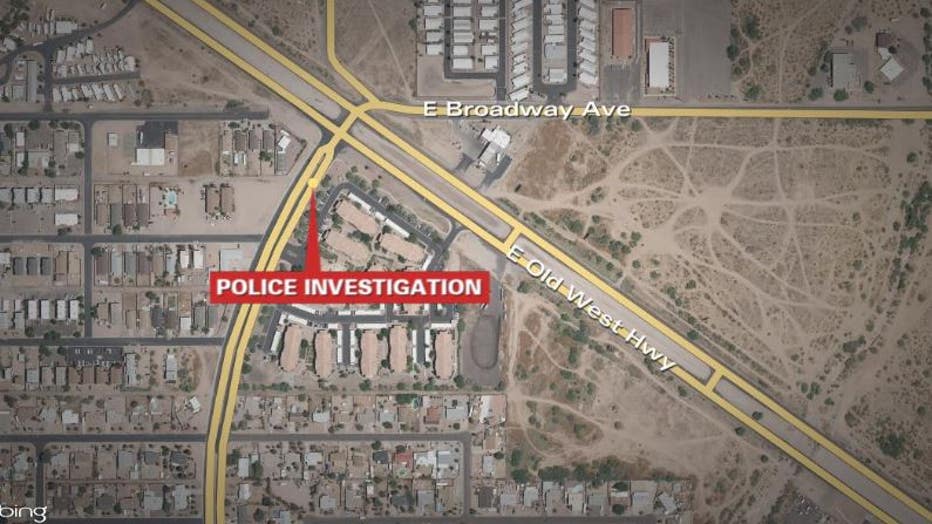 At around 9 p.m. on June 2, officers responded to many reports of gunshots at Sonoma Valley Apartments near Royal Palm Road and Old West Highway. When they got there, police say they were met with a "chaotic situation" as several people ran from them.
One person is dead and nine others remain in the hospital after a five-car pileup near 67th Avenue and Coolidge Street Saturday afternoon.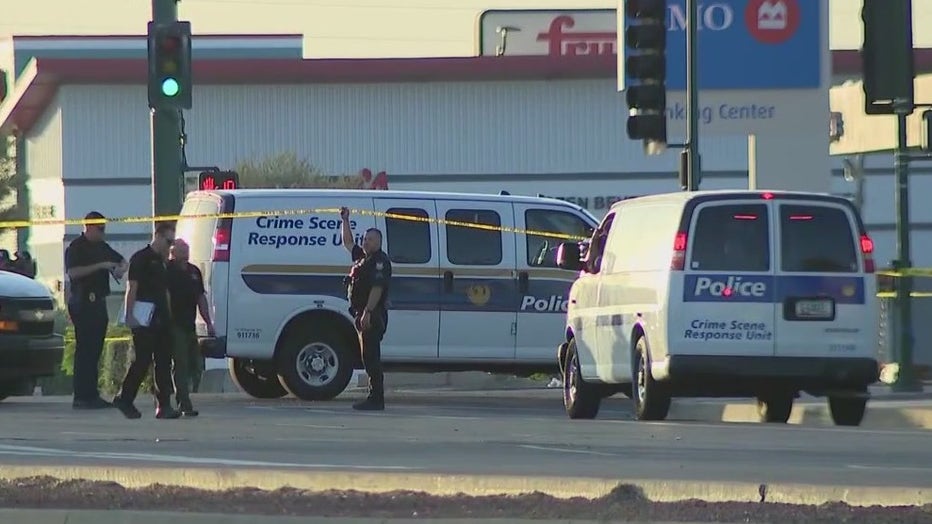 29th Ave and Bell Road shooting
Phoenix police are investigating a triple shooting that broke out near 29th Avenue and Bell Road early Saturday morning. Officers were in the area at around 3:15 a.m. on June 3 when they heard gunshots ring out.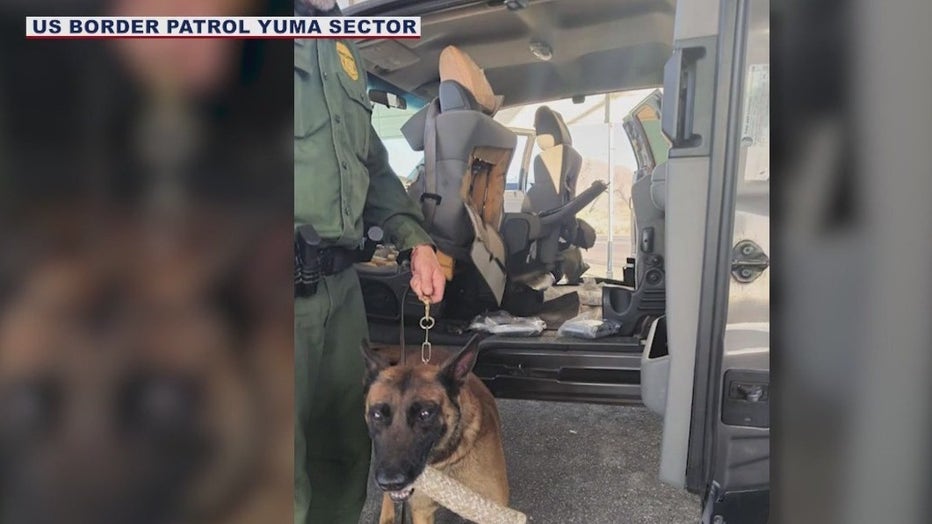 A Border Patrol K-9 helped make a big drug bust in Yuma earlier this week. Agents say more than $2 million in fentanyl was seized from a car at a checkpoint along Interstate 8.