Phoenix triple shooting: 2 dead, 1 injured, man arrested
PHOENIX - Phoenix police are investigating a triple shooting that broke out near 29th Avenue and Bell Road early Saturday morning. 
Officers were in the area at around 3:15 a.m. on June 3 when they heard gunshots ring out. 
They discovered three victims who had been shot. Two of them, a man and woman, died from their injuries at the scene – a third victim, a woman, was hospitalized but is expected to survive.
The victims are identified as Jerry Carter, 65, and Jessica Velasquez, 55.
Jermaine Smith, 20, was arrested in connection to the incident, police say.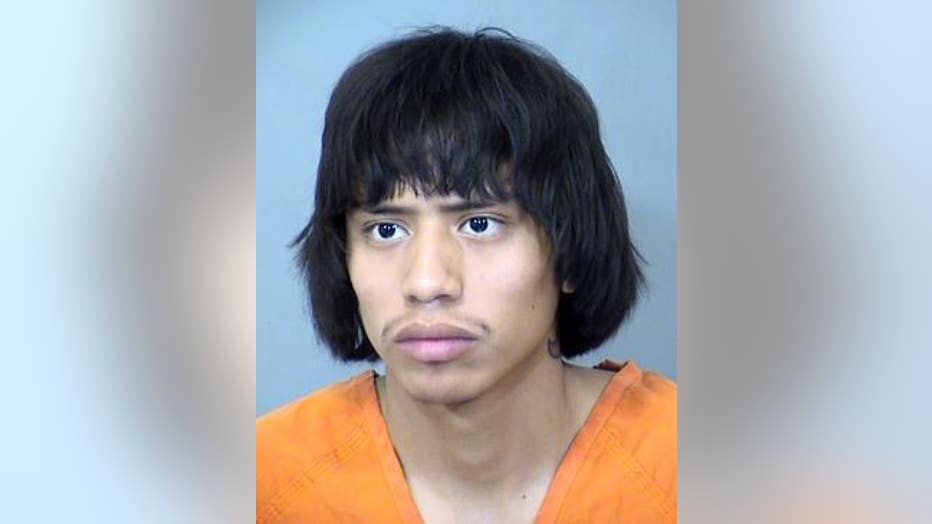 Sgt. Robert Scherer with the Phoenix Police Department detailed more about what happened, saying, "It was learned that Smith was engaging with the victims when he produced a handgun and shot all three. Smith made admissions to portions of the incident and evidence collected on scene led to probable cause being established."
Smith was booked into jail on suspicion of several charges, including murder.
Where the shooting happened: