PD: Owner of 'Breaking Bad'-style mobile meth lab arrested in Phoenix
PHOENIX - Police say the owner of "Breaking Bad"-style mobile methamphetamine lab in Phoenix was arrested.
According to Phoenix Police, the incident began when a man attempted to steal chemical solvents and a painter's mask from a home improvement store near 43rd Avenue and Camelback Road on Oct. 7. Those items were typically used to make meth, officials said.
When employees at the home improvement store called police, authorities found pills in his possession and discovered that he had a warrant for his arrest.
Police searched his RV in the parking lot and found fentanyl and the makings of a mobile lab. He reportedly told police he had been living in the RV for three months and is otherwise homeless.
The suspect, identified as 38-year-old Jan Vose, was booked into jail and is accused of drug and organized retail theft charges.
"Obviously, chemicals mixing together can be not the safest thing in the world, that's why we encourage people - if they see something weird, something out of the ordinary, doesn't hurt to call us."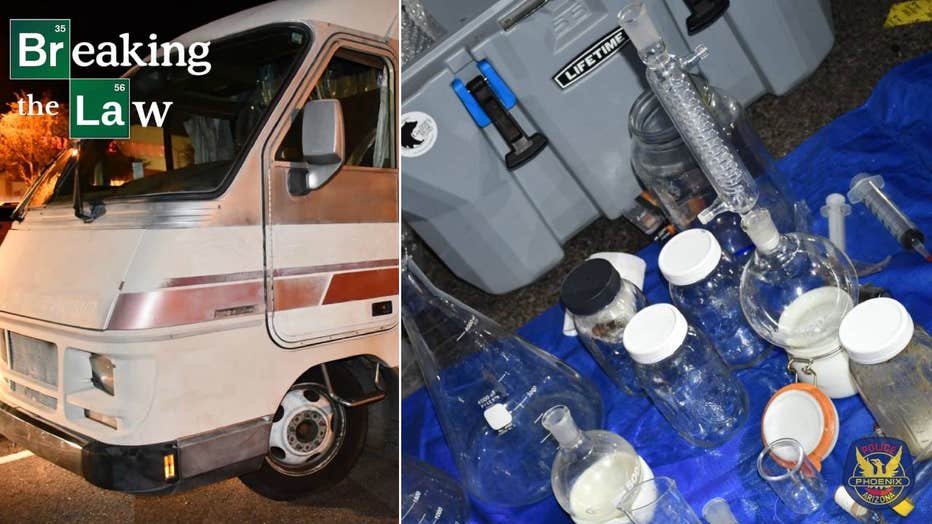 Police say the owner of "Breaking Bad"-style mobile methamphetamine lab in Phoenix was arrested. (Phoenix Police Department)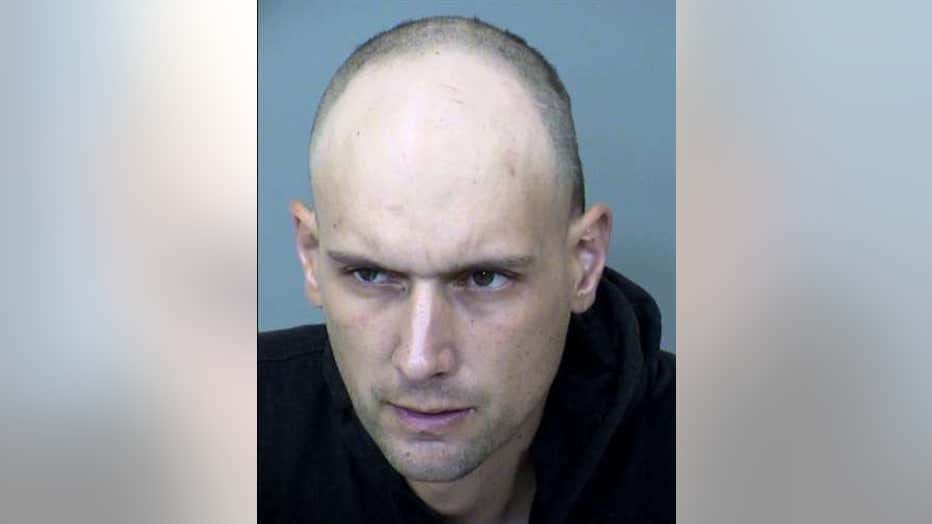 Arizona Headlines
Tune in to FOX 10 Phoenix for the latest news
For the latest local news, download the FOX 10 News app