Peoria PD: Missing endangered woman found safe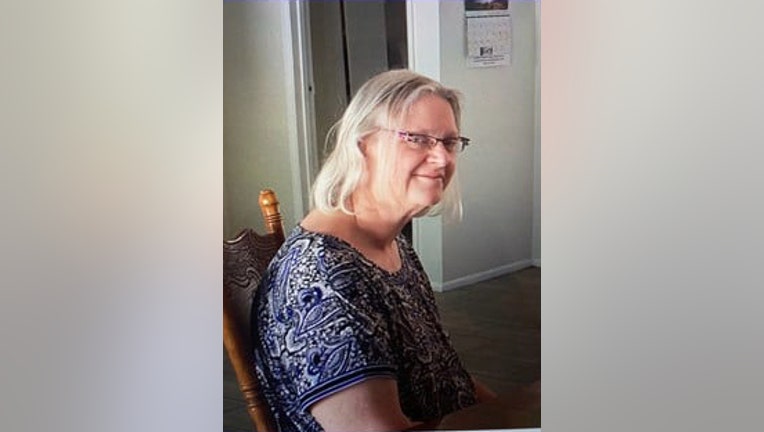 PEORIA, Ariz. - The Peoria Police Department asked for the public's help as they searched for a  woman who has cognitive issues and requires medication.
63-year-old LuAnn Fortin was reported missing on Nov. 22. She was last seen around 6:45 p.m. at her residence near 81st Avenue and Peoria Avenue. She walked away and police said it was not clear where she might have gone.
On Sunday night, Peoria PD stated, "According to staff, LuAnn has cognitive issues and other medical conditions that require medications. Officers have been actively looking for LuAnn, but have not been able to locate her."
Just before Noon the following day, police stated that Fortin was found and is safe. They did not release details about where she was located.