Phoenix PD: Mother arrested after daughters went missing, admits to using drugs
PHOENIX - Phoenix Police say a 3-year-old and 4-year-old girl who went missing from an apartment near 16th Avenue and Missouri on Saturday night have been found safe.
The mother told officers that she had last seen her daughters on Oct. 9 at 6:30 p.m., and they were reported missing at 2 a.m. the next morning. No other details were released about how they went missing.
Amina Sterling, 4, and Amanirena Sterling, 3, were found Sunday afternoon.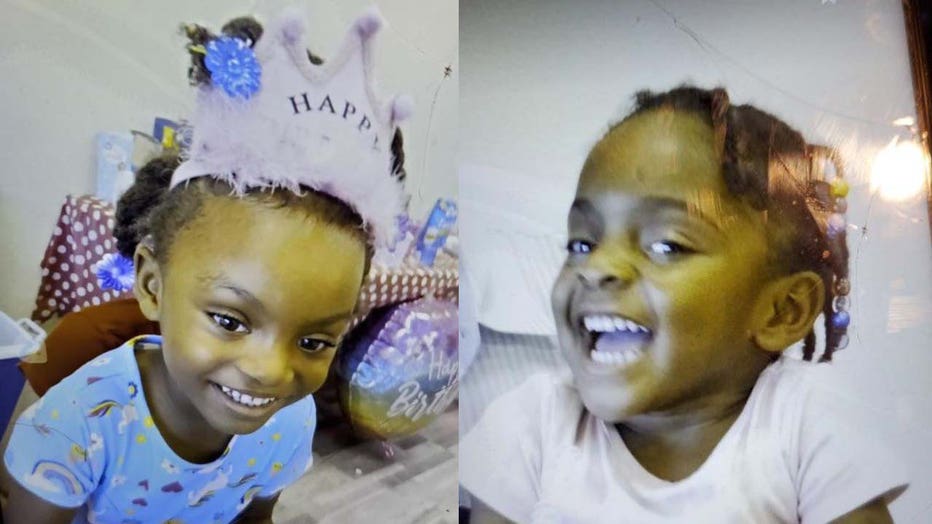 Amina and Amanirena Sterling (Phoenix Police Dept.)
According to Phoenix Police, a bystander saw the two girls with an adult woman around a nearby YMCA Sunday morning. They were "happy, healthy, and playing," officials said.
The woman told police that she had found the girls Saturday night and had tried to bring them back home, but she was unable to for reasons that police would not disclose.
The girls were taken back to the woman's apartment to sleep, and she had taken them out to play the following morning. Officials say that she does not watch the news or use social media, so she was unaware that they had even been reported missing.
An investigation is now underway to determine whether child neglect was involved in this case. The Dept. of Child Services will determine the best place for the children to stay.
On Oct. 11, Sgt. Ann Justus stated, "During the course of this investigation, detectives developed probable cause to arrest the mother, 40-year-old Ashleigh Williams, for two counts of child abuse."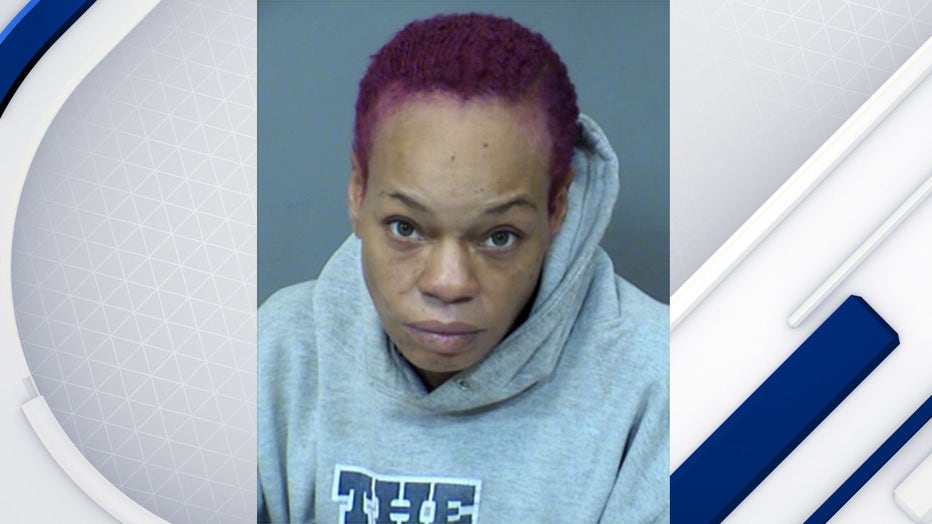 Police say Williams passed out after taking fentanyl.
"We had drones in the neighborhood looking for the little girls. We had dogs on their way to start tracking. We had numerous resources out there and continuing to come out there just to find these little girls," said Sgt. Ann Justus.
Williams reportedly told police she came to watch her kids at their father's apartment while he was out of town. However, Williams is not allowed to have unsupervised visitation with the girls, per court documents.
Williams called 911 several hours after she remembered seeing the toddlers around 6:30 p.m. Saturday.
Investigators say Williams admitted to a history of substance abuse and told police she relapsed. "Mom admitted to us that she consumed alcohol, illegal drugs the night before and that's why she passed out and was not watching her children," Justus explained.
Police say Williams admitted to taking two fentanyl pills when her kids were playing downstairs.
The woman who found the siblings brought them to a friend's apartment nearby to sleep safely.
"You find unsupervised children – please call us. Let us help get them back to where they belong or if where they belong isn't safe we will help get them somewhere safe," Justus said.
More Arizona headlines
For the latest local news, download the FOX 10 News app.
Tune in to FOX 10 Phoenix for the latest news: