Robbery with 'Dunk Hunt' pistol, beef stick bed, mobile home slides off truck: This week's unusual headlines
From a viral video showing a Louisiana teen going overboard a cruise ship to a man accused of robbing a store with a Nintendo 'Dunk Hunt' pistol, there was no shortage of unusual stories this week.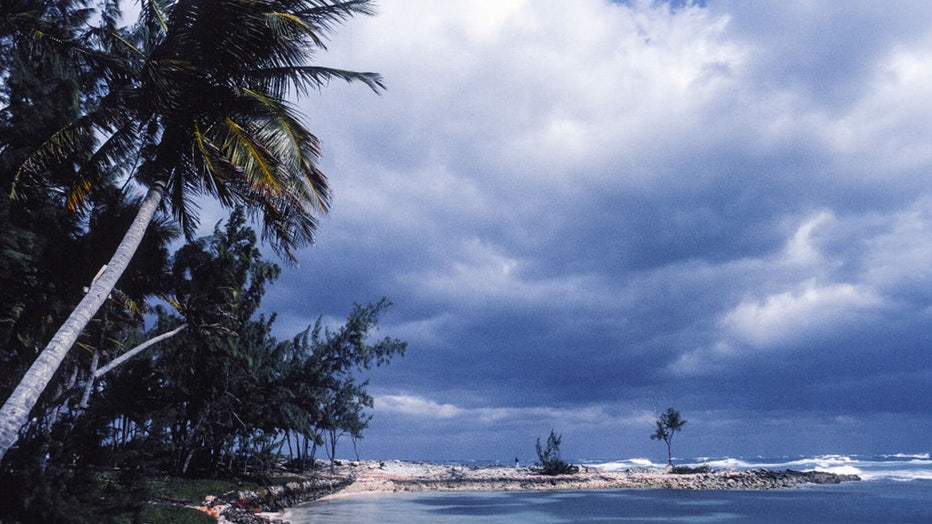 FILE - View, along a beach, of gathered clouds over the ocean, Paradise Island, Bahamas.  (Barbara Alper/Getty Images)
1. Haunting last words shouted to Baton Rouge teen after he went overboard and vanished: In a viral video that possibly shows the last moments of Cameron Robbins' life, someone is heard yelling, "bye, bye," as the Louisiana high school graduate disappears into the water and the video cuts off.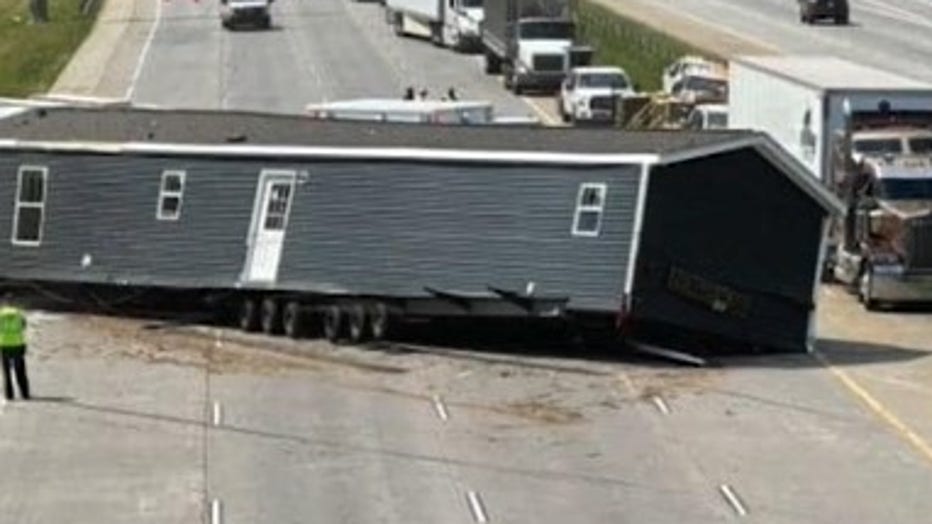 2. Watch: Mobile home slides off truck, blocks traffic on North Carolina highway: A traffic nightmare played out in North Carolina after a mobile home tumbled from its truck and blocked vehicles and drivers.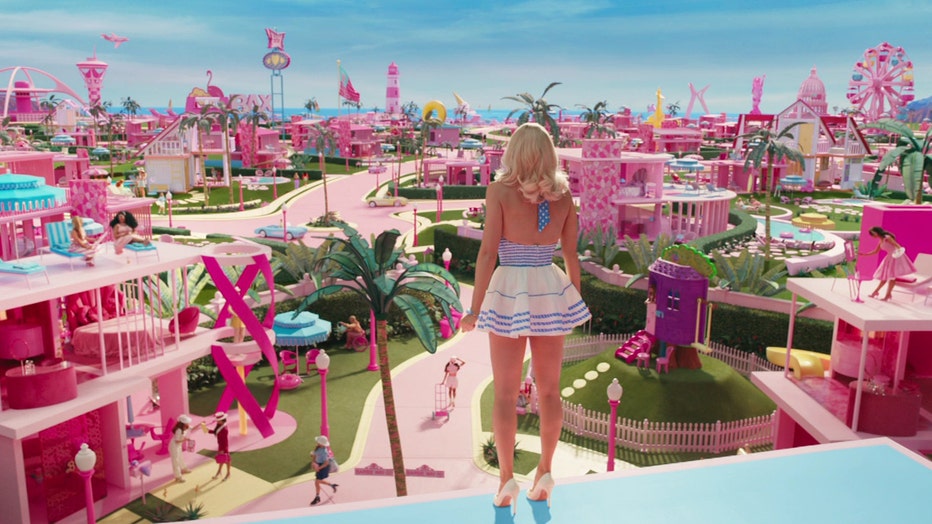 Image from highly-anticipated "Barbie" movie. (Photo courtesy of Warner Bros. Pictures)
3. "Barbie" movie needed so much pink paint, it caused an international shortage: The film's director said she wanted everything to be pink for the movie to capture everything she loved about "Barbie" as a kid.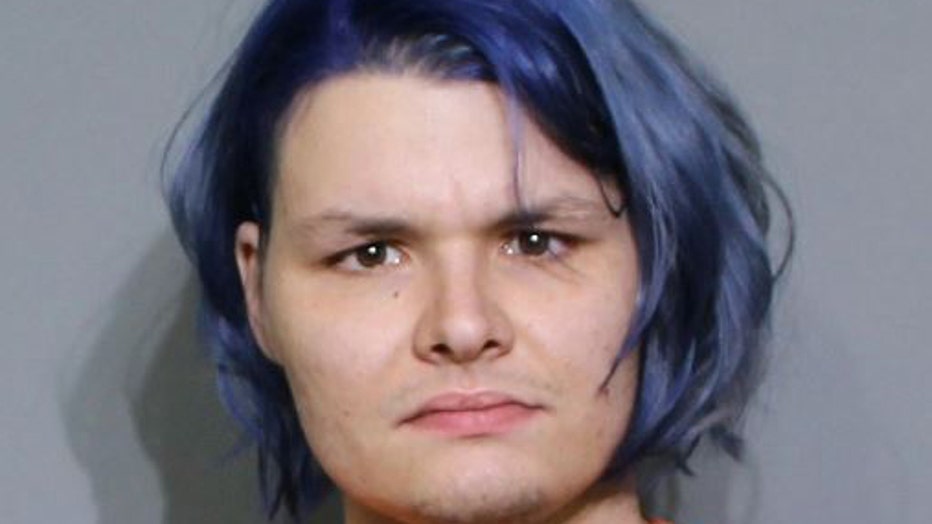 David Joseph Dalesandro, 25, is pictured in a booking image. (Credit: York County Sheriffs Office)
4. Man accused of robbing store with Nintendo 'Duck Hunt' pistol, deputies say: David Joseph Dalesandro, 25, was located in a nearby parking lot with the spray-painted Nintendo Zapper in his pants, authorities said.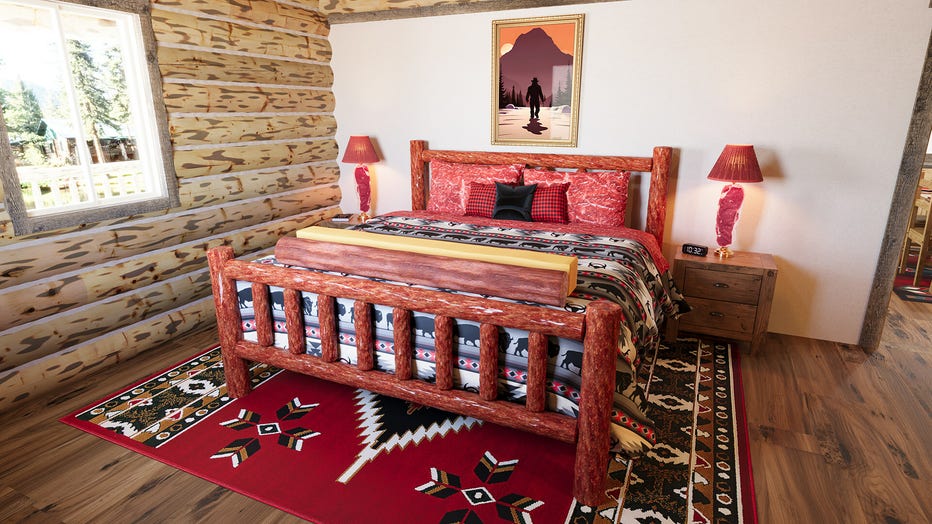 Custom Beef Stick Bed and meat sheets (Jack Links)
5. Jack Link's 'Meat Retreat': Book a beef stick bed and an 'epic' Montana meat feast: You'll relax in a trough-turned jacuzzi known as the "marination station," then rest on a beef stick bed and awake to a meat-print robe.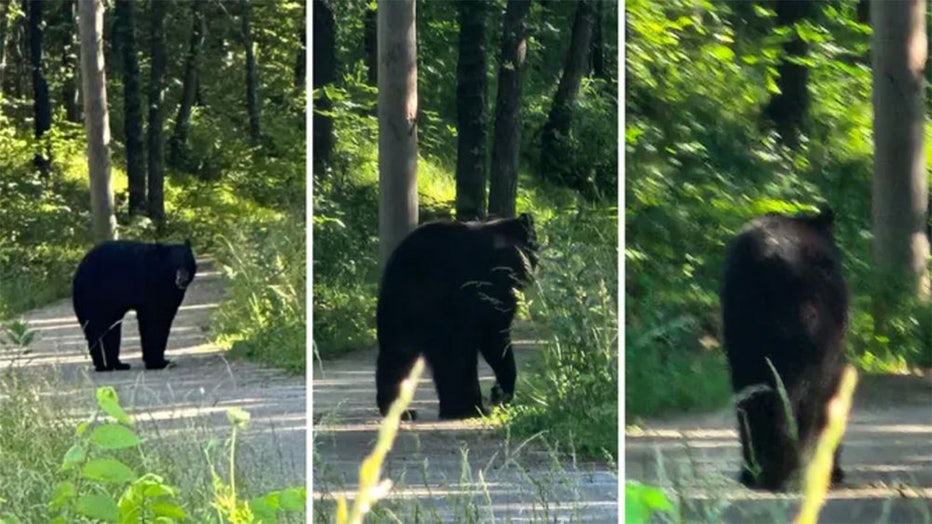 FILE - The Salem Police Department said they received phone calls Tuesday morning about a black bear near Rolla Road.  (Salem Police Department)
6. It's illegal to wrestle bears in Missouri, police warn after multiple sightings: Bear wrestling is illegal in Missouri per statute 578.176. If found guilty, the offense of bear wrestling is a class A misdemeanor.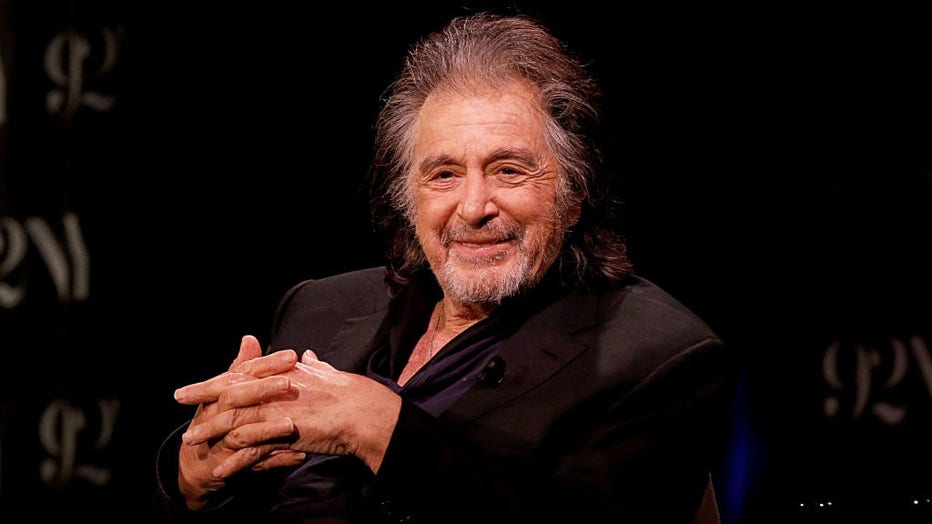 Al Pacino attends a conversation with Al Pacino at The 92nd Street Y, New York on April 19, 2023 in New York City. (Photo by Dominik Bindl/Getty Images)
7. Al Pacino surpasses pal Robert De Niro, 79, as oldest Hollywood dad, expecting child at 83: 'Godfather' actor Al Pacino will become 'Dad" later this year for the fourth time.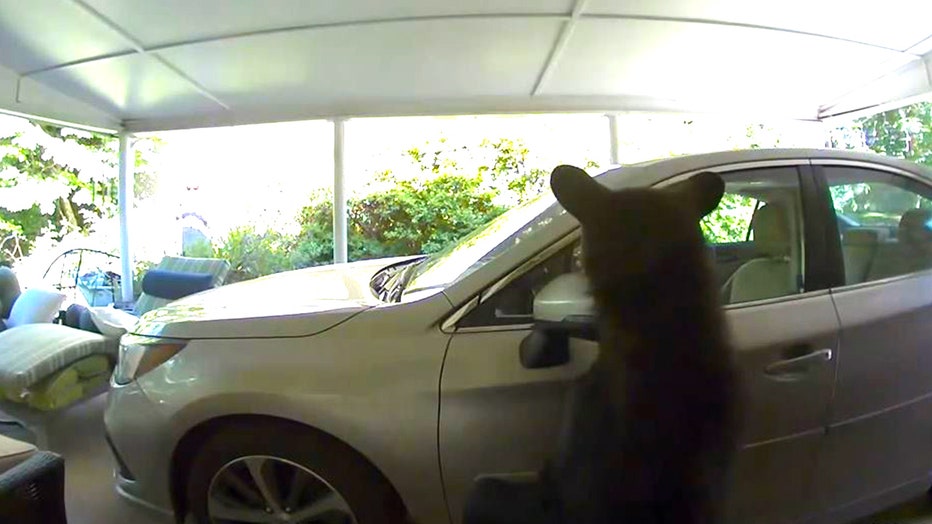 Asheville, North Carolina resident startled by bear in viral video (Credit: David Oppenheimer via Storyful)
8. North Carolina man startled by bear while relaxing: 'Please don't drink my coffee': An afternoon of relaxation turned into a heart-pounding encounter for a North Carolina man when he found himself face-to-face with an unexpected visitor – a bear.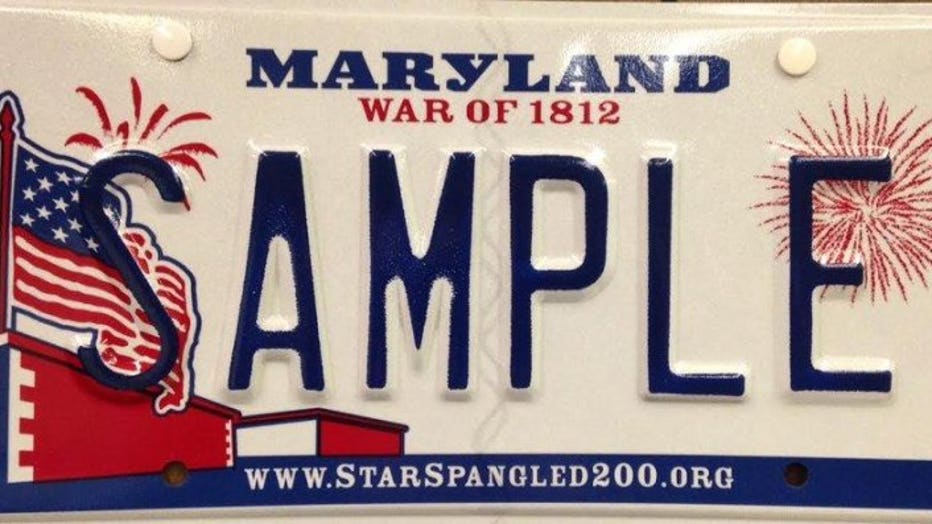 Photo via the Maryland Motor Vehicle Administration
9. Nearly 800,000 Maryland license plates link to a Filipino gambling site: Some Maryland license plates are now advertising a website for an online casino in the Philippines.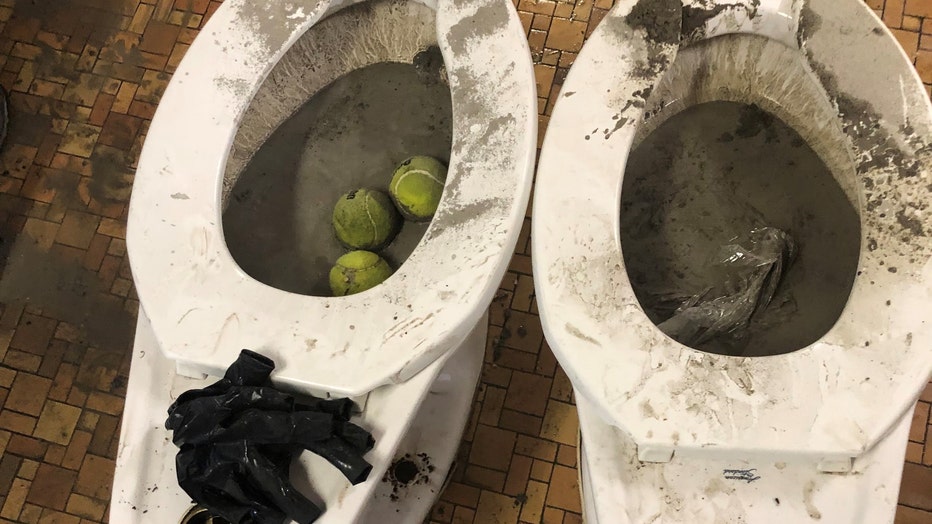 Some North Carolina students could face charges after cementing toilets in a "senior park." (Credit: The Alamance-Burlington School System)
10. School district presses charges after students cemented toilets in 'senior prank': A "senior prank" could possibly end with criminal charges after students jokingly cemented toilets, costing the school district thousands of dollars.