Southwest Airlines offering 25K in reward points to customers following massive cancellations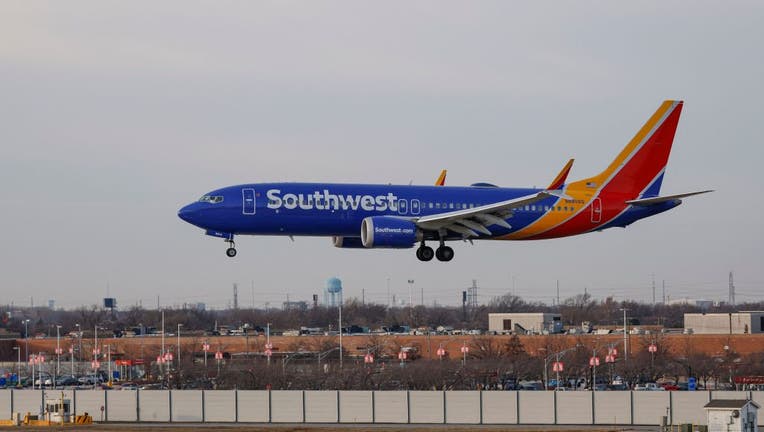 article
HOUSTON - Southwest Airlines CEO Bob Jordan is extending 25,000 in rewards points to customers affected by the massive flight cancelations just after Christmas. 
In an e-mail letter to customers on Tuesday afternoon, Jordan said, "Southwest experienced a unique combination of events that started with severe weather at our busiest airports and transitioned into other operational challenges that stretched our People, processes, tools, and technology. This caused unprecedented wide-scale cancelations and ultimately impacted your trip."
He added that, "no amount of apologies can undo your experience. For those who have requested refunds, reimbursements and/or are waiting to be reunited with lost bag(s), those processes are being handled with great urgency, and we appreciate your patience."
SUGGESTED: Flight canceled? Can you get a refund? Here's how to find out if you're owed money
Jordan said as a 'gesture of goodwill, they are offering 25,000 Rapid Rewards bonus points to travelers who were affected. Which amounts to a base fare redemption value of over $300. 
Information on how to redeem the Rapid Rewards bonus points was included in the e-mail sent to customers. 
If you are a traveler and are seeking reimbursement, refund, rebook a flight, or find answers to frequently asked questions, click here.
You can also submit your baggage report, by clicking here.