Bryan Kohberger claims he has an alibi, Jerry Springer dead, body found in desert: this week's top stories
The alleged murderer of 4 Idaho college students, Bryan Kohberger claims he has an alibi. Iconic talk show host Jerry Spring died this week. A body was found near a major Phoenix hospital. 
Here are the top stories from April 23-29.
1. 8 bodies found in Cancun, Mexico resort: The bodies were found in searches in which police looked in wooded lots and even sinkhole ponds known as cenotes. More than 112,000 people are listed as missing in Mexico, and searches for clandestine grave sites have become common throughout the country.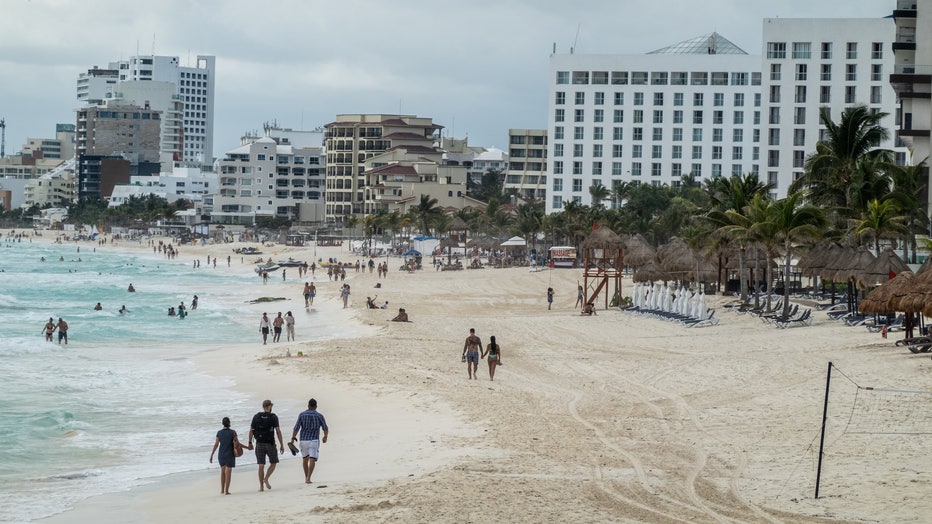 A beach in the Hotel Zone of Cancun, Quintana Roo state, Mexico, on Thursday, Dec. 2, 2021. Photographer: Cesar Rodriguez/Bloomberg via Getty Images
2. Bryan Kohberger defense claims surviving roommate has evidence that would clear him: In documents obtained by Fox News Digital, the subpoena demands the roommate's appearance on June 28, two days into Kohberger's planned preliminary hearing, and warns of a potential fine of $500 or 25 days in jail if she refuses to appear.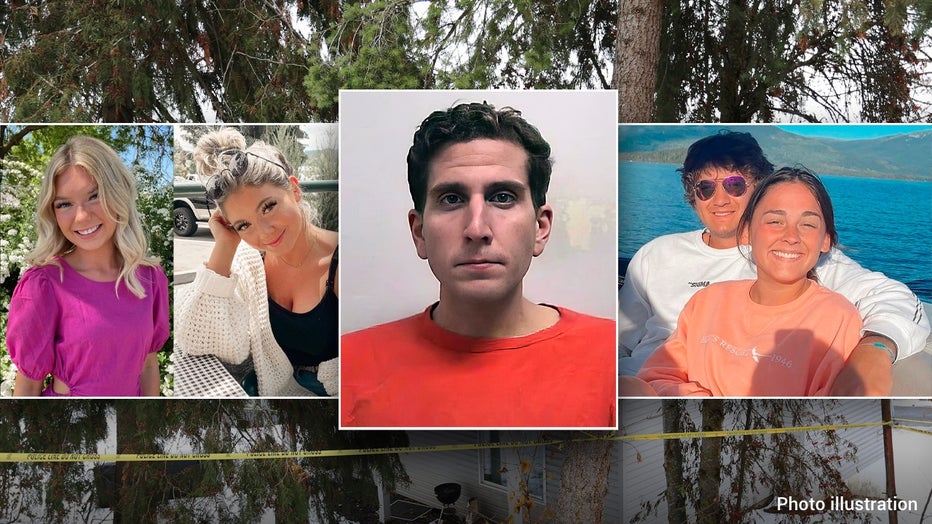 3. Assault citation issued to 14-year-old who sucker punched Illinois youth wrestler after match, police say: Parents of the victim told police their son was struck in the face unprovoked at the end of a match. Officers watched a video of the match, which confirmed the victim's account of the attack.
4. Jerry Springer, iconic talk show host, dead at 79: Jerry Springer, the onetime mayor and news anchor whose namesake TV show featured a three-ring circus of dysfunctional families willing to bare all on weekday afternoons including brawls, obscenities and blurred images of nudity, died at 79.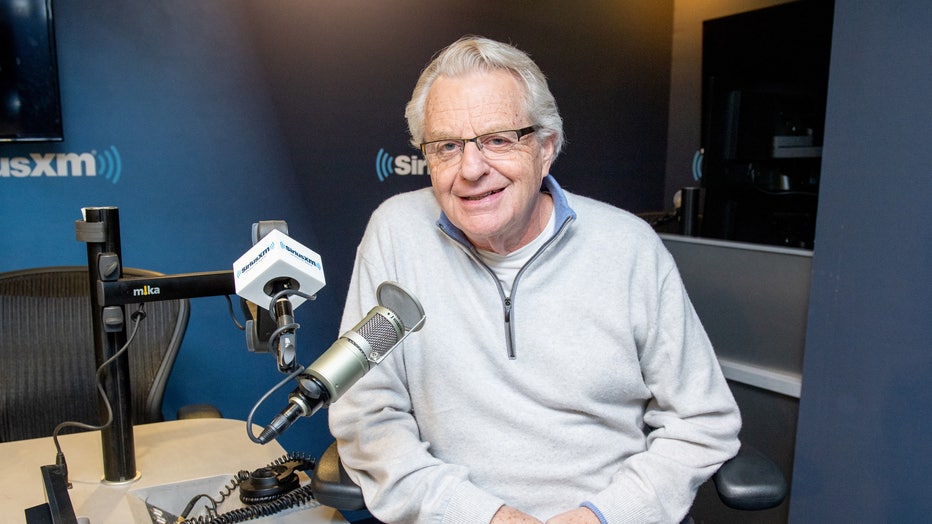 Jerry Springer visits SiriusXM Studios on February 25, 2020 in New York City. (Photo by Roy Rochlin/Getty Images)
5. Australian passenger goes overboard on Royal Caribbean cruise ship bound for Hawaii, report says: "While on its trans-pacific sailing, a guest onboard Quantum of the Seas went overboard," the cruise line said in a statement to Fox News Digital. "The ship's crew immediately launched a search and rescue operation and is working closely with local authorities."
6. Woman fatally shot 10 times inside Glendale gas station, police say: Investigators say the woman had just walked inside the convenience store when an unknown man wearing a black mask came in and shot her 10 times with a handgun.
7. 9 arrested after search warrants served at 'The Zone' near downtown Phoenix: Phoenix Police said the raid happened after 7 a.m. near 9th Avenue and Jackson Street and was the culmination of several weeks worth of work in what they're calling a "crime suppression project."
8. Lori Vallow murder trial day 18 – New details revealed surrounding Tammy Daybell's death: "I pulled up into our driveway, and I'm getting stuff out of the backseat of my car, and suddenly he was there and he had a paintball gun and looked like he was gonna shoot at me," said Tammy Daybell in a 911 call.
9. Woman found dead in a desert area of Phoenix, minutes away from Mayo Clinic: At around 10:50 a.m. on April 29, Phoenix Police officers got a call about an injured person near Mayo Boulevard and Scottsdale Road, just minutes away from the Mayo Clinic hospital.
10. Rare desert waterfalls still flowing a month after record snowfall awakened them: "It takes a while for that water to get off the mountain and down to this point with 80-degree temperatures last weekend, we will be seeing a lot higher flow and we'll continue to see higher flows as we get through the nineties."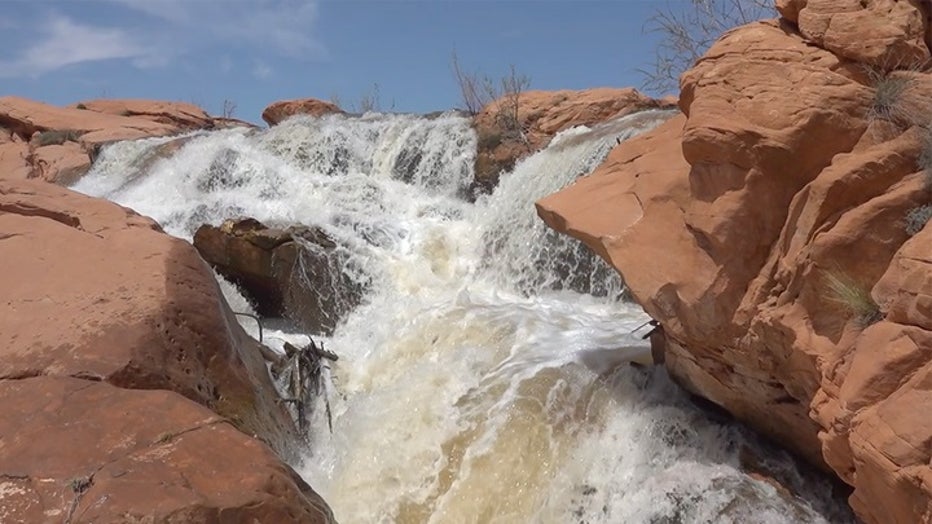 Melting snow has caused rare waterfalls at Gunlock State Park in southwest Utah. (Fox News/Ashley Soriano)