Bull rides shotgun, worm plucked from woman's brain: This week's offbeat headlines
From a bull riding shotgun in a car to a worm pulled from a woman's brain, there was no shortage of unusual tales this week.
1. Watch: Bull rides shotgun through Nebraska town, gets pulled over by police: Howdy Doody the bull is a local celebrity of sorts in northeast Nebraska, but when he's not riding in parades or rodeos, he "creates quite a vision obstruction" for his owner who chauffeurs him in a sedan.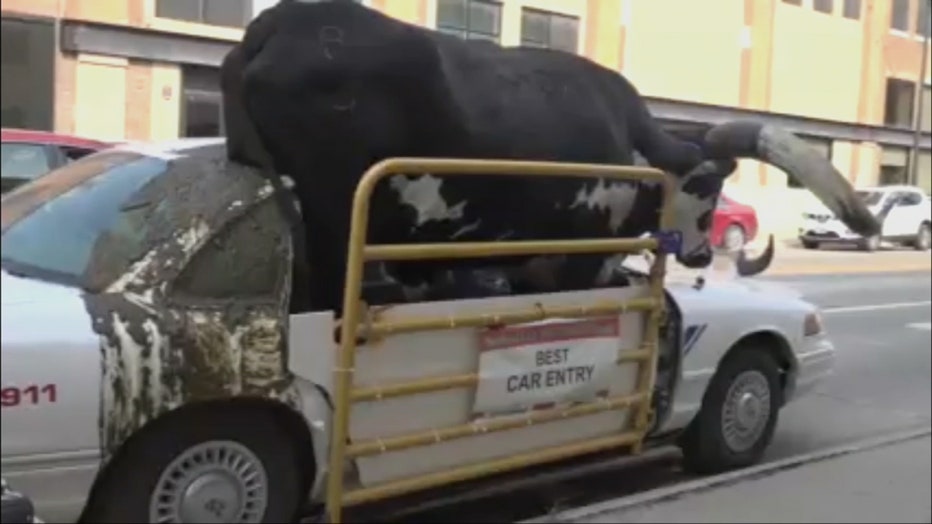 Howdy Doody the Watusi bull gets pulled over for riding shotgun in Norfolk, Nebraska (News Channel Nebraska)
2. Neurosurgeon probing patient's mystery symptoms plucks worm from woman's brain in Australia: "I just thought: 'What is that? It doesn't make any sense. But it's alive and moving,'" the surgeon told a local news outlet.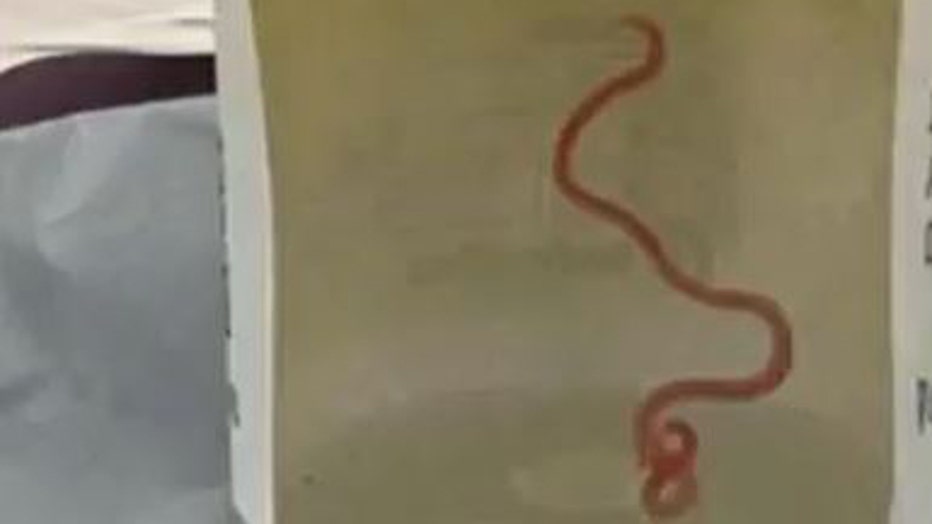 Doctors removed a worm "still alive and wiggling" from a woman's brain. (Credit: Australian National University via Storyful)
3. Watch: Young baseball fan forced to move seats after making controversial snag: The young fan was moved to a different section in Chase Field.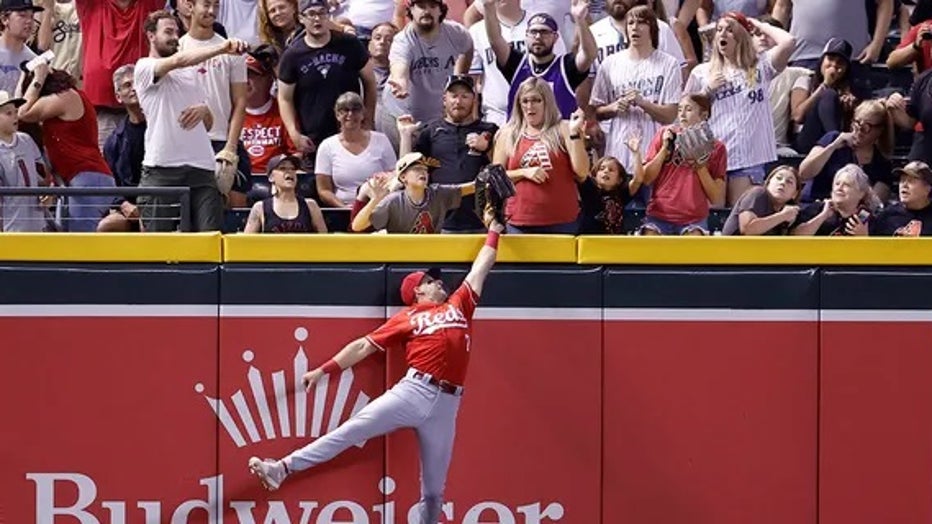 A young fan grabs the ball out of the glove of Spencer Steer, #7 of the Cincinnati Reds, on a hit by Tommy Pham, #28 of the Arizona Diamondbacks, during the seventh inning at Chase Field on August 25, 2023, in Phoenix, Arizona. (Chris Coduto/Getty Im
4. Burger King cannot ignore customers' beef with size of Whoppers, court rules: Burger King was unable to shake customers' beef with the burger chain after it lost a bid to dismiss a lawsuit that accused the chain of exaggerating the size its Whoppers.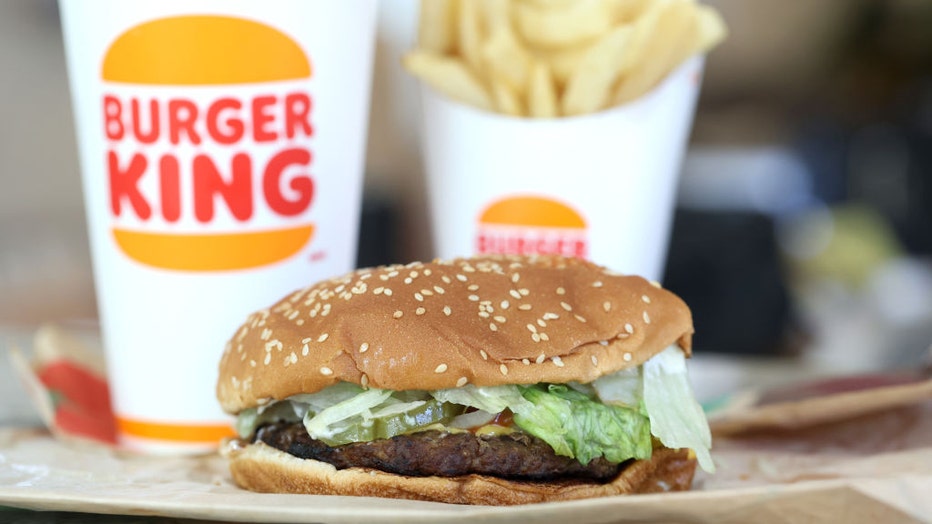 FILE-In this photo illustration, a Burger King Whopper hamburger is displayed on April 05, 2022 in San Anselmo, California. A federal lawsuit has been filed and is seeking class-action status alleging that fast food burger chain Burger King is mislea
5. FedEx delivery driver kills rattlesnake on rural Nebraska porch: "Hope you didn't have a pet rattlesnake," the delivery driver texted the homeowner, letting them know what had just happened on their front porch.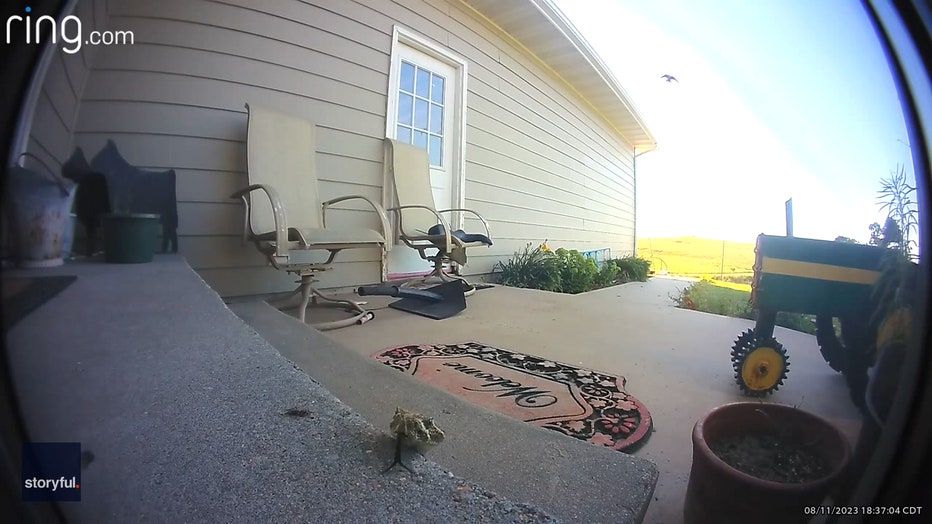 Image: Christie Lynn Jones via Storyful
6. Watch: Sneaky golden retriever takes advantage of neighbor's pool: Video from Erin Farley in Lavallette, New Jersey, shows the moment her water-loving canine Zeppole stealthily climbed over the fence and walked to the pool's steps.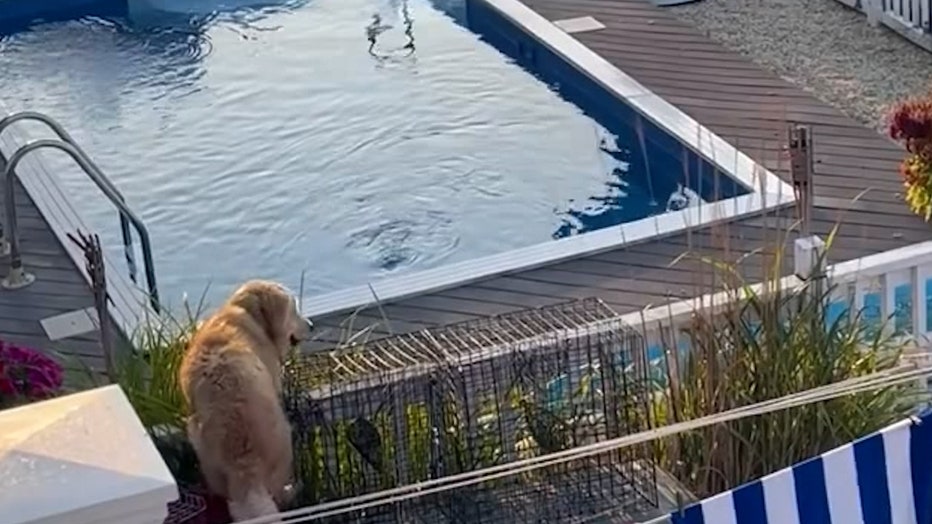 7. Florida men charged with scamming $1M out of Uber Eats: The Florida men are accused of scamming a million dollars out of Uber Eats after uncovering a loophole.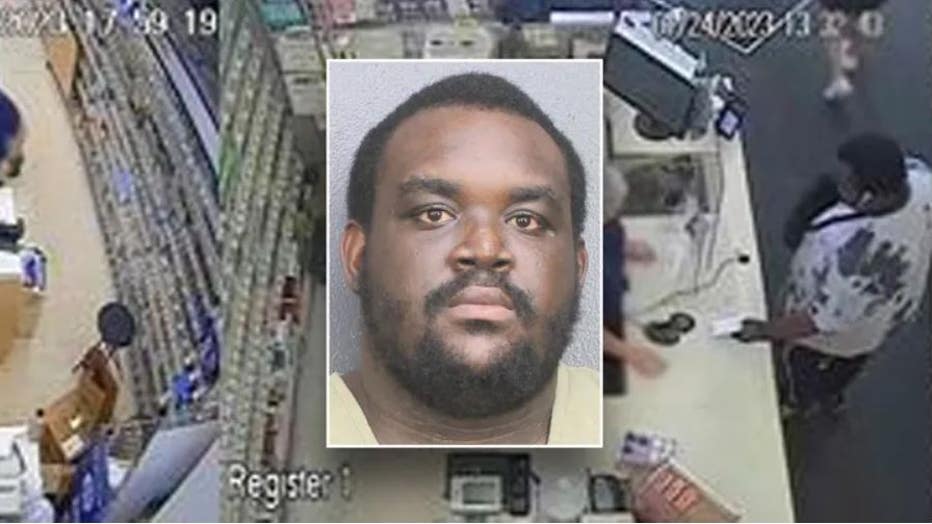 Trayon Morgan, the alleged ringleader in the plot, is accused of orchestrating a $1 million scam by stealing money from Uber Eats and funneling it into gift cards. A mugshot for his alleged accomplice Roy Blackwood was not immediately available Frida
8. Redheads stand out while blending in at annual Redhead Days Festival: With a fiery spirit, redheads gathered from around the world as a show of support and community.
9. 'Extremely dangerous' escapee captured after getting stuck in mud: At the time of his escape, Christopher Pray was wearing leg shackles, a belly chain, handcuffs, and a restraint connecting all three together,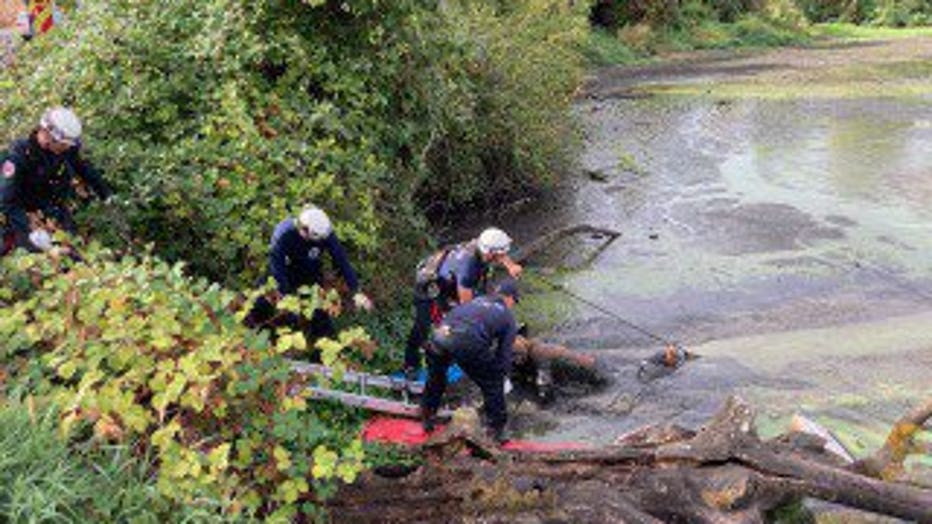 Photo courtesy Portland Fire & Rescue ( )
10. This airline is testing an 'Adults Only' zone for flights: If you have ever had a crying baby seated near you on a flight, you'd know it may not be the most pleasant experience. Now, one airline thinks it may have found the solution.