Events, things to do in Phoenix this weekend: Gathering of the Ghouls, Beyoncé-themed brunch and more
Need plans this weekend? Check out Mesa's Gathering of the Ghouls, Beyoncé-themed brunches in Phoenix and Scottsdale, a Beat The Heat Summer Social and more.
Glendale
Zach Bryan
"Hailing from Oologah, Oklahoma, Zach Bryan has quietly gone from serving in the U.S. Navy to rising to the forefront of country as a captivating storyteller, tried-and-true performer, and once-in-a-generation voice without comparison. Zach Bryan will perform at Desert Diamond Arena on August 25 with special guests Charles Wesley Godwin, JR Carroll, and Levi Turner."
Mesa
Caffeine and Classics
"The LAST Saturday of each month our parking lot is transformed into one of the largest cruise-ins in Maricopa County as local car owners and enthusiasts gather together to celebrate their shared passion and showcase their prized classics, customs and hot rods."
Gathering of the Ghouls
"The coolest and creepiest horror vendors take over the Mesa Convention Center THIS August for Terror Trader's inaugural 'Gathering Of The Ghouls' event! With interactive spooky photo ops and an exhibitor hall packed with awesomeness, your ticket is a full day of fun! 
Celebrity signings, film screenings and more are listed as add-ons, in our effort to make this party possible for all budgets! This is a one-of-a-kind event that is sure to thrill and chill all who attend. Dress up in your spookiest costume and come prepared for fun, frights, and plenty of surprises."
Mirage Summer Music Series
"The Mirage Summer Music Series features a collection of national, international and local musicians with shows from July 22  to August 26, 2023 and is the perfect way to beat the summer heat!"
Phoenix
Arizona Diamondbacks vs. Cincinnati Reds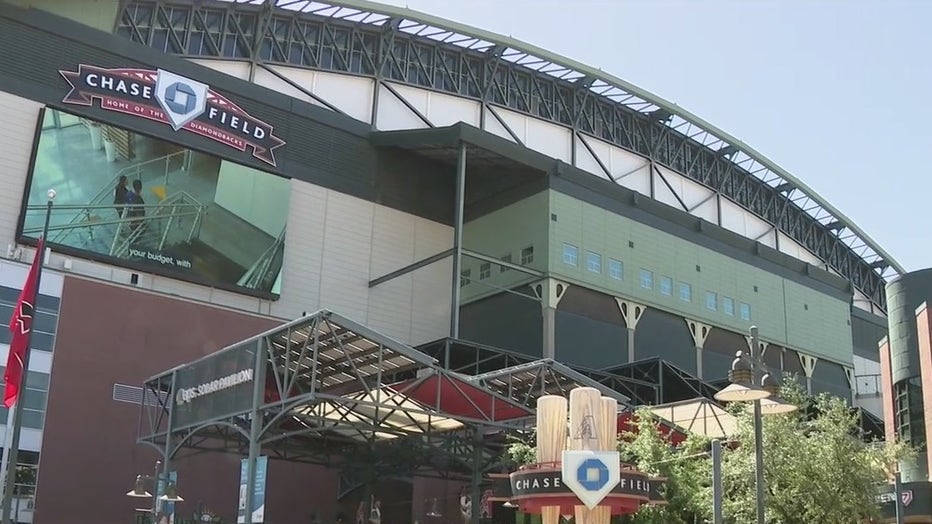 Chase Field in downtown Phoenix, Arizona (file)
Beyoncé Themed Disco Drag Brunch
"Let's get this party started, Bey Hive!! We are Crazy in Love & ready to celebrate Beyoncé's Renaissance tour in Phoenix with a Tribute Drag Show! Join us with Inferno Drag Show on Saturday, August 26th, from 11 a.m. to 2 p.m. at Kähvi!
We will have a savory and sweet bottomless brunch buffet with Champagne included in every package, specialty brunch cocktails, a DJ, and an even more over-the-top FABULOUS show!"
Midnight Oil: A Film and Theatre Challenge
"An evening of 6 short plays and 6 short films presented at 7pm at Metropolitan Arts Institute in downtown Phoenix, all pressure-cooked in the fires of a 24-hour theater challenge/48-hour film challenge."
Rodgers and Hammerstein's Cinderella
"Come have a ball with Valley Youth Theatre's season opener, Rodgers + Hammerstein's Cinderella! This contemporary take on the timeless classic is a perfect marriage of music, lyrics, and magic. New characters, surprising twists and the classic songwriting duo of Rodgers and Hammerstein will put a spell on a whole new generation of theatre-goers who believe in magic, kindness and the power of possibilities."
Summer Music Mashup Pool Party Series
"The pool deck will be styles out in everything Boy Band and a DJ spinning the greatest boy band hits all day. Get ready to rock your favorite swimsuit and meet us poolside!"
Scottsdale
Beyoncé Themed Brunch at The Hot Chick 
"It's Brunch with Bey! The Hot Chick's weekly 'Boogie Down Brunch Saturdays' will be a special Beyonce-themed event Saturday, August 26 with a live DJ spinning a lineup of your favorite Beyonce tracks, $5 bottles of champagne with purchase of an entrée from 11 AM – 2 PM, and a Bey-themed cocktail menu!"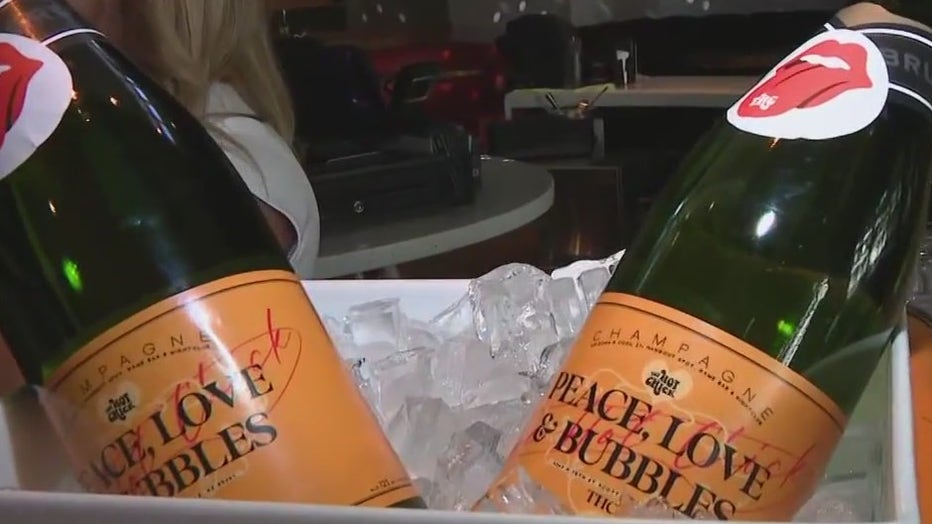 Scottsdale Quarter Beat the Heat Summer Social 
"This FREE event will feature 10 tons of snow, cool treats, balloon twisters, and music. Guests can also play yard games under the shade of cooled tents and splash around in our pop jet fountain. And the first 500 people will get some cool giveaways to take home!"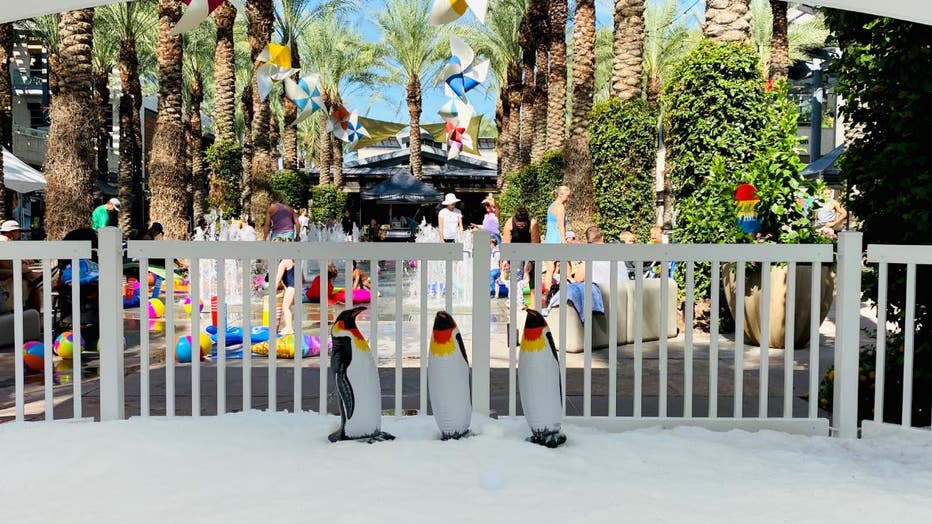 Courtesy: Evolve PR and Marketing
Women's Health and Beauty Expo
"This event features local and regional companies with the best shopping, fashion, food, local women's services, cosmetics, travel, health & wellness providers and much more. Spend the day pampering and treating yourself with spa treatments, chair massages, free samples and special drawings by our exhibitors."