He left home to get sober & change his life. Why was he found dead in a motel?
PHOENIX - Native Americans and other vulnerable people battling addiction continue to be recruited and brought to Arizona, and the case of 32-year-old Fernando Largo is a sad one.
Why was he, a New Mexico man, found dead in Mesa when he was supposed to be getting treatment?
He wanted to get sober and turn his life around. Instead, he died of an overdose and due to the circumstances around his death, his family wants someone held accountable.
Meskee Tsotaddle-Yatsayte has been a longtime advocate for missing members of the Navajo community.
This past year, families have been searching for Native Americans in Arizona where authorities say indigenous people from New Mexico, Montana, the Dakotas and Alaska are recruited to get so-called treatment for addiction.
The alleged scheme involves signing up individuals for Medicaid benefits as organizers have defrauded the state for nearly a billion dollars, charging Arizona Health Care Cost Containment System (AHCCCS), Arizona's Medicaid agency for therapy services that are rarely provided.
In many cases, victims are enticed with alcohol or drugs, and are kept in shady sober living homes, according to the FBI.
Now, the state is cracking down with suspensions of payments to more than 200 providers believed to be involved in Medicaid fraud.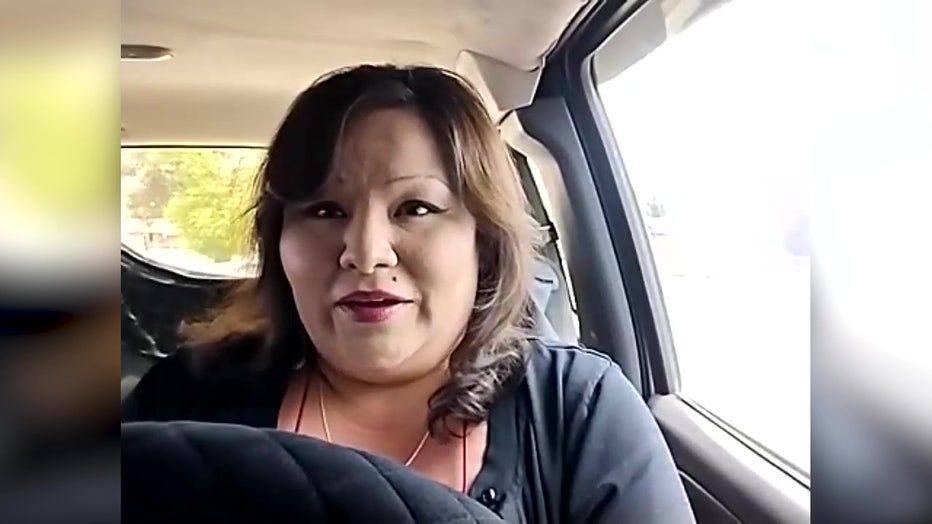 Meskee Tsotaddle-Yatsayte
READ MORE: 'It's a crisis': New Mexicans return from Arizona with trauma as trust is broken by sober living fraud
'I'm really thinking about changing'
Meskee says she warned her nephew Fernando about predators, but he went missing out of Church Rock, New Mexico and by March 7, it was too late.
"Our minds are just scattered. You took a life from us. You took our relative from us. You had no right to do that, and for us that are advocates, I guarantee you that we are not going to stop looking for relatives," she said.
In the back of her mind, she thought Fernando could be in Arizona. 
"I did suspect it. Also, his mom did too. She suspected that because she did get some mail and his last location with his phone call was in Arizona," she said.
Priscilla Largo, Fernando's mother, received the mail that came from AHCCCS and Arizona's Department of Economic Security requesting more information about her son.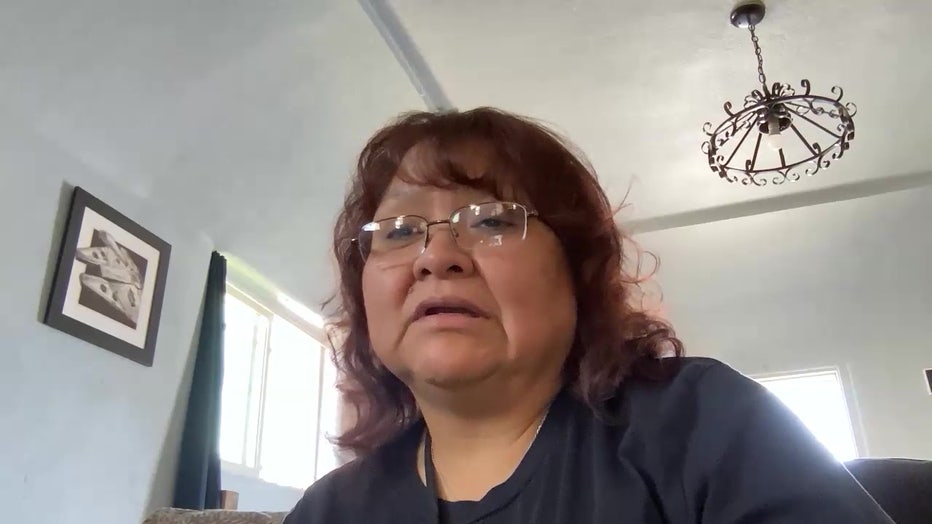 Priscilla Largo, Fernando's mother
Fernando's mother doesn't know if he ended up enrolled in Arizona's Medicaid program, but believes he was a victim of the sober living scheme.
It's unknown who picked Fernando up after he told his mom he wanted to seek help.
"He says, 'Mom, I love you so much that you know, I'm really thinking about changing,'" Priscilla said.
However, phone calls slowly stopped after he arrived in the Phoenix area.
"That's so strange that after him being so happy. All of a sudden, I don't get another phone call," she said.
Continuing coverage
Room 108
FOX 10 obtained the police report on Fernando's death from Mesa Police.
On March 7, just after six that morning, police responded to the Regency Inn near Main Street and Alma School Road.
It's just two days prior that Priscilla says her son left one last voicemail and sounded like he was under the influence of drugs.
"I know there was somebody talking in the back, but I couldn't hear him. It was very low," she said.
The police report says the man who called 911 reported that Fernando overdosed inside room 108. Officers found him lying flat on his back and medics pronounced him dead at the scene.
Mesa Police says the room was rented by a sober living company called Opportunity Changes Communities, located three miles away.
"Why put him in a motel? If this is a legitimate treatment center, it should be a facility, not a motel," Meskee said.
According to the Department of Health Services, Opportunity Changes Communities is licensed as an outpatient treatment center.
DHS approved the facility near Country Club and University drives to provide behavioral health services and adult counseling last December.
FOX 10 reached out to Opportunity Changes Communities regarding Fernando, but they declined to comment.
MORE: Sen. Tester: Arizona Medicaid scam targets tribal members in Montana, leaving them stranded with no way home
What happened to Fernando?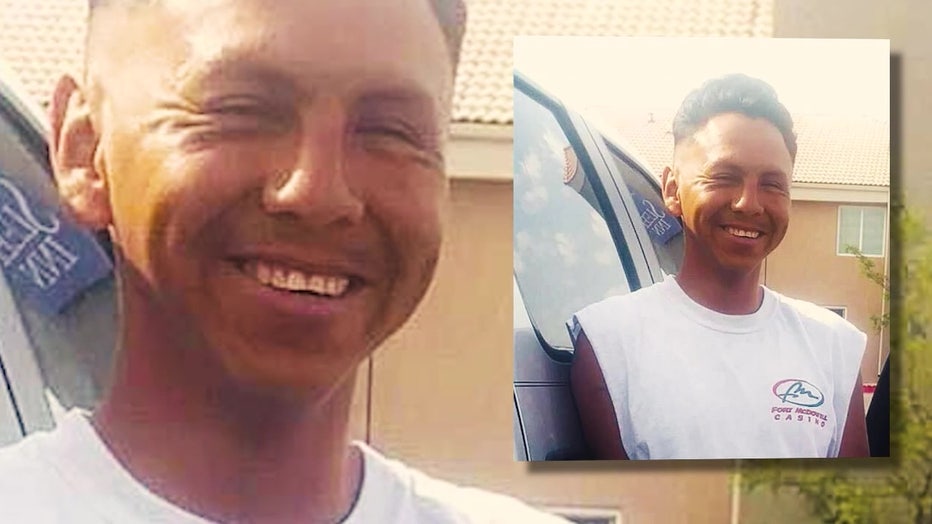 The county's medical examiner determined Fernando died due to "combined effects of fentanyl, methamphetamine, and alcohol intoxication."
The manner is listed as accidental.
Mesa Police closed the case.
"I still think this is a criminal case that needs to be investigated more. If he was left with all those drugs in his system and left alone in this facility that they call … which is just a motel room, a very run-down motel room, somebody's at fault for that. Who left him there?" Meskee said.
Police say an employee for Opportunity Changes Communities, last saw Fernando when she brought him food the night before he was found dead.
She told detectives Fernando was staying in the room by himself and appeared to be in good health, but closing the case is not enough for loved ones.
"It doesn't make sense. There are so many questions that we need to have answered," Meskee said.
FOX 10 reached out to Mesa PD about the case asking why it's closed.
The full statement reads, "The Mesa Police Department responded to a call for service where Fernando Largo was found dead with drug paraphernalia near  him and drugs later found in his system. After looking at the scene in conjunction with video surveillance, as well as the final disposition from OME listing the manner of death as "accident", the case was closed because there was no foul play suspected."