Missing Chandler man last seen at Snowbowl ski resort found dead
FLAGSTAFF, Ariz. - The Coconino County Sheriff's Office is investigating after a man who went missing during a trip to Arizona Snowbowl on March 27 was found dead, officials say.
Family members in Chandler told authorities that 57-year-old Vsevolod Predtechenskiy had left for the ski resort at 7 a.m. on Saturday morning.
Predtechenskiy reportedly video called his family at 10 a.m. that same day but had not been heard from since. His vehicle, a 2019 Toyota Rav 4, was located in the resort parking lot.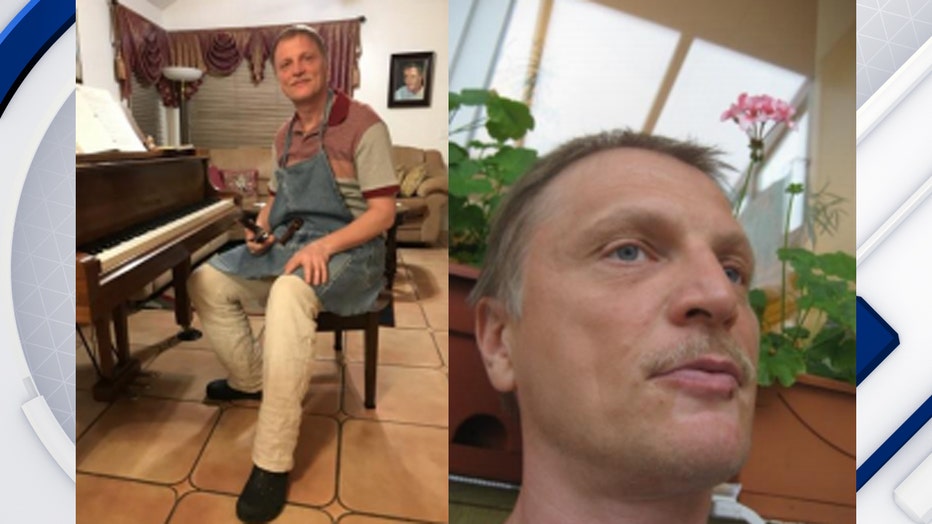 The 57-year-old, a frequent Snowbowl visitor, was known to go slightly off track into the trees, but he was not known to be adventurous, according to the sheriff's office.
Investigators discovered Predtechenskiy used his ski pass to access ski lifts at 10 a.m. An infrared air search by the Arizona Department of Public Safety yielded no results.
A ground search was then conducted and Predtechenskiy's body was found in a tree well off the Volcano ski run.
A tree well forms when low-hanging branches prevent snow from compacting at the base of a tree, and can be deep and hazardous, said sheriff's spokesman Jon Paxton.
"Obviously the investigation is not done yet, but from everything we're seeing right not, (it) appears to be a tragic accident," Paxton said.
The investigation is ongoing by the sheriff's office and medical examiner.
The Associated Press contributed to this report.