Elon Musk suggests he'll charge X users a fee to be on platform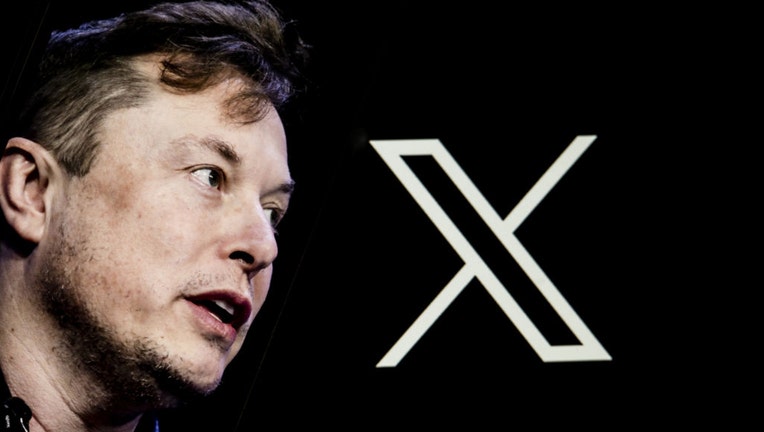 article
Elon Musk is continuing to put his stamp on the rebrand of X, formerly Twitter, and he recently hinted at another change that may be on the horizon. 
The Tesla billionaire is considering charging users a small monthly fee to use X, making it a fully subscription-based social media platform. 
RELATED: Elon Musk suggests tweets will now be called 'X's' amid Twitter rebrand
Citing a report from Bloomberg, Variety noted that Musk broached the topic during a livestream conversation on AI with Israeli Prime Minister Benjamin Netanyahu on Monday. 
Few details were provided by Musk regarding the fee, including when it would happen and how much a subscription could cost.  Musk shared that the cost would be to get rid of bot accounts, Variety noted.
RELATED: Elon Musk threatens to sue Anti-Defamation League claiming group caused loss of X's ad revenue
Musk has complained of plunging revenue since taking over X, with many advertisers leaving the platform. His changes to the social media giant have related to the Twitter Blue subscription program, which now allows users to pay a monthly fee to secure their own blue "verified" badge.
The SpaceX CEO has made sweeping changes to the social media company since he purchased it for a staggering $44 billion in 2022. Some moves include a shift to focusing on paid subscriptions, but he doesn't always follow through on his attention-grabbing new policy declarations.
RELATED: Elon Musk unveils new black and white Xogo to replace Twitter's blue bird
X's rebrand is part of a strategy by Musk to create what he's tabbed an "everything app" similar to China's WeChat, which combines video chats, messaging, streaming and payments, the Associated Press reported. 
The Associated Press contributed to this report. This story was reported from Washington, D.C.