Events, things to do in Phoenix this weekend: Free back-to-school haircuts, Picklemall, USA Fit Games
Need plans this weekend? Check out First Friday, the grand opening of Pop-Up Peoria and Picklemall, the USA Fit Games and more.
Mesa
Falcon Field Airport's Cockpit Close-Up 
"Falcon Field Airport is coordinating with aircraft owners to host a new free community event! Cockpit Close-Up will take place on the first Saturday of each month from 8 a.m. to 10 a.m. 
The event will feature volunteer pilots based at Falcon Field and their private aircraft. On August 5 the featured aircraft will be a 1947 J-3 Piper Cub. Get a close-up look and talk to the pilot about the aircraft, flight training, flight knowledge & experiences, aviation careers, etc. Questions are welcome! It's a great opportunity for those who are considering flight training or a career in aviation!"
Peoria
Pop-Up Peoria Grand Opening
"Pop-Up Peoria is an innovative space that connects the city of Peoria with the business and residential communities to bring new retail and interactive experiences to the area. This year we are "Popping Up" with The Amor Collective; an innovative business incubator and retail space catering to Latina entrepreneurs.
The city of Peoria will also offer a variety of free classes, from library story times to neighborhood watch meetings and more. As visitors move through the space, they can shop local, curated products, explore entrepreneurship opportunities, and enhance their skills in a variety of areas."
Phoenix
Arizona Dance Classic
"Join us for UCWDC Sanctioned Country Dance competitions (ProAm, Couples, Line Dance and Teams) WSDC and CTST Jack & Jills, and a full Ballroom Competition, with American and International styles, ProAm, Amateur and Professional competitions. Also back this year Team Challenge, Welcome Dance, and the Arizona 2-Step State Championship!
We will have fabulous workshops with top instructors from around the country, lots of social dancing, and our Saturday Night Dinner show with top professional performers. Spectator passes available all weekend as well."
Back to School Bash at Famous Cutz Barbershop 
"We are getting ready for our 7th annual back to school bash, scheduled for August 6th, where we give away free haircuts, backpacks, school supplies, and more."
First Friday
Check out this monthly celebration of Phoenix arts, culture and food in the heart of the city.
PHX Vintage Market
"Join us this Saturday for a selection of local vintage clothing, furniture / home goods, and retro nostalgia vendors. PVM is a collaboration with Picker's Playground & PHXGEN. Our Indoor Summer Series will be held TWO Saturdays every month through September."
Scottsdale
Disco in the Desert
"Step back in time to the groovy era of the 1970's and immerse yourself in the ultimate disco experience. Boogie all night to electrifying dance music and flaunt your fabulous outfits. Channel your inner star of Saturday Night Fever or imagine yourself rubbing shoulders with the icons who frequented Studio 54!
Be swept away by the incredible live band, The Polyesters with Raun Alosi. Dance on our dazzling light-up dance floor in your finest '70s attire. Catch the judges' attention for a chance to win a prize!"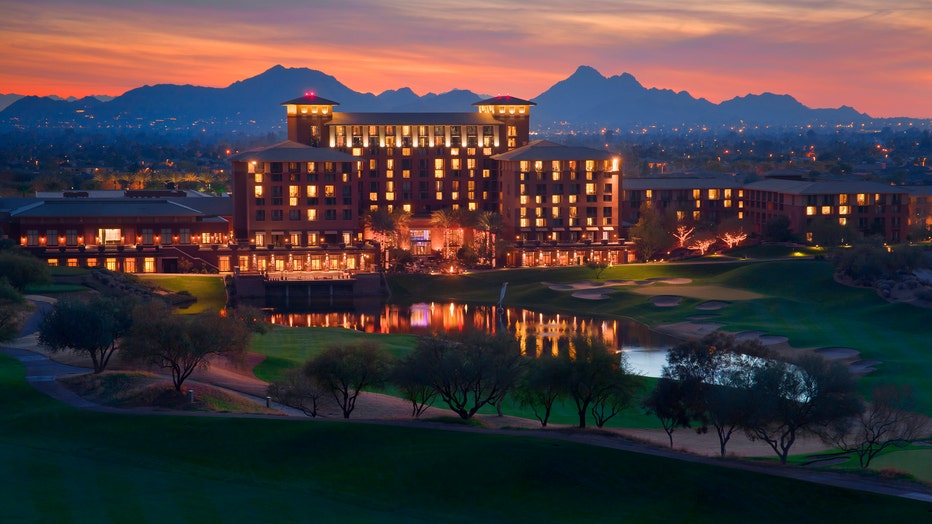 Credit: The Westin Kierland Resort & Spa 
Museum of Illusions
"Museum of Illusions Scottsdale is like no place you've been before. Enjoy more than 60 mind-bending exhibits that will have you questioning your sense of reality. You'll never see museums the same way again!"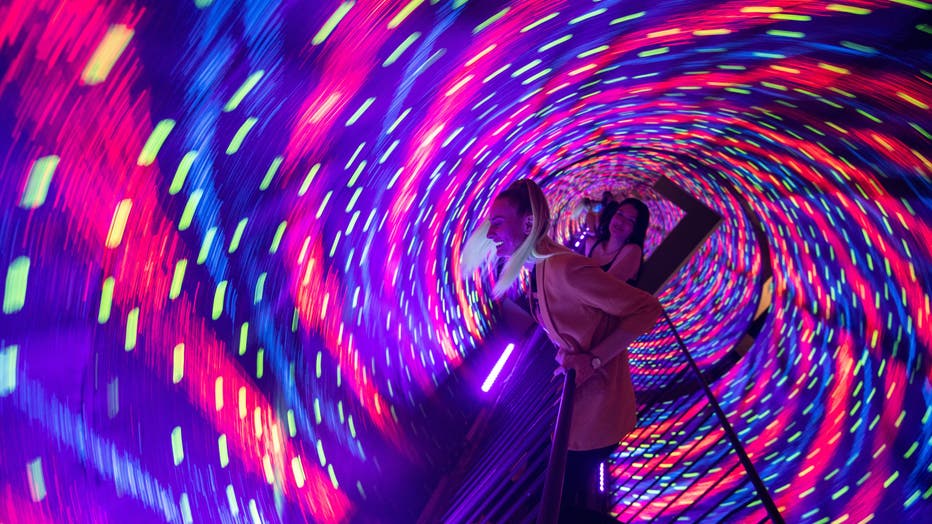 Courtesy: Museum of Illusions
Scottsdale Fashion Square Back-to-School Style Event
"The shopping center's Palm Court will become a hot spot for all things back-to-school, with a series of events and activities to get the whole family energized for an exciting new year. Fashion shows highlighting this year's top trends from popular retailers including Guess, Levi's, JD Sports and more will take place at 1 p.m. and 2 p.m. Sephora Style Stations will let attendees get hands-on with products, techniques and expert advice to help students look and feel their best.
The celebration is hosted in partnership with FORD/Robert Black Agency, which is holding an open call model search for ages 5 to 22 throughout the event on the Lux Balcony."
USA Fit Games
"Over 35,000 people are expected to attend Dallas, Orlando & Phoenix this year. Spend the entire day at the expo and bring the family! With over 500,000 square feet of expo activities, there is something for everyone to do.

Check out a wide array of Live Athletic Events & Tournaments happening inside the Expo. USA Powerlifting, Zumba Stage, Olympic Weightlifting, Strong Man, Arm wrestling, Functional Fitness, Grappling & Karate…to name a few!"
Tempe
Picklemall Opening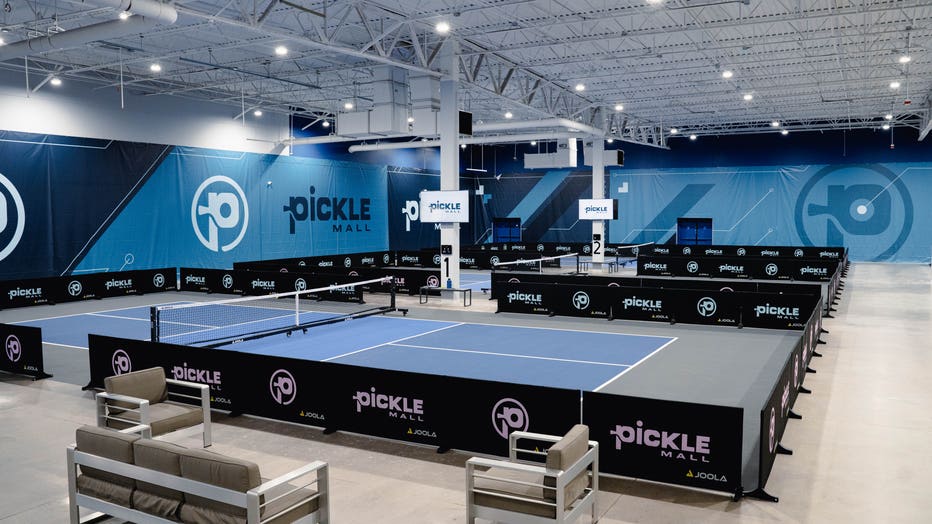 "Picklemall, the much-anticipated indoor pickleball concept that combines adaptive reuse of mall spaces, technology and the love of the game, will open its first U.S. location at Arizona Mills.
To celebrate the grand opening, Picklemall will offer a FREE game to pickleball players on Saturday, August 5. Players can use promo code GRANDOPENING to schedule their free game at www.thepicklemall.com."