Tolleson boy found safe days after leaving school on May 11
TOLLESON, Ariz. - Authorities say a missing 12-year-old boy has been found safe after he was last seen leaving a Tolleson elementary school on May 11.
Tolleson Police say Mathew DuBose was seen leaving Arizona Desert Elementary School, located near 91st Avenue and Van Buren, at 3:15 p.m. on May 11. The seventh-grader then reportedly went to play basketball with his friend at a home in the Amberlea area, which is near 83rd Avenue and Thomas.
He was riding his black and red bicycle while wearing a blue polo shirt and blue shorts. He was also wearing black Nike shoes and a black backpack.
Police say they were concentrating on three areas: the 99th Avenue and McDowell corridor, from 91st to 83rd Avenue, and from 83rd Avenue up to Thomas.
"We've got our superintendents out there, firefighters, every facet of our community you can think of, we've got it," said Sgt. Obed Gaytan with the Tolleson Police Department, prior to him being found.
On May 16, police say DuBose is safe and sound after being found near Camelback and El Mirage roads. He's being reunited with his family.
Police haven't detailed where he's been while missing.
'Living nightmare'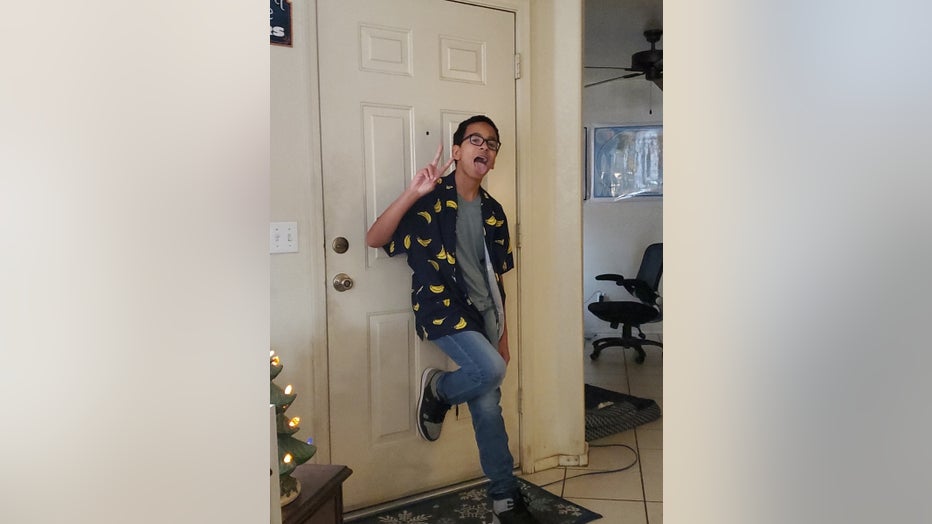 A search party was organized to find the 12-year-old on May 15, a day before he was found.
His mother, Monique Triplett DuBose, had been out looking for him ever since he went missing.
"This is my living nightmare," she said. "You don't expect yourself to be in this position."
Monique spent days scouring everywhere she thinks he could be.
"Any mother who deals with this knows exactly what's going through my head," Monique said. "There aren't even words to describe it, they feel the heartbreak."
Mathew has ADHD, and according to his mom, he can be impulsive. She remembers him running away from home once before, but he was only gone for 13 hours.
"It's not easy," Monique said. "At night, it's worse."
The show of community support has given her hope.
"That's overwhelming," she said. "I grew up on that saying 'It takes a village to raise a child.' And I just saw my village."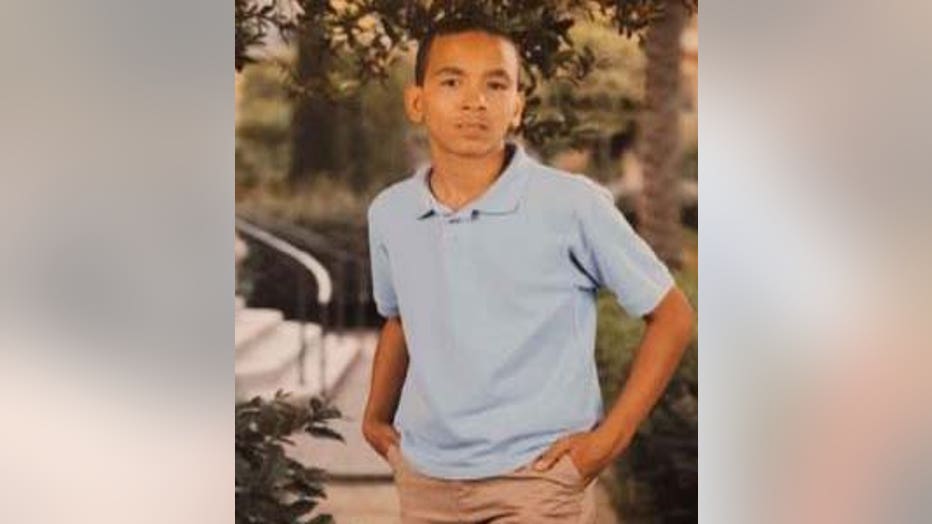 More Arizona headlines
Tune in to FOX 10 Phoenix for the latest news: