Phoenix man makes 'convict cuisine,' Taylor Swift class at ASU: This week's offbeat headlines
From a viral video of Phoenix construction workers rushing to help crash victims to a former inmate selling prison-inspired food in the Valley, there was no shortage of intriguing tales this week.
1. Convict Cuisine: Former Phoenix inmate brings prison-inspired food to all: "Nobody knows about this type of food," said John Avila, the owner of Prison Pies. "You know, the stuff that we did in prison was just totally different than anything you eat out here."
2. Woman wades into Trevi Fountain to fill water bottle: The clueless visitor is seen climbing across rocks to reach the center of the 18-century landmark in Rome, using a spout to fill the bottle.
3. TikTok video shows courageous moments Arizona construction workers rush to help crash victims: Construction crews working on the Broadway Curve Project near I-10 and the US-60 are being called heroes after they jumped into action to rescue people inside an overturned truck.
4. Arizona State University to offer Taylor Swift-themed psychology course: Here's what to know about it: A new course at Arizona State University may appeal to Swifties, but the course's instructor says it is not a fan club meeting for the music legend. Here's what you should know about ASU's Taylor Swift-themed psychology course.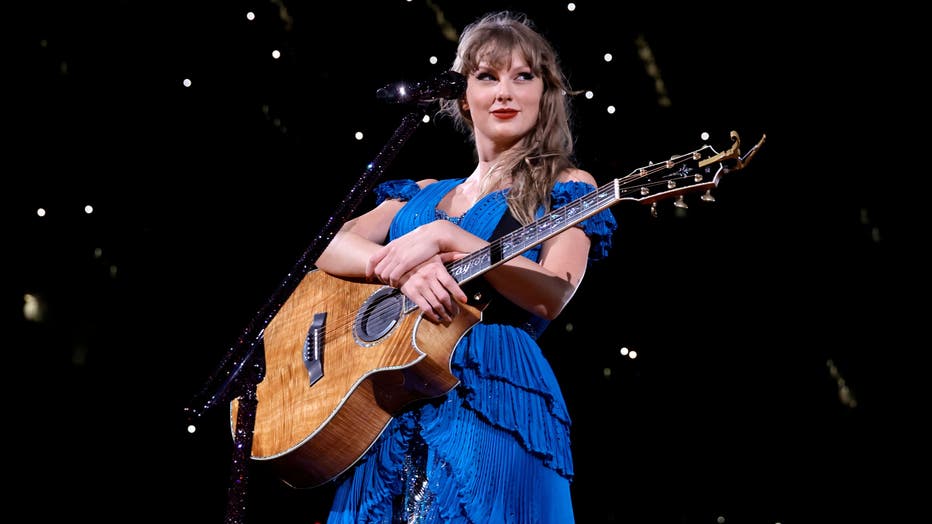 Taylor Swift performs onstage during "Taylor Swift | The Eras Tour" (Photo by Kevin Winter/TAS23/Getty Images for TAS Rights Management)
5. Iowa Target customers shocked to find huge exotic snake curled up in shopping cart: The Colombian red-tailed boa constrictor was first spotted in the parking lot the day before, but the initial reports were unfounded.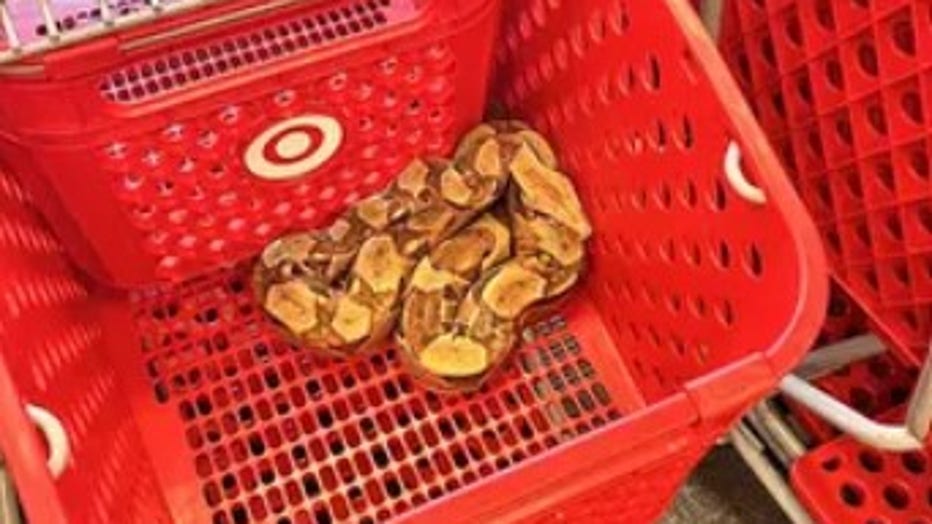 A Columbian red-tailed boa constrictor was found in a shopping cart in the Sioux City Target on Saturday. (Courtesy: Lindsay Alvarez)
6. Mark Zuckerberg says 'it's time to move on' from Elon Musk proposed cage fight: "I offered a real date," Zuckerberg wrote, saying that it's time "we can all agree Elon isn't serious." Their back-and-forth over the proposed cage fight has been going on all summer.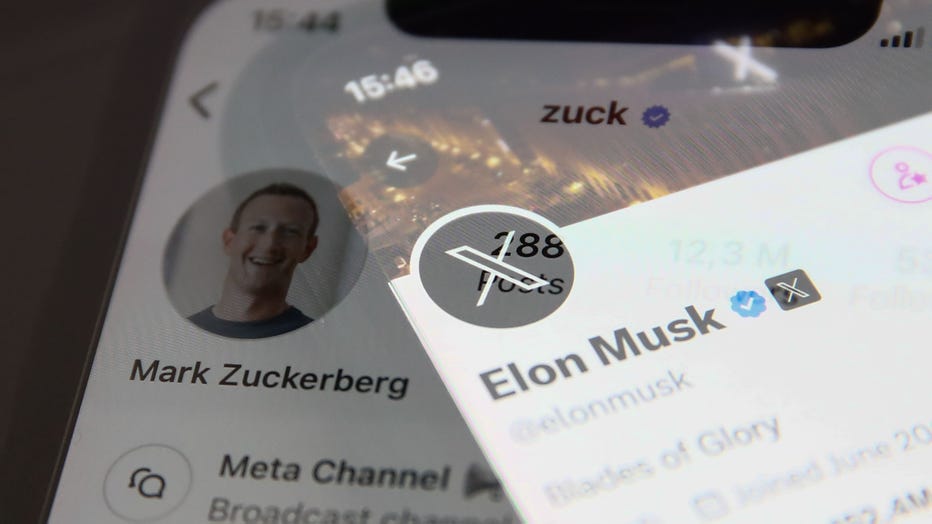 Mark Zuckerberg account on Instagram displayed on a phone screen and Elon Musk account on X displayed on a phone screen are seen in this multiple exposure illustration photo taken in Krakow, Poland onAugust 10, 2023. (Photo by Jakub Porzycki/NurPhoto
7. Rottweiler caught with baby's missing pacifier: "When you get caught stealing binkies from the baby."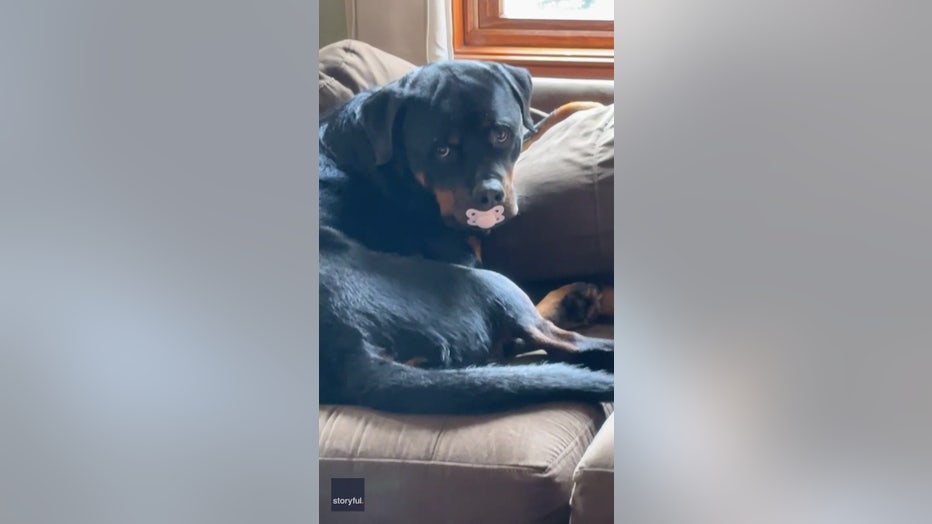 8. Watch: Mama bear, cubs enjoy back scratches in Maine woods: A mother bear and her three cubs were caught on camera being cute.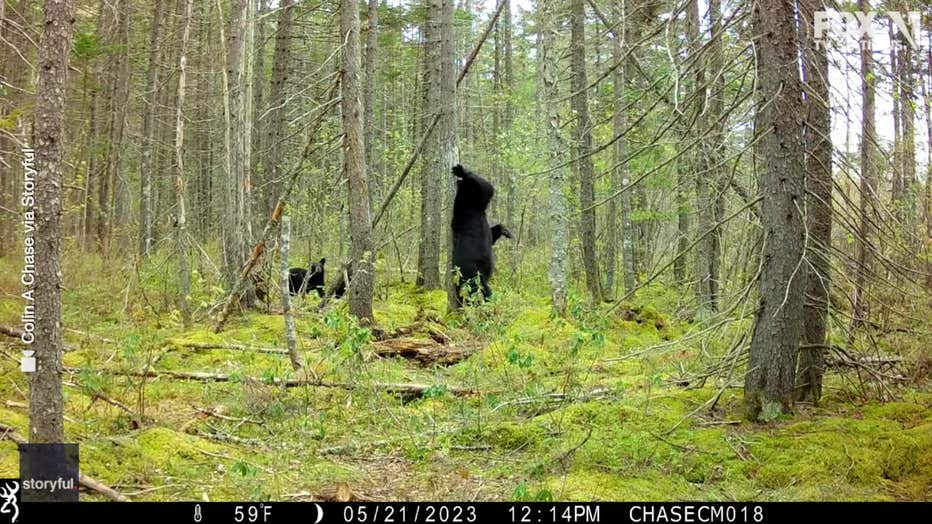 9. Hefty relaunches nostalgic Zoo Pals plates after 'countless' requests from fans: Hefty said it is bringing back the product after "countless messages, phone calls, social media posts and petitions."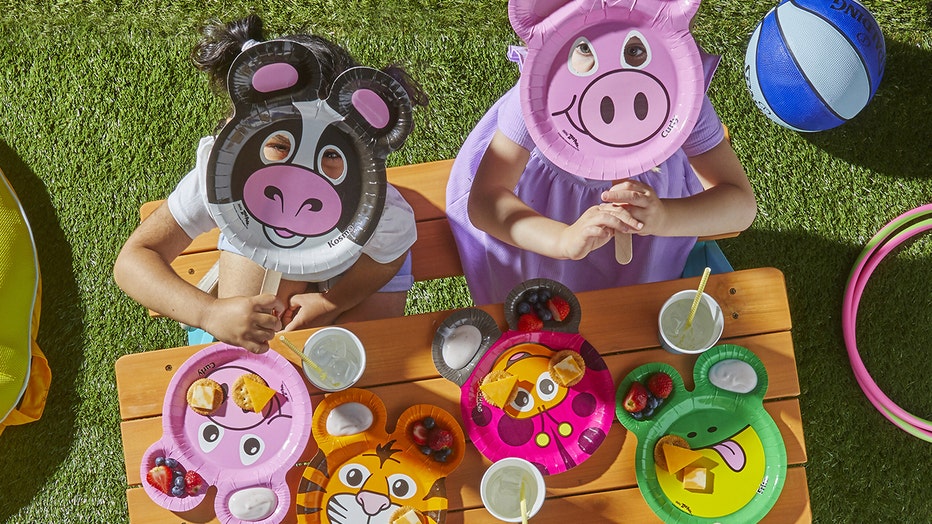 The Hefty brand is relaunching its Zoo Pals plates, available online. (Credit: Hefty)
10. Two 'drunk' American tourists spend night in Eiffel Tower: report: Two American men spent the night between the famed Paris landmark's second and third levels, a report said.