Spider with erection-inducing bite, death hoax, raccoon chaos: This week's offbeat headlines
From a spider with an erection-inducing bite shutting down a supermarket to a woman who was attacked by a snake and hawk at the same time, there was no shortage of unusual stories this week.
1. Spider with erection-inducing bite shuts down supermarket, but owners insist store is safe to reopen: Researchers have used the spider's venom in studies to treat erectile dysfunction.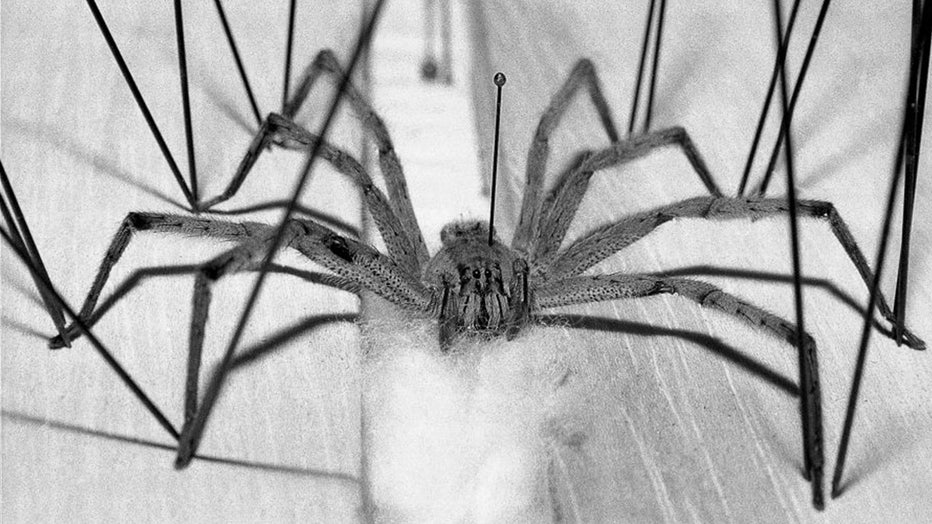 FILE - Poisonous Brazilian wandering spider 1975.
2. Lil Tay, brother not dead, claims social media was hacked: report: Lil Tay, a rapper who became famous on social media at age 9, is still alive after an Instagram post published Wednesday said she had died.
3. Watch: Terrified raccoon wreaks havoc in Utah soccer stadium during rain delay: Video shows captivated fans scream as the raccoon falls from an overhang onto the main concourse. Chaos ensues.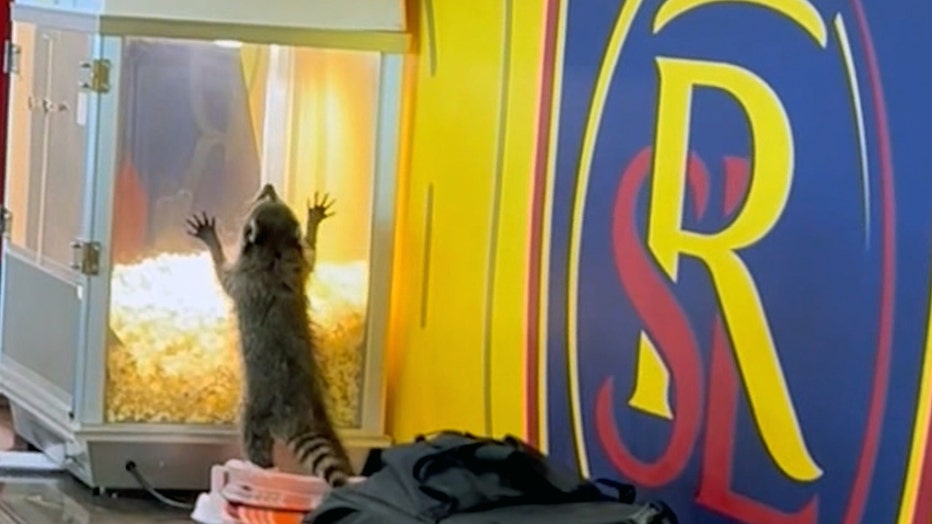 A confused raccoon falls through ceiling at Utah soccer stadium (Ethan Kershaw via Storyful)
4. Texas woman was mowing the grass when a snake and hawk attacked her from the sky: 'Jesus, please help me': Peggy Jones couldn't have foreseen that mowing the lawn on her six-acre Silsbee, Texas, property last month would end with a snake falling out of the sky as she rode her tractor and injuring her in an attack that she said left her bloodied and psychologically drained.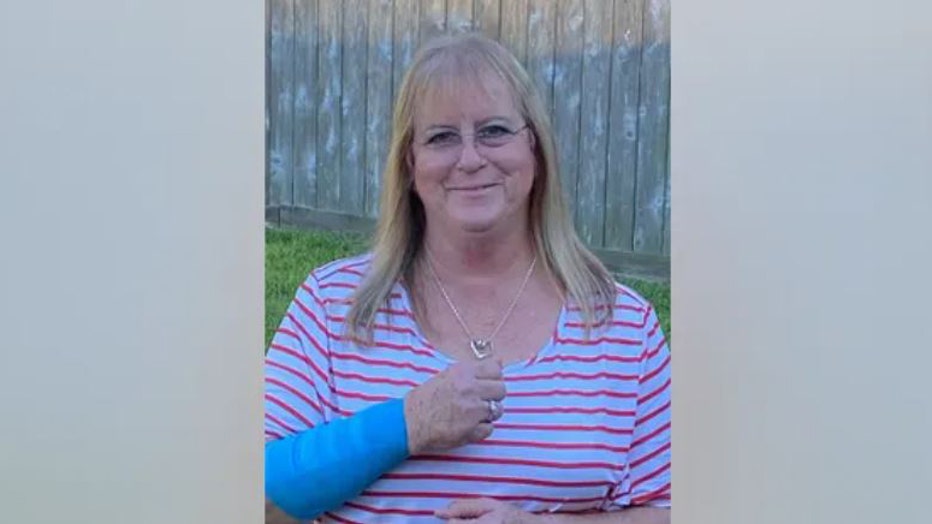 Peggy Jones, 64, poses with an arm cast after she was attacked by a snake and hawk on her Silsbee, Texas, property. (Peggy Jones)
5. Elon Musk gives update on cage fight with Mark Zuckerberg: 'Epic location: The tech tycoons' upcoming fight dates back to an exchange between the two men in June.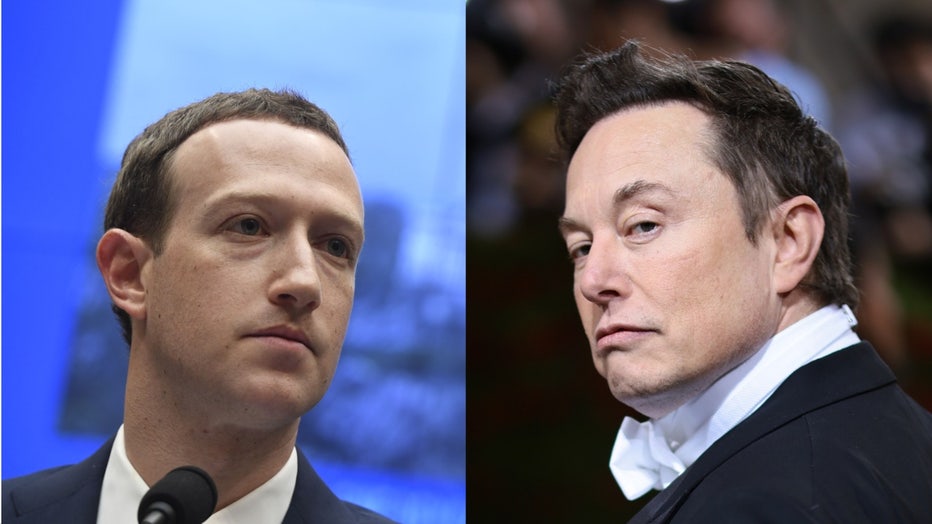 Tech billionaires Mark Zuckerberg (LEFT) and Elon Musk (RIGHT) (Credit: SAUL LOEB/AFP via Getty Images, Dimitrios Kambouris/Getty Images for The Met Museum/Vogue)
6. Comedy Pet Photography contest winners announced: See the funny photos: The 2023 Comedy Pet Photography winners have been announced - and they don't disappoint.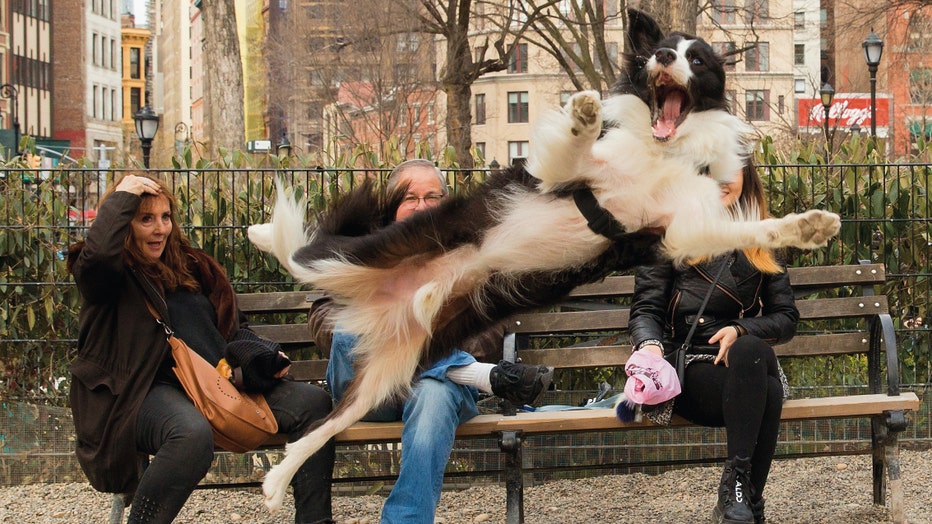 The Comedy Pet Photography Awards 2023, Chris Porsz,PETERBOROUGHUnited Kingdom Title: Barking!Animal: Border CollieLocation of shot: Union Sq, New York
7. Instructor at Colorado driving school plows through front of business' building: An instructor at a Community Driving School location in Colorado literally drove into work after crashing a car into the building during an attempt to park.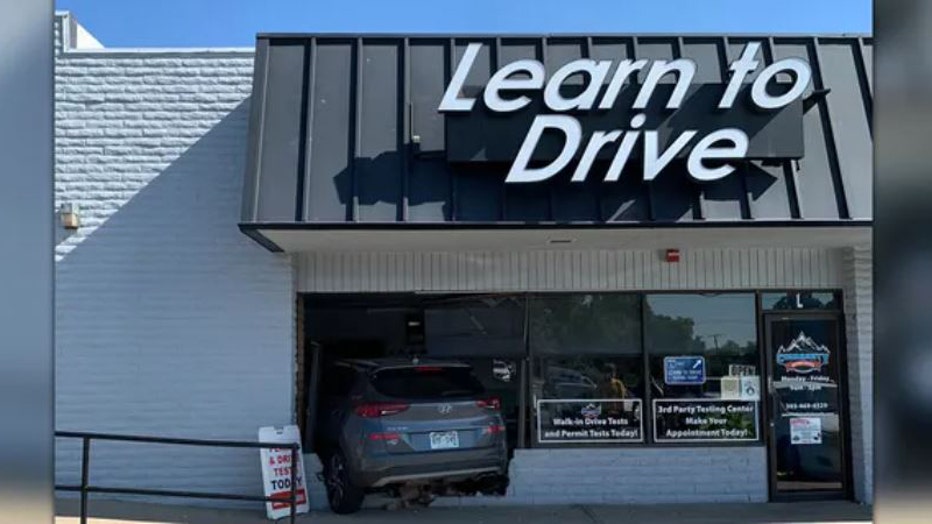 An instructor at Community Driving School in Colorado crashed into the front of the business's building on Tuesday while attempting to park. (Lakewood Police Department)
8. Dog drives over 4-year-old with golf cart at Westland BBQ: A 4-year-old was hit and run over by a golf cart while at a BBQ event in Michigan last week. But there wasn't a human's foot on the accelerator.
9. Tampa Mayor Jane Castor reels in unexpected $1.1M worth of cocaine during Florida Keys vacation with family: The mayor of Tampa went on vacation in the Florida Keys to catch mahi mahi. Instead, her family reeled in cocaine.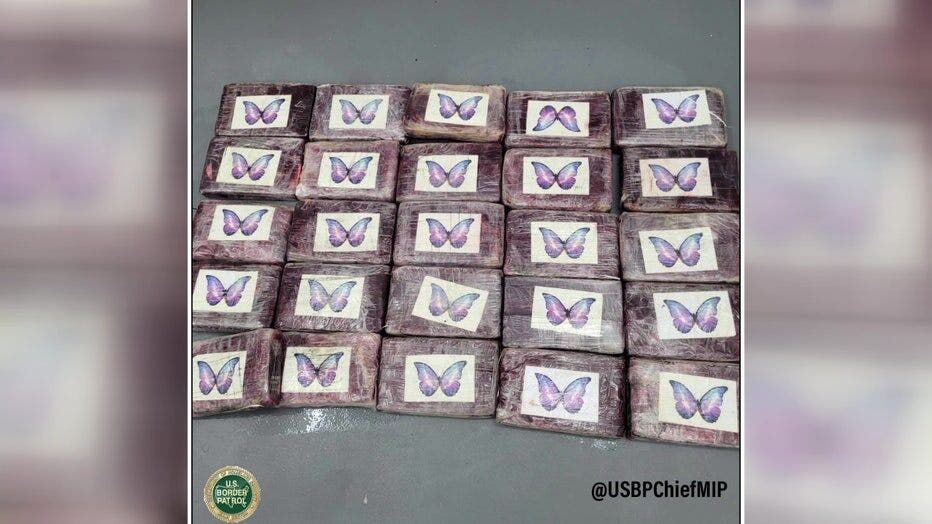 10. Subway says 10K fans offered to change their names to 'Subway' to win free subs for life: Would you change your name to 'Subway' to win a lifetime supply of subs?