Motorcyclist killed in crash, man sentenced for killing detention officer: tonight's top stories
A motorcyclist was killed in a crash with an SUV in Phoenix, and a man will spend decades in prison after being convicted of killing a Maricopa County detention officer.
Here's a look at some of the top stories on FOX10Phoenix.com for June 2.
1. Motorcyclist dies in Phoenix crash, SUV driver injured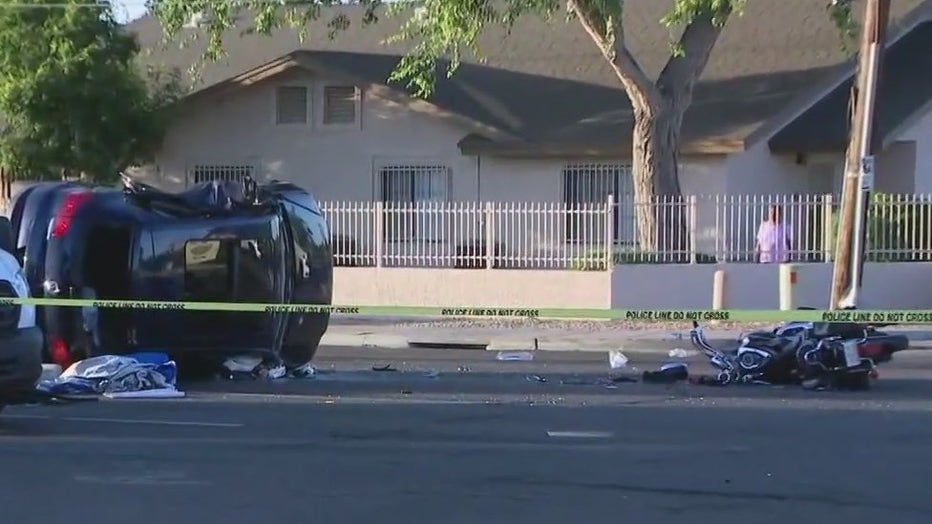 Phoenix police are investigating a serious crash near 27th Avenue and Northern that left a motorcyclist dead and another driver injured.
"Early information indicates the victim was driving east on Northern Avenue when the SUV turned in front of him," said Sgt. Brian Bower with Phoenix Police.
2. Teens tried to stop man who jumped off cruise ship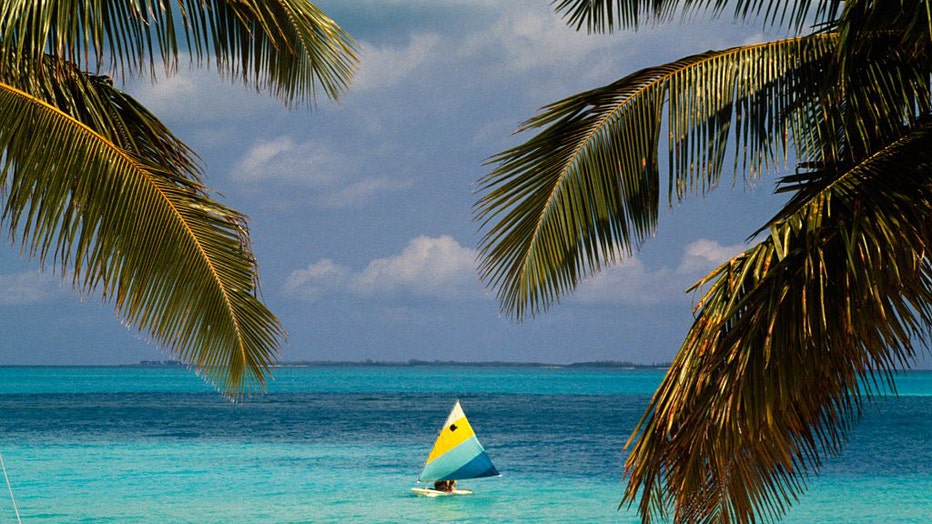 FILE-Image of palm trees along the coast and a sailboat at sea in the Bahamas. (Photo by DeAgostini/Getty Images)
Cameron Robbins, 18, was on Blackbeard's Revenge sunset cruise with several hundred high school graduates from Baton Rouge, Louisiana, and jumped overboard into what authorities called "shark-infested" waters near the uninhabited Athol Island, northeast of Nassau.
3. Taco Bell brings back fan favorite item for a limited time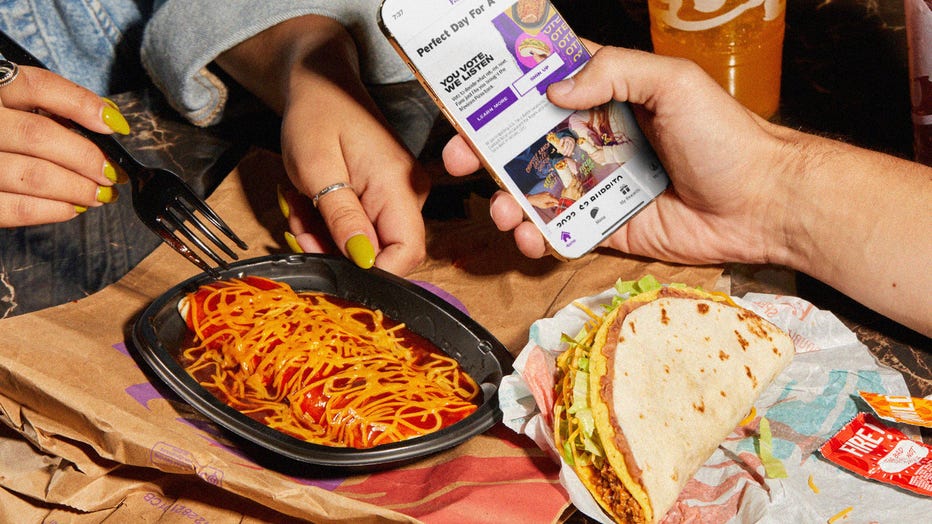 The Enchirito is available for $3.79 for Taco Bell customers who order on the restaurants digital platforms.
What's better than an enchilada or burrito? Yum! Brands' Taco Bell answered that question way back in 1970 with a fan-favorite menu offering that's coming back, but only for a short while.
4. Man who killed Arizona detention officer sentenced to prison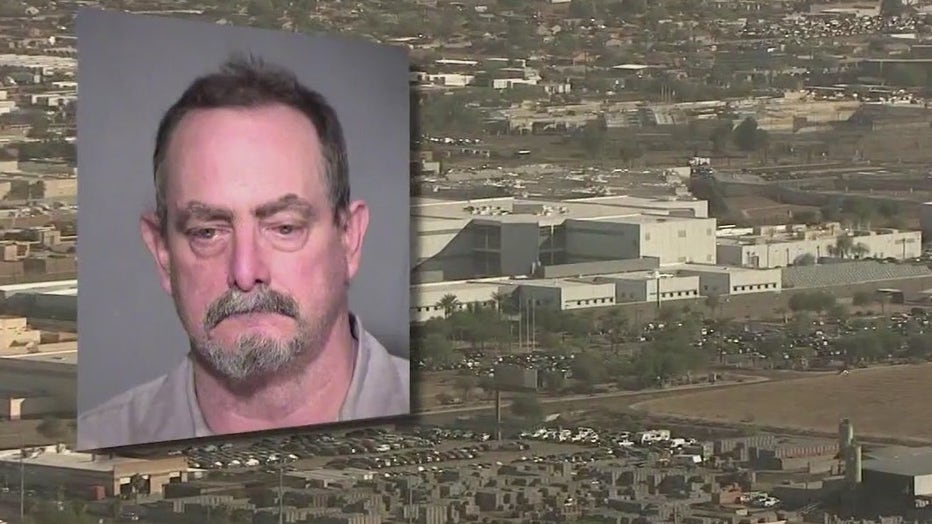 A man convicted of killing a Maricopa County detention officer back in 2019 was sentenced to 33 years in prison on Friday. Last month, Daniel Davitt was convicted of manslaughter in the killing of Gene Lee at the Lower Buckeye Jail on October 2019.
5. Mansion with tunnel and hidden library can be yours for $750K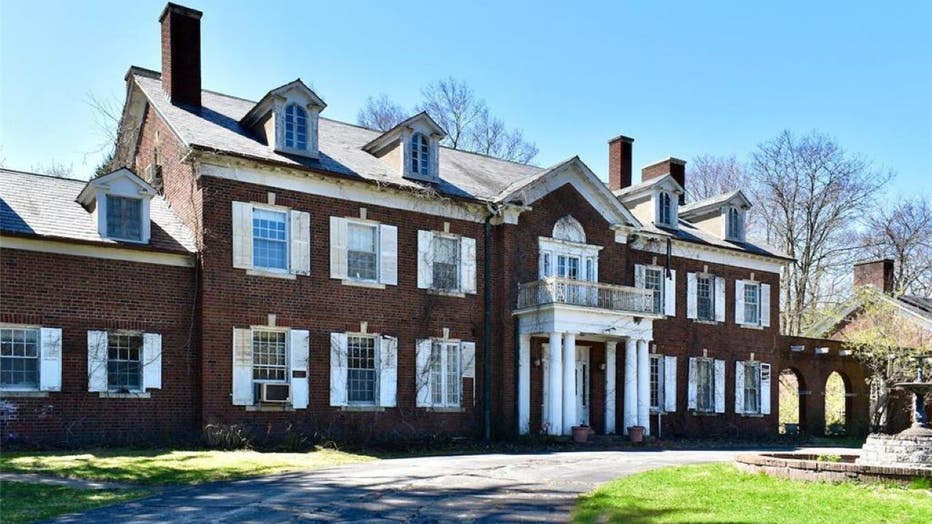 A mansion in Winona — with a tunnel connecting the two buildings and Minnesota's first in-ground swimming pool — is on the market and has recently gone viral after being featured on social media via Zillow Gone Wild.