Man who killed Maricopa County detention officer sentenced to decades in prison
PHOENIX - A man convicted of killing a Maricopa County detention officer back in 2019 was sentenced to 33 years in prison on Friday.
Last month, Daniel Davitt was convicted of manslaughter in the killing of Gene Lee at the Lower Buckeye Jail on October 2019.
According to MCSO, Lee was just starting his shift at the jail when Davitt grabbed the officer by the throat and swept his legs out from under him.
Lee hit the floor headfirst and later died from his injuries. He had been working for the Maricopa County Sheriff's Office for six years.
Lee's boss cried as she described the pain and grief she has endured.
"I, along with other leaders part of this tragedy, will forever live with the dreadful emotion of guilt," said MCSO Shift Commander Lourdes Bandilla. "[We] prided ourselves that all of our staff made it home at the end of their shift. Officer Lee was the first line-of-duty death that involved a detention officer. Because of the actions, many of us have to carry the burden that one of our officers we're responsible for did not make it home."
Lee's wife gave an emotional impact statement on Friday's sentencing.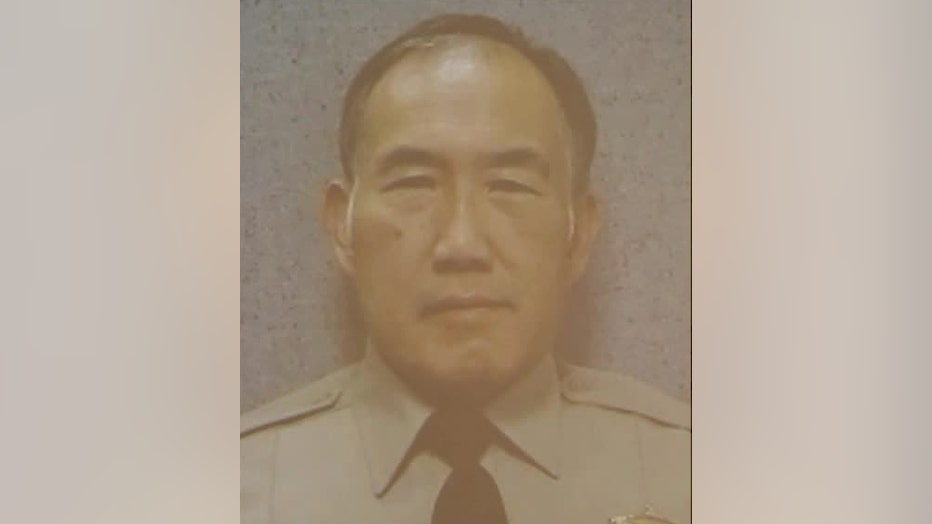 Gene Lee (Courtesy: MCSO)
"I wanted the second-degree charge to show the other detention officers they are respected for their service," Lee's wife said. "I wanted, I want the maximum possible sentence for this inmate. Thank you to the other detention officers for your service. You always tell me we are family and I want that continue to be true despite Jim's murder. Thank you for helping me through this difficult time and being there for me."
Davitt had been in custody for two years after being accused of molesting his step-grandchildren, according to the Maricopa County Attorney's Office. Court records show he was convicted of six charges in that case last fall.
The 62-year-old inmate was expected to receive a sentence of 15 to 30 years in prison.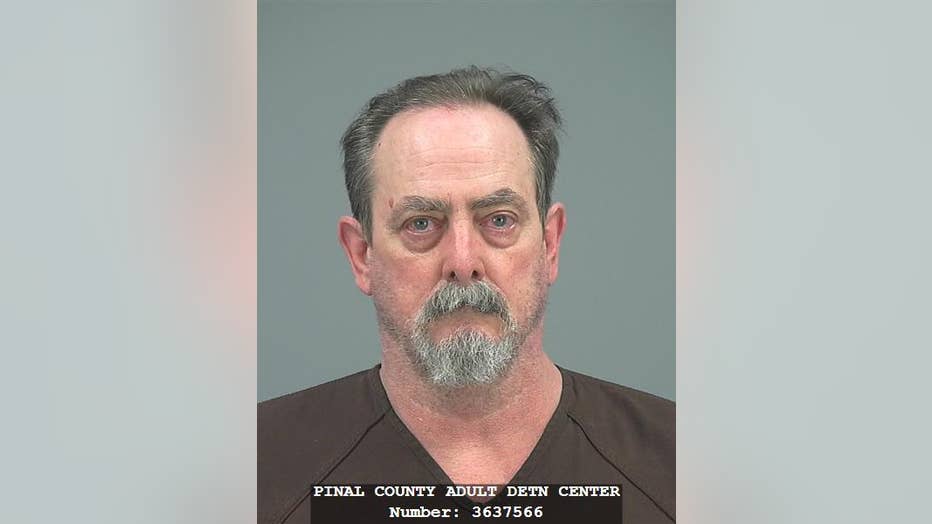 Daniel Davitt (Courtesy: Pinal County Sheriff's Office)
"We had some officers leave the organization because of this tragedy," said Bandilla. "Our organization suffered more than one loss."
"Officer Gene Lee was a public servant who devoted his life to protecting our community. It is a travesty for his life to have ended in this way, and I can only imagine the depths of the sorrow his family is experiencing," said Maricopa County Attorney Rachel Mitchell in a statement. "I am grateful to the judge for imposing a lengthy sentence, and am grateful to the people in my office who worked relentlessly to bring his attacker to justice."