Jurassic-era giant bug, Rebel Wilson banned from Disneyland: This week's top offbeat headlines
From a giant Jurassic-era bug at a Walmart to a Texas man who ate Chick-fil-A for 1,000 consecutive days, there was no shortage of intriguing tales this week. Here's some of our top heartwarming, unusual stories for Feb. 25-March 3:
1. Giant bug found at an Arkansas Walmart identified as a Jurassic-era insect: The giant lacewing was commonly found in eastern North America but mysteriously disappeared in the 1950s.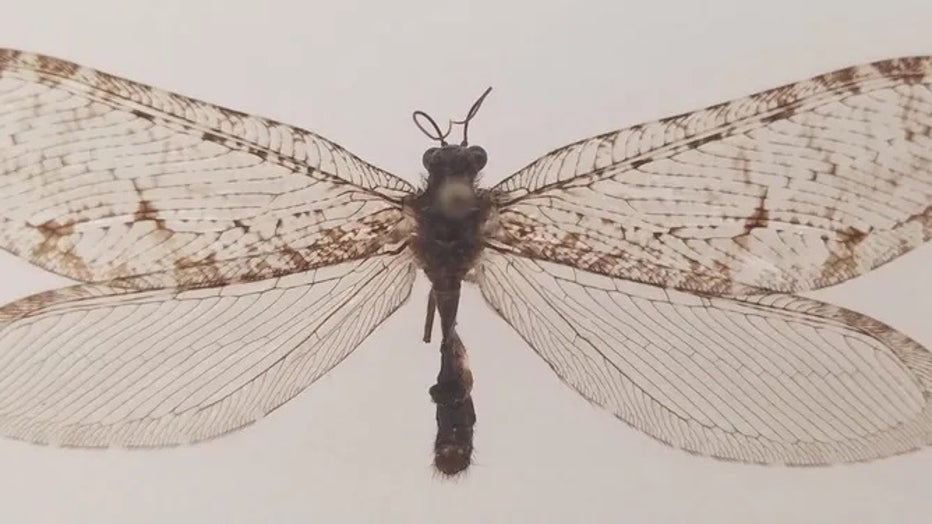 The Polystoechotes punctata or giant lacewing was collected in Fayetteville, Arkansas in 2012. (Michael Skvarla / Penn State / FOX Weather)
2. Disneyland banned Rebel Wilson over selfie, actress says: Do the crime, do the time - even at Disneyland apparently!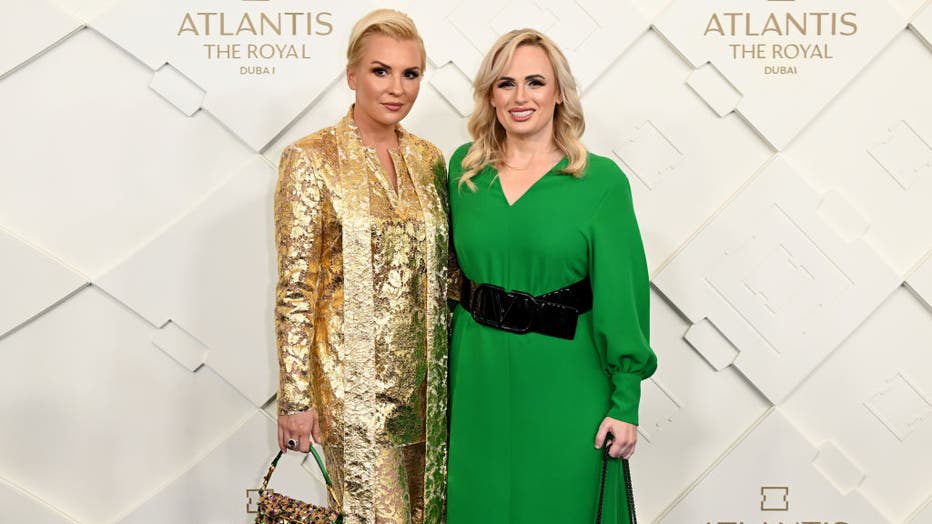 Ramona Agruma and Rebel Wilson on January 21, 2023 in Dubai, United Arab Emirates. (Photo by Jeff Spicer/Getty Images for Atlantis The Royal)
3. Cheerleader competes alone at state champs after squad quits: 'It felt amazing': Katrina Kohel didn't plan to compete alone but she was more amazed at how the crowd— and competitors— cheered during her routine.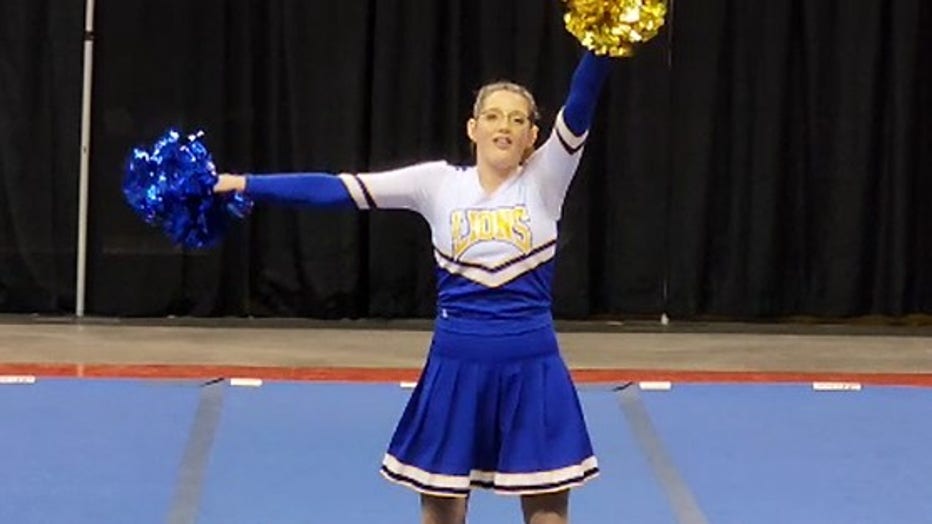 Katrina Kohel competes alone at cheerleading competition. (Credit: Rhonda Kohel)
4. Latest TikTok challenge: The Kool-Aid Man becomes trend on social media platform: The challenge, inspired by the iconic Kool-Aid Man TV commercials from the 1970s, involves people smashing through fences and yelling, "oh yeah!"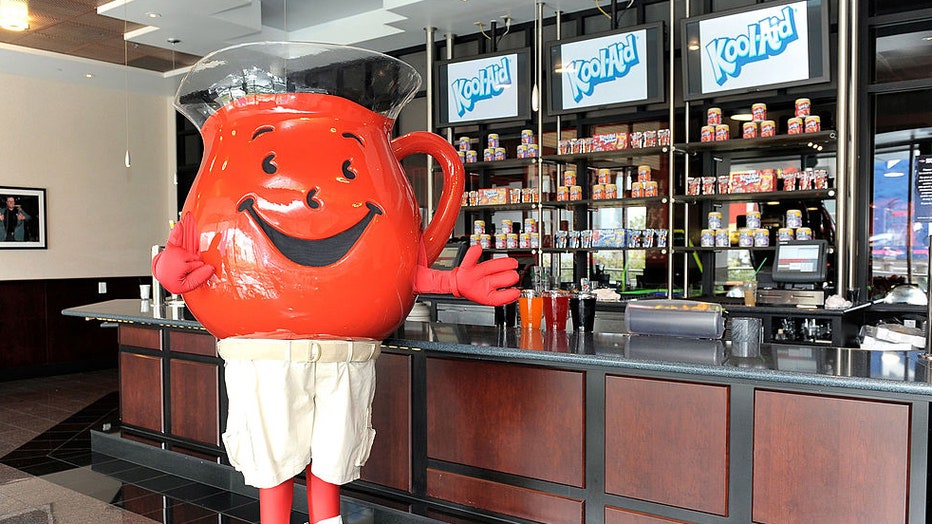 FILE-General view of the Kool-Aid man in the Kool-Aid lounge during the after party for "Spy Kids" in Los Angeles, California. (Getty Images)
5. Texas man eats Chick-fil-A for 1,000 consecutive days, not including Sundays: This Texan wanted to challenge a man from New Jersey who ate at Chick-fil-A for 100 days.
6. National Park Service says 'never push a slower friend down' if bear attacks: Although bear attacks on people are rare, the National Park Service advises park visitors to stay calm, avoid surprising the animal, and travel in groups.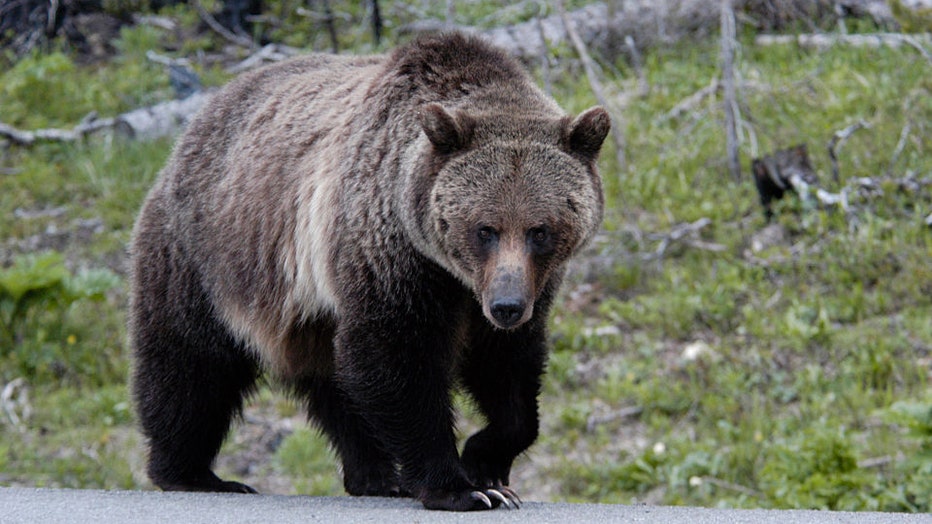 FILE-A large grizzly bear is spotted in Yellowstone National Park. (William Campbell/Corbis via Getty Images)
7. Flamingos form cliques within their flocks, new study finds: New research shows that flamingos may be similar to popular high school students – forming cliques with like-minded individuals within their flocks.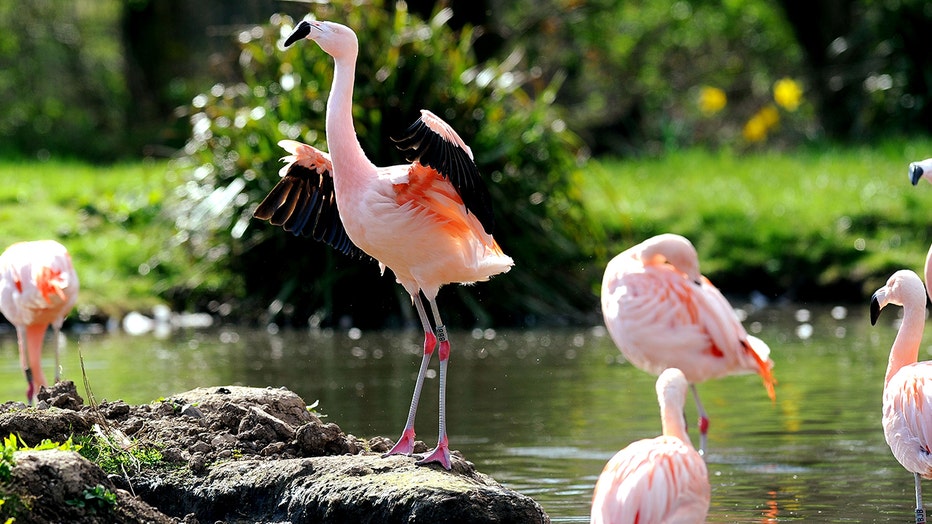 Chilean Flamingos get to finally enjoy the sunshine today at Washington Wetlands centre in Sunderland. (Photo by Owen Humphreys/PA Images via Getty Images)
8. Mexican president posts photo of what he claims is a mythical Mayan elf: President Andrés Manuel López Obrador wrote the photo "was taken three days ago by an engineer, it appears to be an aluxe," adding "everything is mystical."
9. Peanut butter prank: Son covers parents' entire kitchen in food spread: Corbin Millet said it took hours to pull off the prank, and his father didn't appear to be happy when he found out.
10. Surgeon runs down Philadelphia street to retrieve organ from transport vehicle stuck in traffic: A Philadelphia doctor took matters into his own hands, or more accurately, - his own feet - to get an organ donation to a patient on time.