Major break in Idaho murders case, a doctor found dead and Barbara Walters dies: this week's top stories
Although it's now 2023, we're taking a look at the top stories from the last week of 2022.
The top stories from Dec. 25 to 31 include a major break in the case of four Idaho students being murdered, a doctor being found dead inside a pond at his home, and a teen who was kidnaped in Phoenix being found dead.
1. Missing doctor found dead in pond at his Michigan home: After K-9s, drones, and foot searches were unsuccessful, holes were cut in the ice of a pond on the property and divers recovered his body.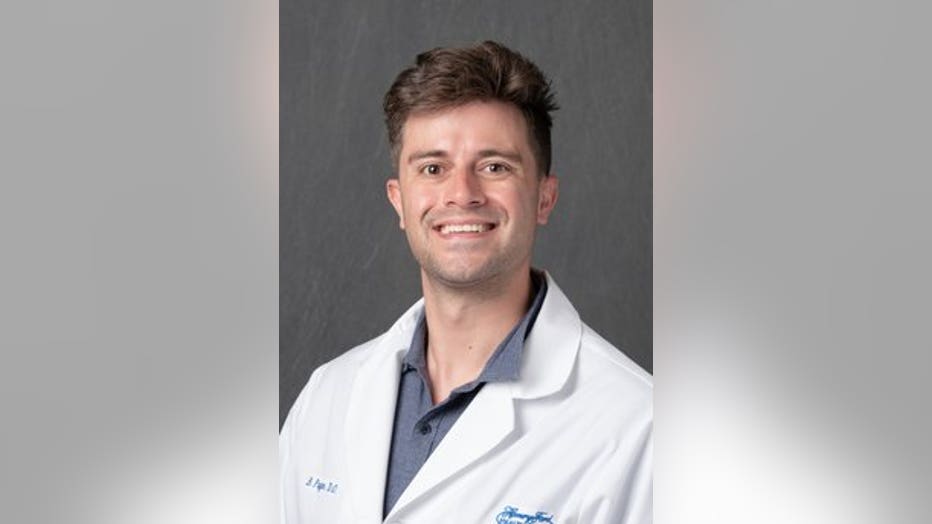 2. Video shows woman push 3-year-old girl off platform and onto train tracks: A man who was nearby quickly rescued the child, who reported a severe headache and had a small red mark on her forehead, the district attorney's office said.
3. Idaho murders: Police serve search warrant at Bryan Christopher Kohberger's home in Pullman, WA: Police served a search warrant at the Washington apartment of Bryan Kohberger, the man taken into custody earlier in Pennsylvania in connection with the stabbing deaths of four students at the University of Idaho.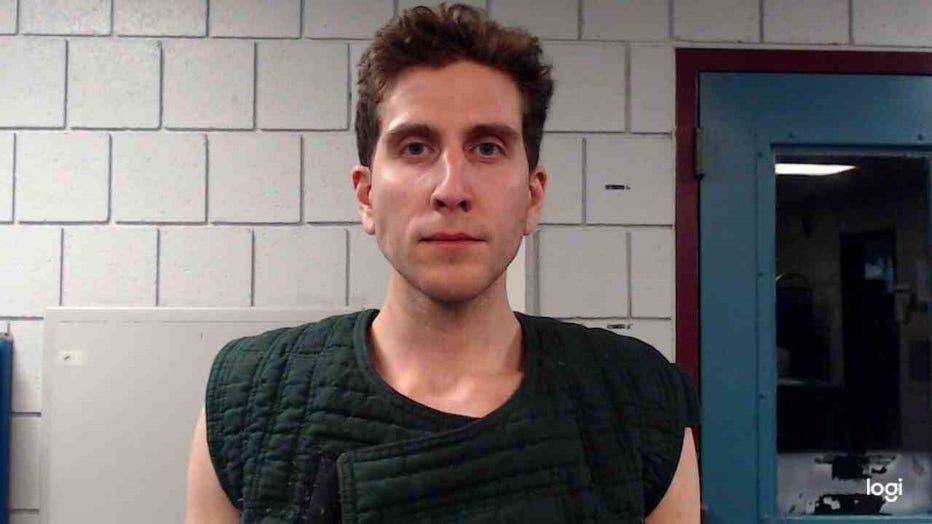 Photo shows Bryan Kohberger, 28, who was being held for extradition in a criminal homicide investigation in the killings of four University of Idaho students. (Credit: Monroe County Correctional Facility)
4. Watch: Wrong-way driver on I-10 in Avondale stopped with grappler: At one point, the suspect could be seen spinning their tires in an apparent attempt to get away.
5. Couple battling cancer both die on same day: The couple leaves behind three older children.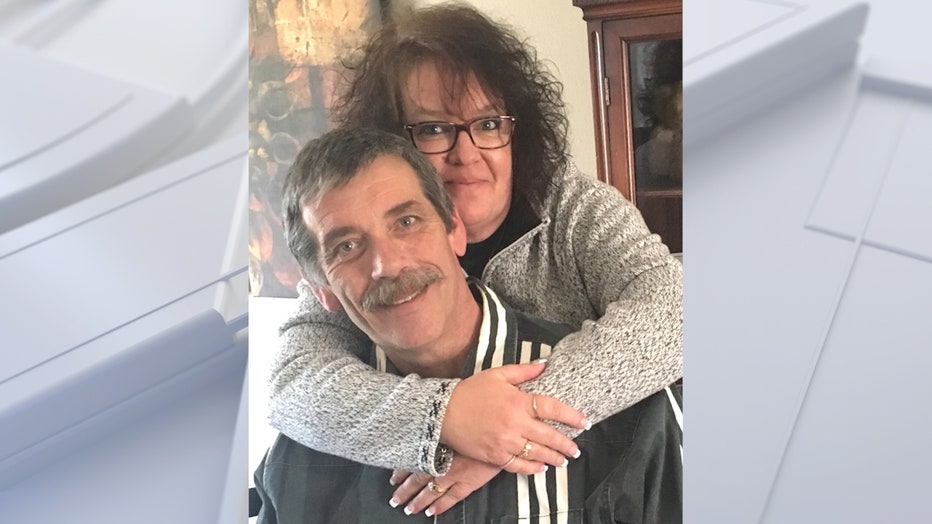 Steve and Wendy Hawkins (Credit: Yankton County EMS) 
6. Idaho murders: Kaylee Goncalves' Range Rover retrieved from city lot: The Range Rover was one of five cars towed from the property about three weeks ago. "She just bought a brand-new vehicle for herself, her first vehicle," Kaylee's mother Kristi Goncalves told Fox News.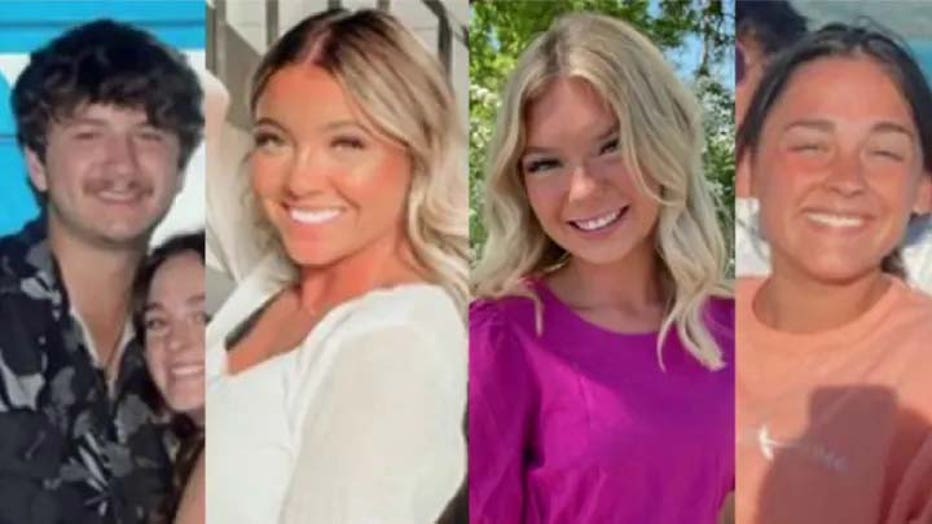 Ethan Chapin, Kayle Goncalves, Maddison Mogen and Xana Kernodle, who were stabbed to death Nov. 13. (Fox News)
7. Teen found dead after being kidnapped by armed suspects during west Phoenix home invasion: police: "Jesse was actually the intended target in that home invasion," said Sgt. Philip Krynsky with Phoenix Police.
8. Barbara Walters, iconic and pioneering broadcast journalist, has died: "Barbara Walters passed away peacefully in her home surrounded by loved ones. She lived her life with no regrets. She was a trailblazer not only for female journalists, but for all women," said publicist Cindi Berger in a statement.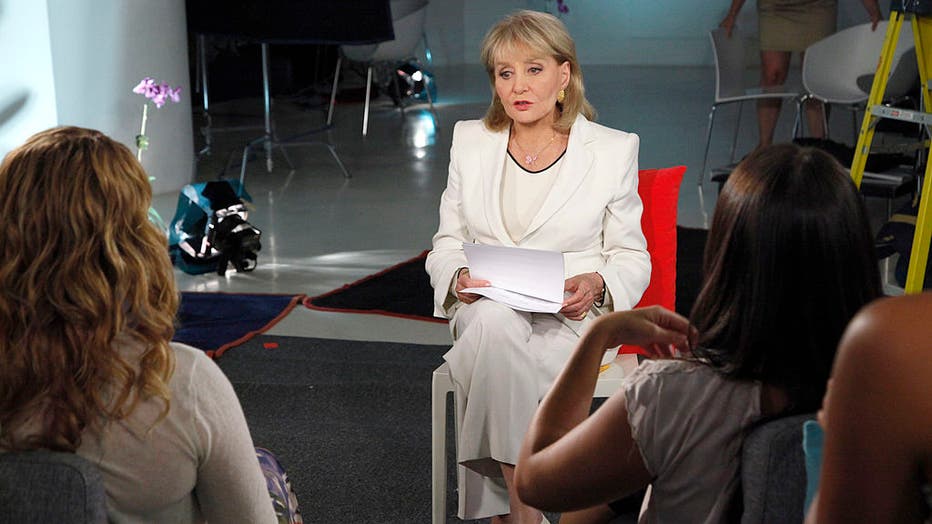 Walt Disney Television via Getty Images NEWS SPECIAL - A Special Edition of 20/20, "Remembrance and Renewal: 10 Years After the 9/11 Attacks," honoring the anniversary of the attacks on the United States, airs on SUNDAY, SEPT. 11 (10-11pm, ET) on the
9. Idaho murders: 'Diligent' planning would've been needed because of house's complex layout, ex-tenant says: "You have to understand that the structure of the house – those first two rooms -- are built just underneath the living room and then are also built into a hillside. So then when you move to the second floor of this house, you get to the main level that enters two bedrooms, one bedroom directly across from the kitchen and next to the stairs that goes up to the third floor. And then that kitchen enters onto a back patio, which is on that hillside."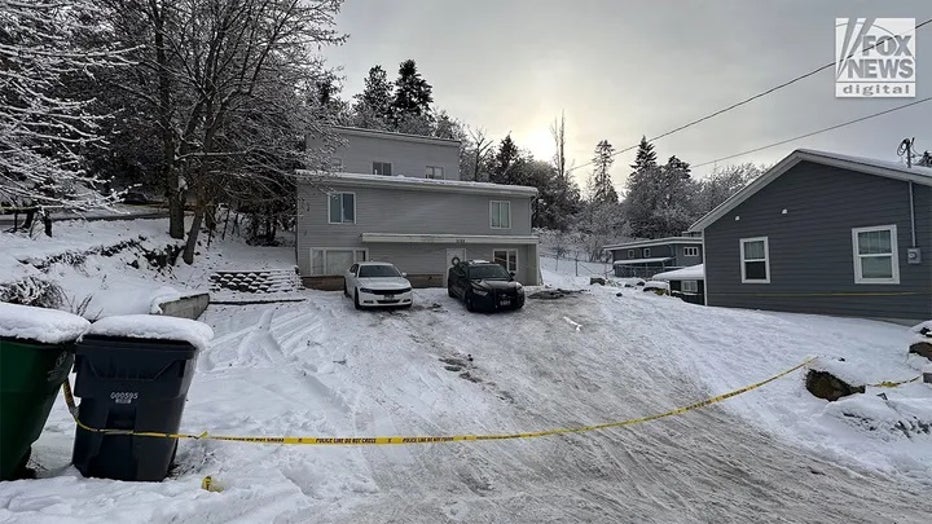 Front view of the house where four Idaho students were killed in November 2022. It is just steps away from the University of Idaho campus. (Adam Sabes/Fox News Digital)
10. Real estate in 2023: Best, worst locations to move to in the new year: Uncertainty surrounding the economy — coupled with high mortgage rates, which are still hovering above 6% — has pushed many would-be homebuyers out of the market. Redfin data shows that home sales in November were down 35% year-over-year.