Michael Irvin refiles defamation suit, All Arizona teams out of March Madness: top sports stories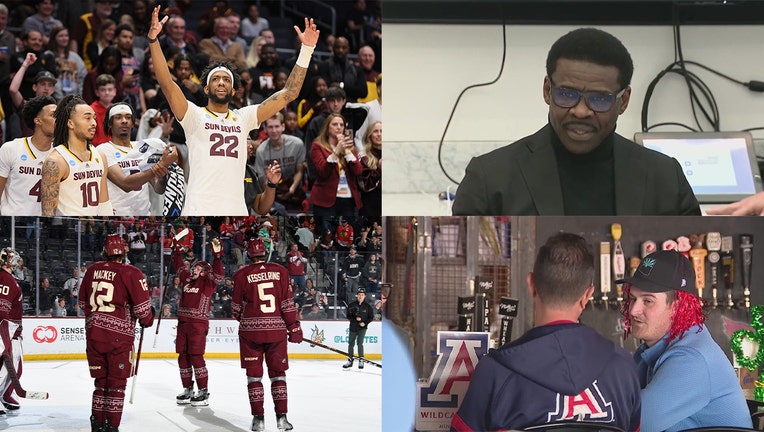 article
From a Dallas Cowboys Hall of Famer re-filing a defamation lawsuit involving an alleged incident in Phoenix, to a rather fleeting appearance by Arizona teams in March Madness, here are the top stories in the world of sports from March 13-19.
1. Michael Irvin refiles $100M Marriott lawsuit, plays surveillance video: Weeks after Cowboys Hall of Famer Michael Irvin was pulled off Super Bowl coverage for alleged unwanted advances at a Phoenix hotel, video related to the alleged incident was released on Mar. 14.
"Here's the truth. We used to say when we played football 'the eye in the sky don't tell no lie', it's just the truth," Irvin said. "We talk and tell lies, but the eye in the sky don't tell no lie."
Irvin's lawyers have refiled his $100 million dollar defamation lawsuit against Marriott and a hotel employee, moving the case from Texas to Arizona.
2. GCU's basketball gear gets left behind in Phoenix ahead of team's NCAA Tournament appearance: Grand Canyon University's run in the NCAA Tournament was off to a bit of a rough start.
On Mar. 15, university officials say some of the team's baggage, including practice gear, shoes, and equipment, were not loaded onto the plane by ground crew in Phoenix. Officials also said staff members bought shoes and other gear at a Denver-area Nike store ahead of practice.
Additionally, Scott Drew, the head coach of Baylor's men's basketball team and brother of GCU head coach, Bryce, offered up some of his team's equipment.
GCU ultimately lost to Washington's Gonzaga, 82-70, on Mar. 17.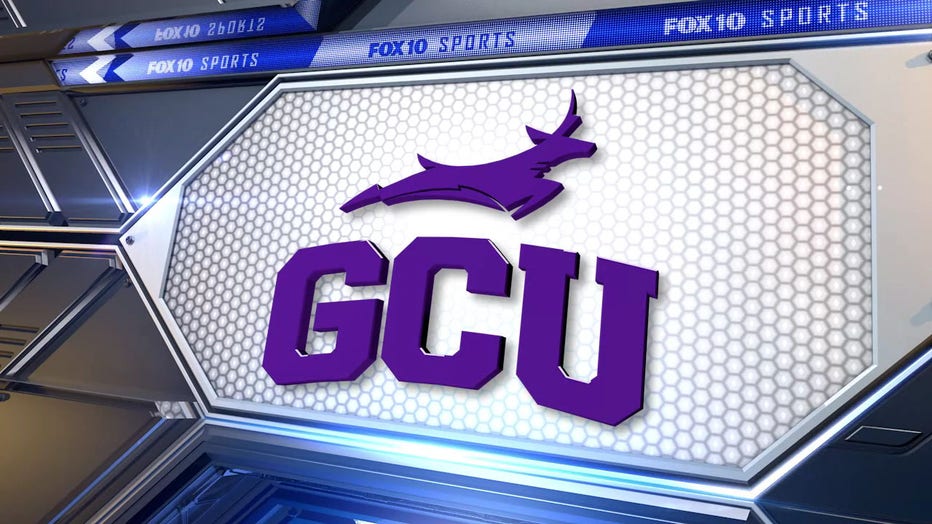 3. ASU out of March Madness: Arizona State University had a brief moment to shine in this year's March Madness.
On Mar. 15, the Sun Devils buried Nevada in First Four, with ASU racing to a big halftime lead, and finished 98-73 on Mar. 15.
"It was a complete performance for us. You want to be playing this way at this time of year," Arizona State coach Bobby Hurley said. "That's what it's all about. I truly believe that our schedule and the games we've been in, especially late in the season, prepares you for these types of games. And it was across the board, just everyone contributed. Our defense was outstanding in the first half."
The winning streak didn't last for ASU, however, as they were defeated by TCU on Mar. 17.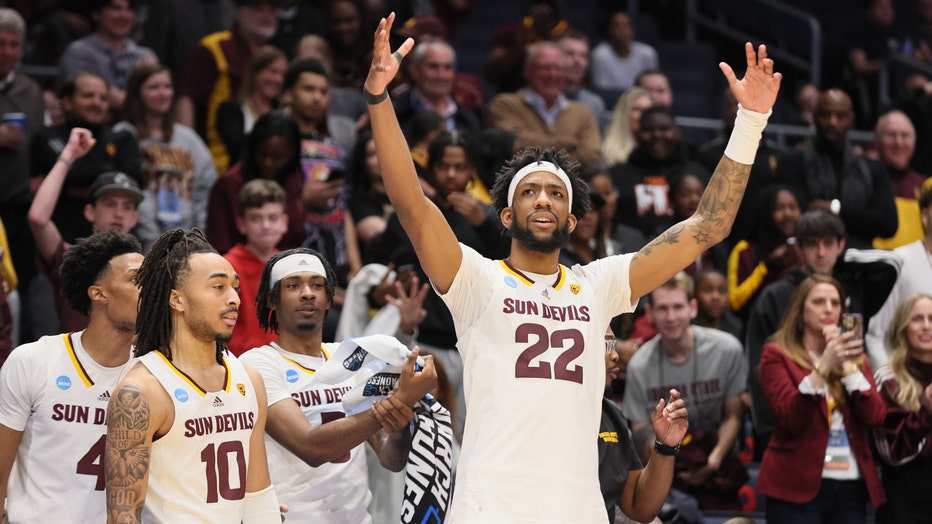 Warren Washington #22 of the Arizona State Sun Devils reacts from the bench late in the second half against the Nevada Wolf Pack in the First Four game of the NCAA Mens Basketball Tournament at University of Dayton Arena on March 15, 2023. (Photo by
4. UArizona's March Madness run: UArizona, who was favored by President Joe Biden to win it all, came up short during its game against Princeton, causing a major upset for fans expecting the team to win.
The team was short four points in the game, which ended 59-55.
5. Coyotes beat Blackhawks 4-2, push points streak to 8: Juuso Valimaki broke a tie with 3:12 left and the Arizona Coyotes beat the Chicago Blackhawks 4-2 on Mar. 17.
"There's no secret, the whole team is playing very well," Ivan Prosvetov said. "I definitely put some work in during the summer and I still do now."
The Blackhawks, though last in the Central Division, were coming off wins at home against league-leading Boston on Mar. 14, and at Nashville on Mar 16..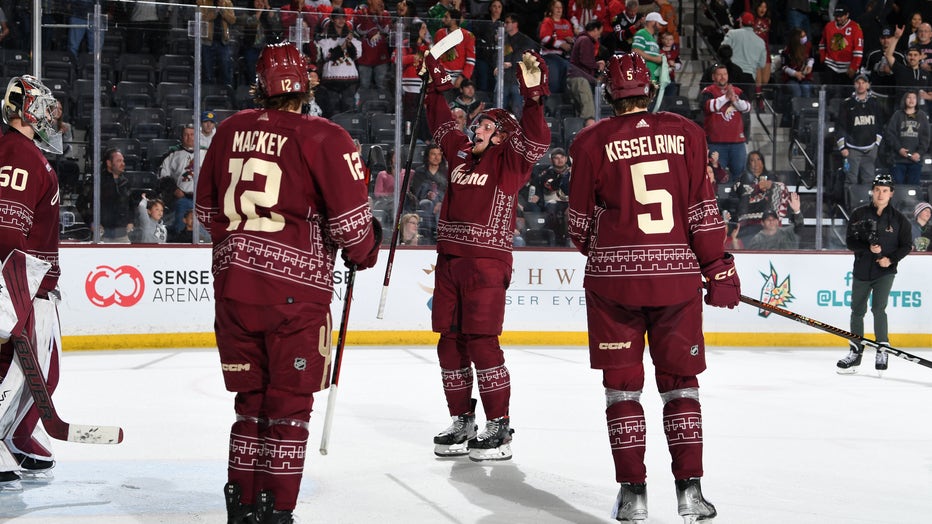 Juuso Valimaki #4 of the Arizona Coyotes celebrates after a 4-2 win against the Chicago Blackhawks at Mullett Arena on March 18, 2023 in Tempe, Arizona. (Photo by Norm Hall/NHLI via Getty Images)