Former officer accused of assaulting woman pleads not guilty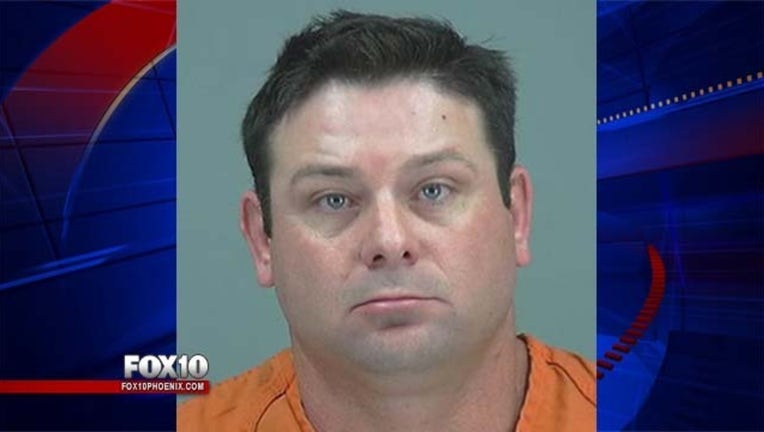 article
PHOENIX (AP) - A Phoenix police officer accused of sexual misconduct involving a woman in his custody has pleaded not guilty.
Court officials say 40-year-old Timothy Morris entered his plea Thursday during an arraignment in Maricopa County Superior Court.
Phoenix police said Saturday that Morris immediately resigned following his arrest on suspicion of sexual assault and kidnapping.
Sgt. Jonathan Howard said a 23-year-old woman told officers that Morris contacted her around 3:30 a.m. Friday about a misdemeanor arrest warrant.
The woman alleged the two engaged in sexual contact before Morris released her without arresting her.
Investigators then arrested Morris at his Pinal County home.
Copyright 2015 The Associated Press. All rights reserved. This material may not be published, broadcast, rewritten or redistributed.