Biden administration may ban 'exploitative practice' of non-compete clauses
TAMPA, Fla. - The Biden Administration is proposing to ban non-compete clauses, which impact workers of many stripes to the tune of 30 million people nationwide.
Employment attorney Ryan Barack says many employees who ask for consultations are often not familiar with how stringent those clauses are.
"(They will say) I didn't think they could enforce this non-compete, or I didn't understand what I was signing, or I never thought they would come after me."
The Biden Administration said, "It is an exploitative practice that suppresses wages, innovation and entrepreneurship."
READ: 'It's a staple': St. Pete restaurant closes after 70 years in business
"If you are someone who believes that capitalism is the system that we're going to have and that we should support capitalism, then you should be in favor of eliminating non-competes," said Barack.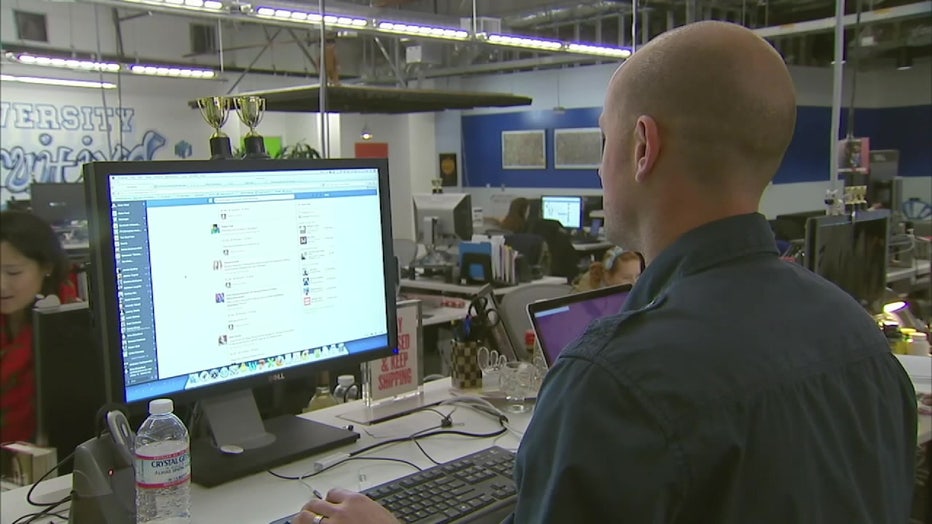 File image shows man at a computer.
University of Maryland scholar Evan Starr says non-competes have been around since the 1400s when master craftsmen didn't want their proteges to work against them.
Today, between 60 and 80 percent of executives sign them, but so do some interns, assembly line and tech workers, often in the name of protecting company secrets or investments in training. With more competition, he says wages could rise five percent.
READ: Hotbins in Tampa offers bargain hunt with big deals for local shoppers
"The modal worker who is bound by a non-compete agreement is actually an hourly paid worker making about $17 an hour," said Starr.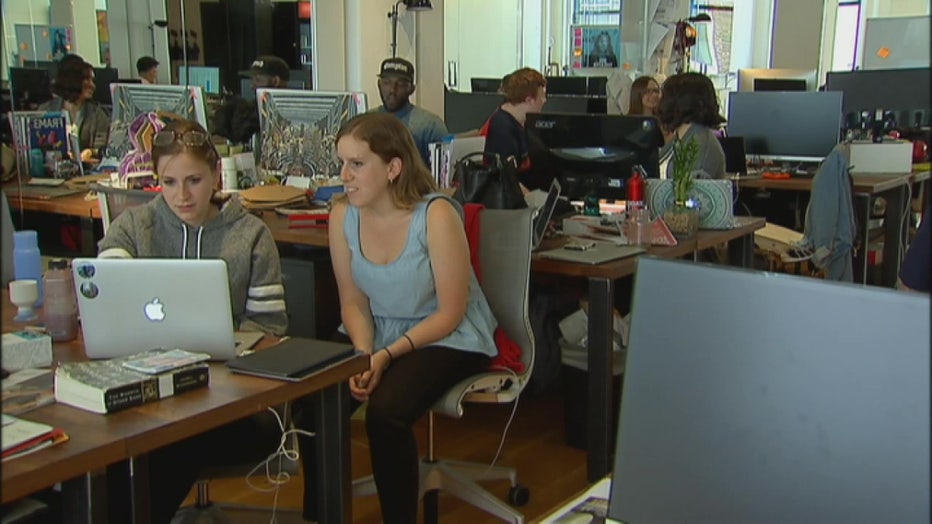 File imahe shows workers at computers. 
In Florida, non-competes are particularly tough because courts can't consider the economic impact on the employee, and they can't weigh certain contract rules against the employer in non-compete lawsuits.
"The draft proposal is as good as employees could ever want," said Barack. "It restores what should be the law, and is the law in other states."
Once the public comment period is open, the public has 60 days to weigh in on the rule, which could go into effect six months after that.