Arizona charter school music teacher accused of child porn-related offenses
PHOENIX - Court documents show a Buckeye man who works as a teacher at a charter school was arrested for alleged sexual exploitation of minors.
According to the documents, 65-year-old Keith Armstrong was arrested at his home on May 25, following an investigation.
The investigation, according to court documents, began in October 2022, when Buckeye Police started to review multiple tips from the National Center for Missing and Exploited Children.
The tips, according to investigators, "contain 58 image files (total) that were flagged as apparent child pornography." Court documents also provided graphic details on the image's content.
Armstrong, court documents state, was eventually identified by investigators, and a search warrant was served on his home on May 25. While officials were executing the search warrant, investigators state a hard drive was found inside the home, and the drive contained 10 to 25 child pornography images.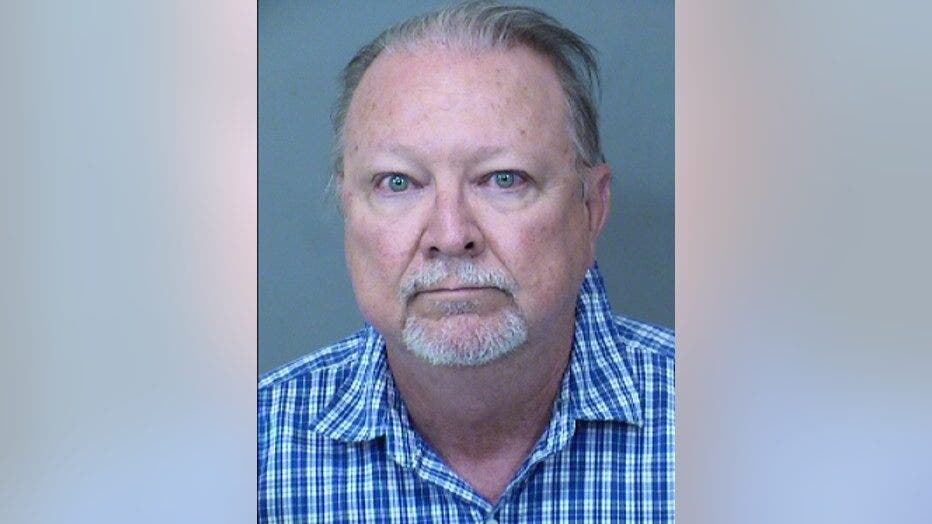 Investigators said Armstrong, during an interview that took place after he was read his Miranda rights, disclosed that he began to look into pornographic material after battling COVID-19.
"During the interview, the defendant also advised he was a music teacher at a local traditional school," read a portion of the documents.
The Maricopa County Attorney's Office, according to court documents, originally requested a bond of $100,000 be set for Armstrong. A judge, however, opted to set a bond of $200,000 instead. Should Armstrong make bail, he will be required to undergo electronic monitoring, and will also be barred from, among other things, having contact with any minors, under any circumstances, and will not be allowed to access the internet except for work.