Arizona Lottery resumes ticket sales, prize redemption after system outage
PHOENIX - The Arizona Lottery says they have resumed full operations after a computer outage forced them to halt ticket sales and prize redemption.
The state lottery says the company that operates its gaming system, Scientific Games, experienced an outage on Jan. 19 that continued into Friday. The outage is believed to have been caused by the installation of two new lottery games that caused the system to crash.
Ticket checking has also been resumed.
"We apologize to our lottery players, our retailer partners and lottery's beneficiary community," Arizona Lottery Executive Director Gregg Edgar said at the time of the outage. "Protecting the integrity of the Lottery's games is paramount to our operations. We are working diligently to bring our games back online as quickly and reliably as possible while keeping our players, retailers and beneficiaries top of mind."
Related stories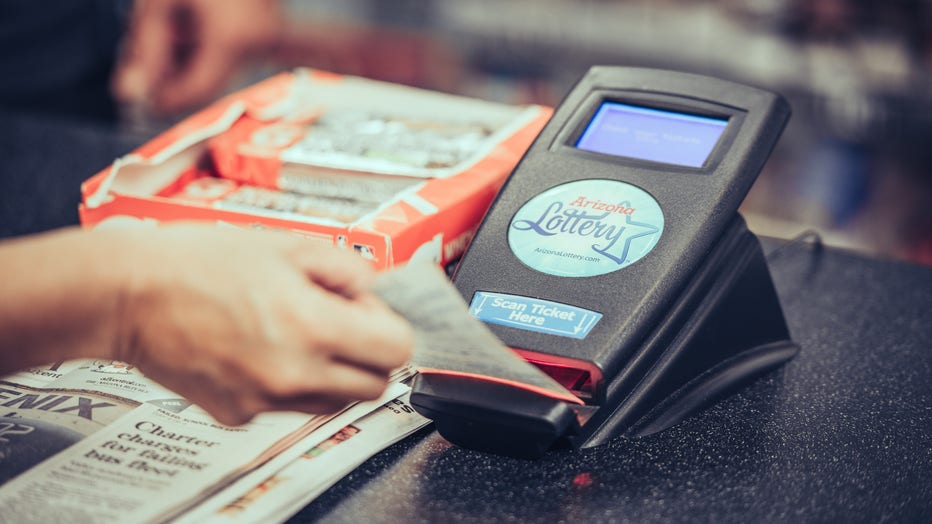 Arizona State Lottery (Arizona State Lottery)