Arizona to buy new buses for rural, charter schools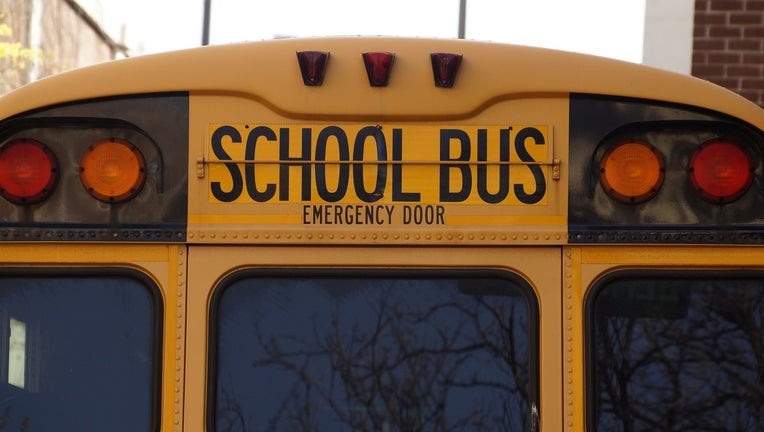 PHOENIX (AP) - Some rural and charter schools across Arizona will be receiving a new school bus.
Gov. Doug Ducey announced Monday that he is earmarking $5 million toward buying 45 new school buses for charter schools and more rural school districts.
The funds stem from a settlement with Volkswagen for modifying vehicles to cheat on emissions tests.
Ducey released a $38-million plan in June 2018 to purchase 280 school buses with the settlement money. The state has already spent nearly $32 million on 285 buses.