'Back Again Bandit': FBI arrests man accused of robbing 22 Arizona banks
PHOENIX - The FBI has arrested a man accused of robbing 22 banks in Arizona dating back to last year.
On Oct. 25, 44-year-old Richard Zumbro, dubbed the "Back Again Bandit," was arrested following a bank robbery at a Mesa grocery store, the FBI said.
The first robbery was reported on Dec. 30, 2020, at a U.S. Bank inside a Fry's grocery store in Tempe. Most of the robberies happened at banks inside grocery stores – including a Safeway on Deer Valley Road that was hit three separate times.
Twenty-two of the robberies were committed in Tempe, Phoenix, Chandler, Gilbert, Casa Grande, Maricopa, Surprise, Tucson, and Mesa. One additional robbery took place in Nevada.
"This was an exhaustive case," said Sgt. Rob Scherer of the FBI task force. "One of my investigators really, really worked virtually every day."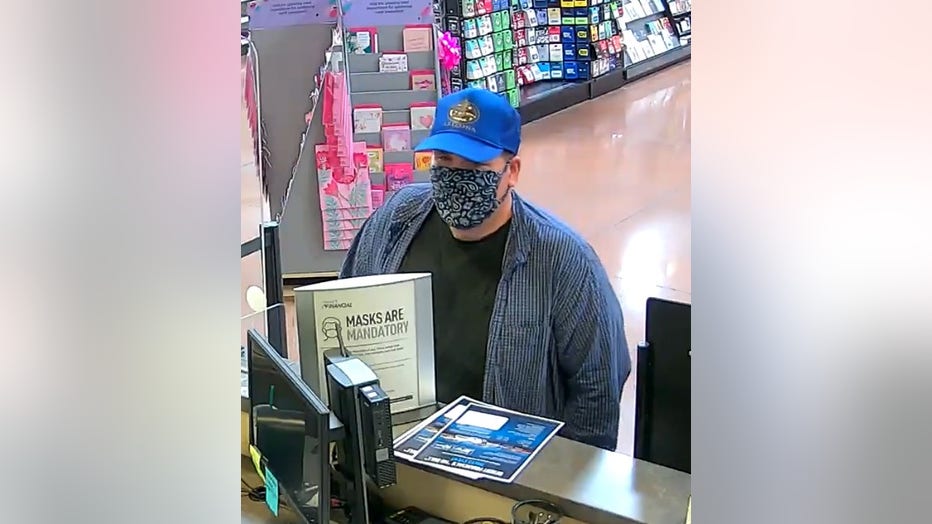 During each robbery, Zumbro would enter the grocery store wearing gloves, approach the bank inside and present a note demanding money and threatening violence.
"Part of the suspect's pattern was a lack of pattern, which I think extended the amount of hits in the timeframe until we picked up that breadcrumb," Scherer said.
No one was injured during any of the robberies, and no weapon was ever found.
The FBI won't say how they tracked him down or how much money Zumbro got away with, but they said Zumbro made their job more difficult than most.
"23 bank robbers is the most since I've been assigned to the task force," Scherer said. "The length of time, 10 months, isn't our longest period, but yeah, 23 hits is the most since I've been here."
The FBI says in general, most bank robbers need money to cover drug or gambling habits. They also say that bank robberies have been on the rise over the past several years.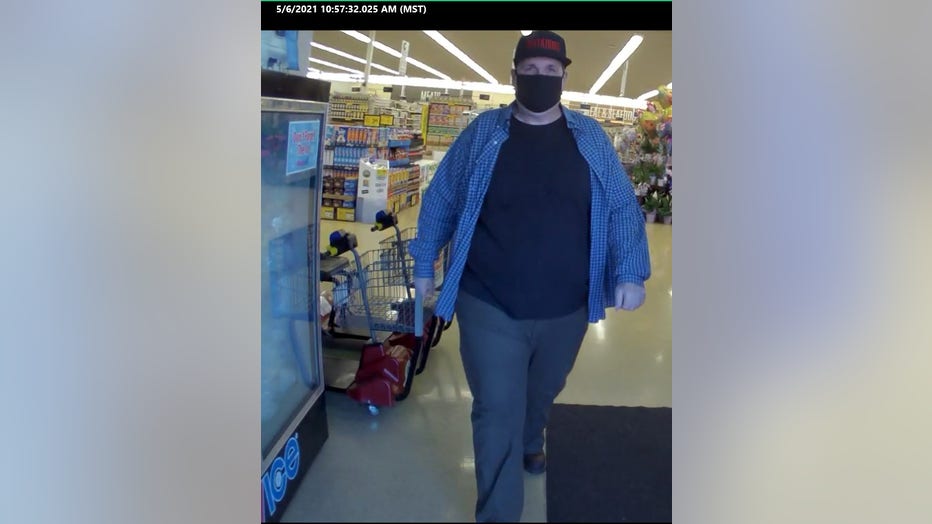 More Arizona crime news
Tune in to FOX 10 Phoenix for the latest news:
Get breaking news alerts in the FOX 10 News app. It is FREE! Download for Apple iOS or Android.