Car crashes into Phoenix home, killing grandfather sleeping inside; driver arrested
PHOENIX - A driver has been accused of manslaughter after his vehicle barreled into a Phoenix home overnight, killing a man sleeping in his bedroom.
The collision happened at around 1 a.m. Wednesday in a neighborhood near 31st Avenue and Southern.
Footage from the scene showed a white SUV that went through a window and into the front of a home.
That's where 66-year-old Jose Martinez Aguirre was sleeping, according to family members. Police say he was found pinned under the vehicle and died from his injuries at the hospital.
Jose's son-in-law said he heard the crash from upstairs, ran down, and heard neighbors yelling for the driver to stay in the car - but he couldn't get inside the room to help his father-in-law.
The 66-year-old man reportedly had lived with the family for four years, and his wife was upstairs asleep with the rest of the family when it happened.
The son-in-law said Jose was a hardworking man who drove his granddaughter to school every day. 
"I heard my parents screaming, and I was like, 'What's happening?'" the granddaughter said. "I went downstairs, and I saw my grandma crying, and then I realized that the door of my grandpa's room was open. I looked in there and everything was like, flipped. I saw his bed flip."
Police are still investigating, and no one else was physically hurt. 
The driver, 38-year-old Aaron Johns, was arrested for manslaughter after detectives determined that impairment played a role.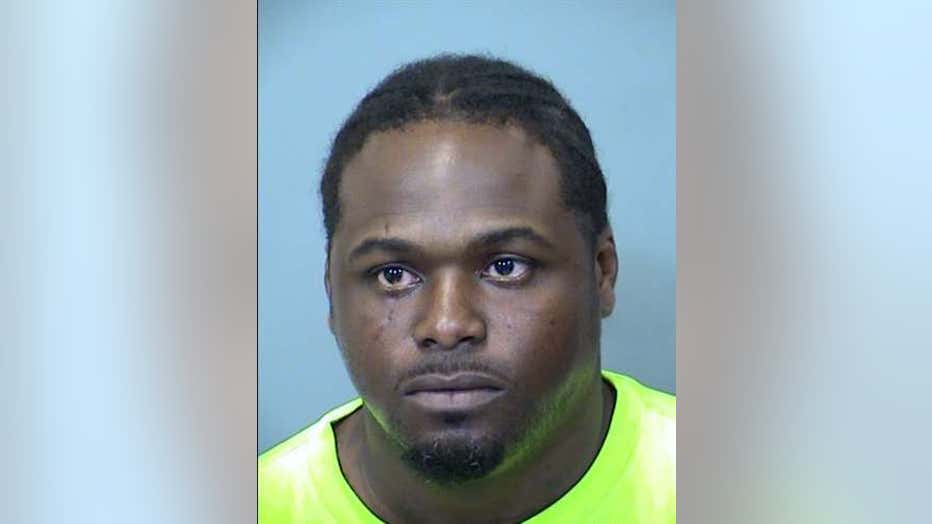 Johns was driving eastbound on Wayland Drive when he lost control, slamming into the house, police said.