Circle K employee critically hurt in shooting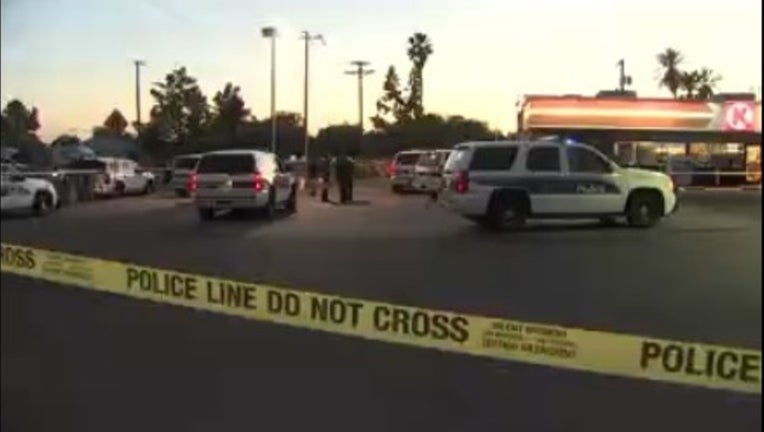 PHOENIX - Police say a Circle K employee was critically hurt in a shooting at the store near 19th Avenue and Osborn on Friday evening.
Police say on Friday at about 5:30pm, two suspects entered the store and tried to steal cigarettes. During the theft, security guards managed to detain one of the suspects, but a second suspect escaped. Soon after, the suspect came back to the store with a third suspect; both of them were armed with guns, and police say they demanded to know where their associate was.
Shots were fired, and an employee was hit by the gunfire, according to police. They say the worker remains in critical condition at the hospital, and that all suspects are in custody and are being interviewed in connection with the shooting. They are expected to be booked later on Saturday.
A string of thefts have been reported at the store, including an armed robbery back on March 31st.